How to Start a Zorbing Football Business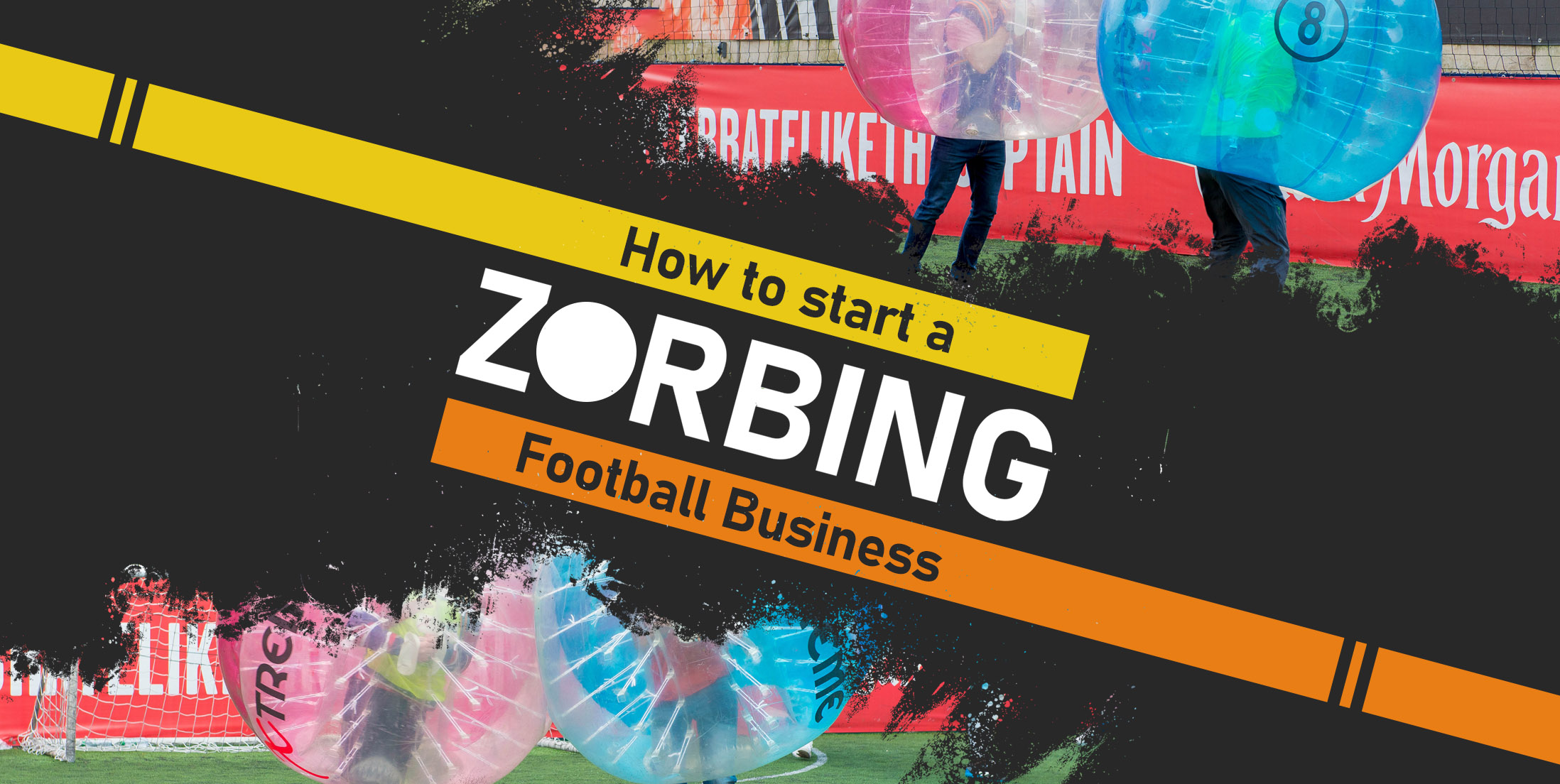 Get the ball rolling and start your zorbing football business today!
If you have found your way onto this page then you must be wanting to create your own zorbing football business! Luckily for you we have got the hard part out the way and done some research to let you know exactly what you need to get your business started. It can be a daunting task but once you realise what you need and what you need to do it can be an enjoyable experience.
What Do You Need For Your Own Zorbing Football Business?
Below we have listed all the vital items that you will need to create your business. Start off with the basics and then you can slowly grow your equipment.
At least 12 bubble suits for adults and/or children
Electric air pumps
Footballs
Custom logos to put onto the bubbles
Venue hire locally or across the UK
Why Are Zorbing Business' So Popular?
There are so many zorbing business' out there due to the high demand in activities that they offer. Zorbing business' always offer active, energetic and fun experience that are perfect for any occasion which is what makes them so popular. As well as the fact that you can offer them across the UK in multiple locations.
What Zorbing Activities Can I Offer?
We have some amazing ones on offer that many zorbing businesses also offer, below you will find a list of them to take inspiration from.
Who Would My Audience Be With My Zorbing Business?
The good thing about having a zorbing business is that you can cater to almost everyone! So long as they are fine to enjoy an energetic and active experience anybody can get involved. Whether that be a stag do, hen party, group get together, family outing or even a birthday event there are so many events that your experiences will cater for.
What Venues Would I Need for a Zorbing Business?
We would suggest making sure you have both indoor and outdoor sports venues. This is so that you are covering all basis depending on the weather at the time of the event. And so that you can run the event throughout the year no matter what season it is. It is important to make sure both the indoor and outdoor venues are sports venues with either courts to use or 3G/football pitches so that there is plenty of room for everyone to move about whilst inside of the zorb suit.
Did you know?
We offer some amazing bubble activities across plenty of locations in the UK that are suitable for all types of groups.