Read Our Story
Hi There! Let us introduce ourselves…
We've been organising group events since way back in 2007 and have since seen an explosion of zorbing activities. Bubble Active was born to offer high quality sporty and bubble themed activities across the UK. We've expanded to offer multiple variations of the events to groups and the corporate market, whilst ensuring all the event co-ordinators are maintaining a consistent high level of interaction with customers.
Over time, we've sourced the very best venues across the UK to suit almost every group size, including large corporate events.
Diversity and Inclusion
At Bubble Active, we're committed to our workplace culture, and that includes making everyone feel valued and respected. Our priority is to create an all-inclusive environment for people to flourish irrespective of their gender, age, gender identity, status, sexual orientation, disability, race, gender expression or religion.
Mental and Physical Wellbeing
Mental health awareness is at an all-time high in England with one out of every four people affected. To ensure employees feel supported, our company has established a comprehensive wellbeing system and tools such as Syndi Health are available to help them cope both during the short run and long term.
LGBTQ+
Bubble Active proudly stands in solidarity with the LGBTQ+ community, creating vibrant events that support our diverse colleagues and cultivate a secure atmosphere for any occasion. We specialize in putting together inclusive events where multiple voices are heard and respected, from work outings to grand celebrations - we strive to make everyone feel safe and part of the team!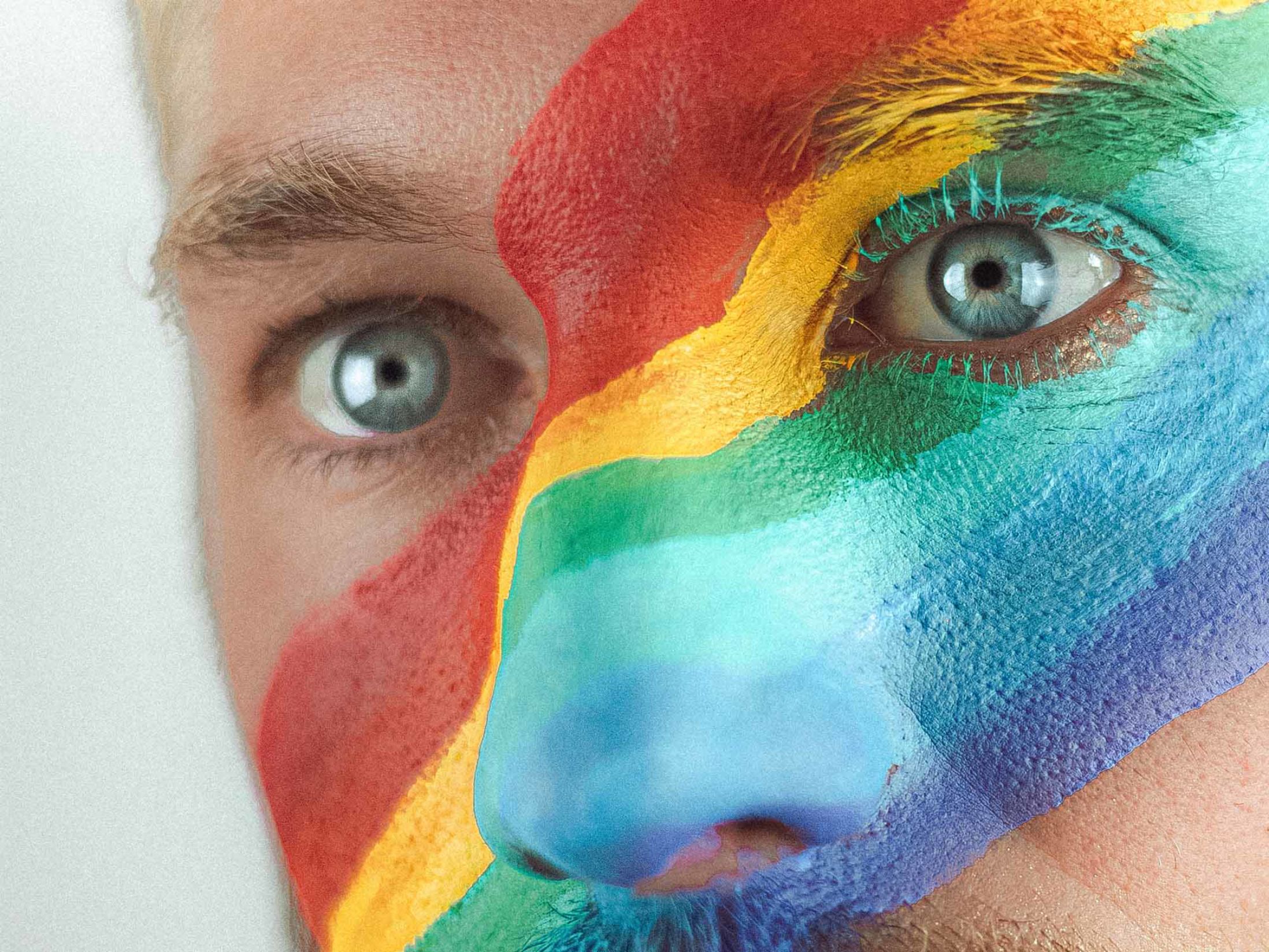 What next?
We are now starting to deliver events into European cities, again ensuring great quality, health & safety and customer service is being delivered.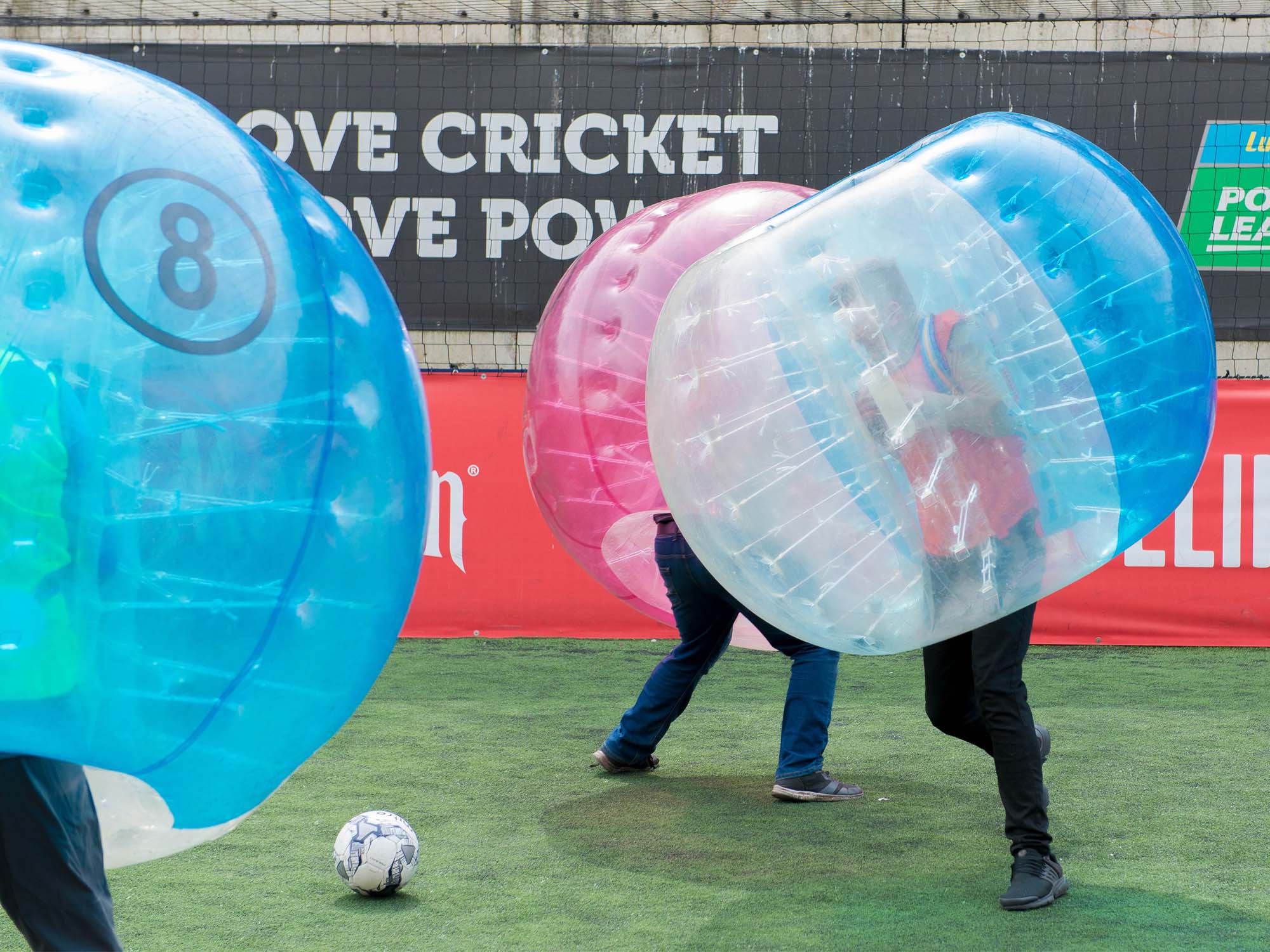 We Guarantee that you'll Love your Bubble Event with Us!
One Price – Venue, staff and equipment all included
Tried & Tested – 2000+ reviews on Trustpilot
Hassle-Free – Simple online booking process