The Best Live Sports Pubs in Bournemouth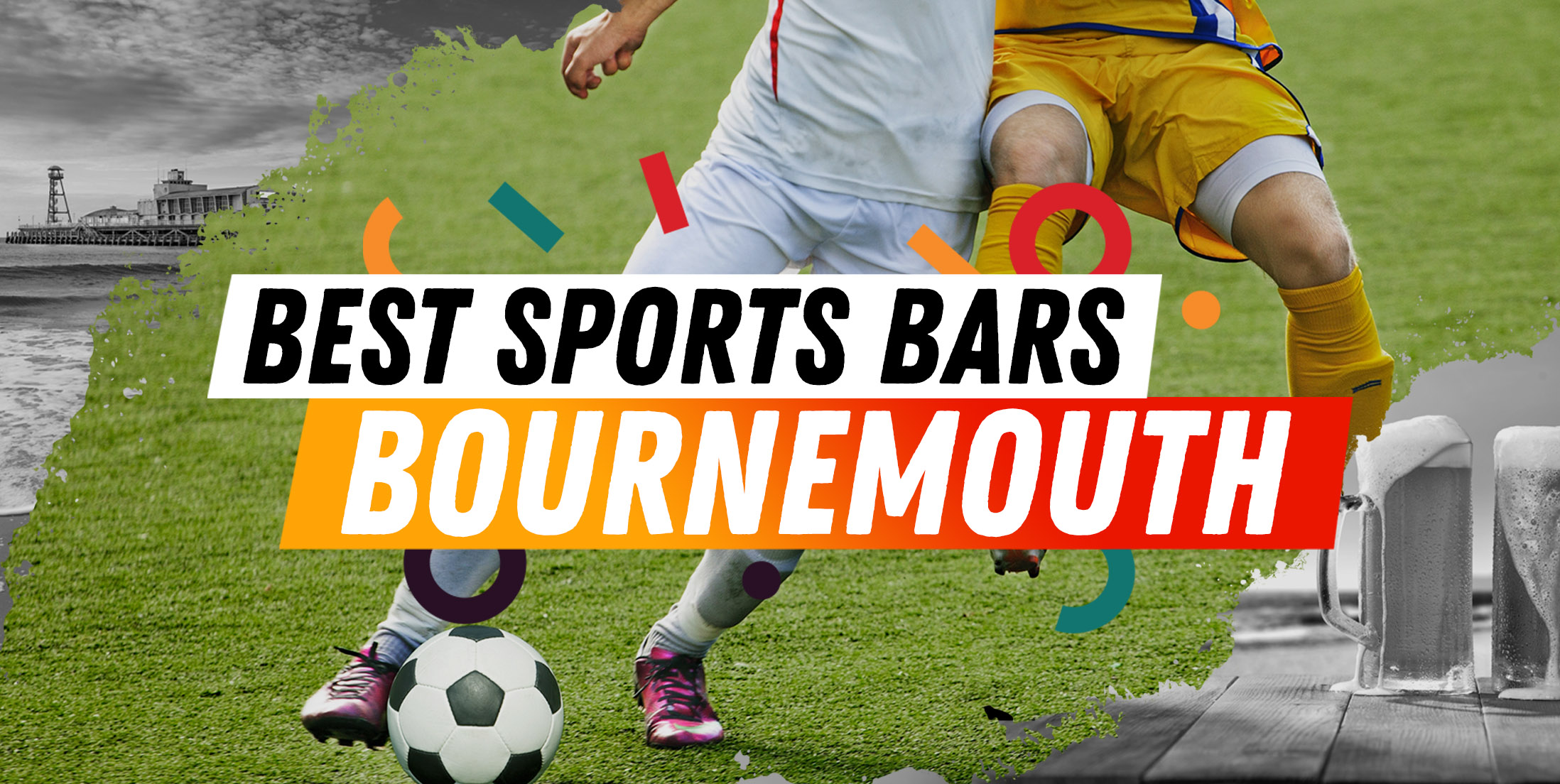 Make your way to one of these epic sports bars in Bournemouth and get sat down to enjoy a pint, a bite to eat and plenty of live sports events!
Whether you're looking for a new local to enjoy with your mates or you're visiting this wonderful town and want to discover all the best places to eat, drink and watch sports… these amazing sports bars in Bournemouth will be sure to do the trick!
---
---
How Else Can We Help?
Get together for a sports megamix in Bournemouth, a great event for mixed groups. We also offer Bournemouth bubble football as well as bubble mayhen in Bournemouth for the ladies too!