The Best Live Sports Pubs in Scotland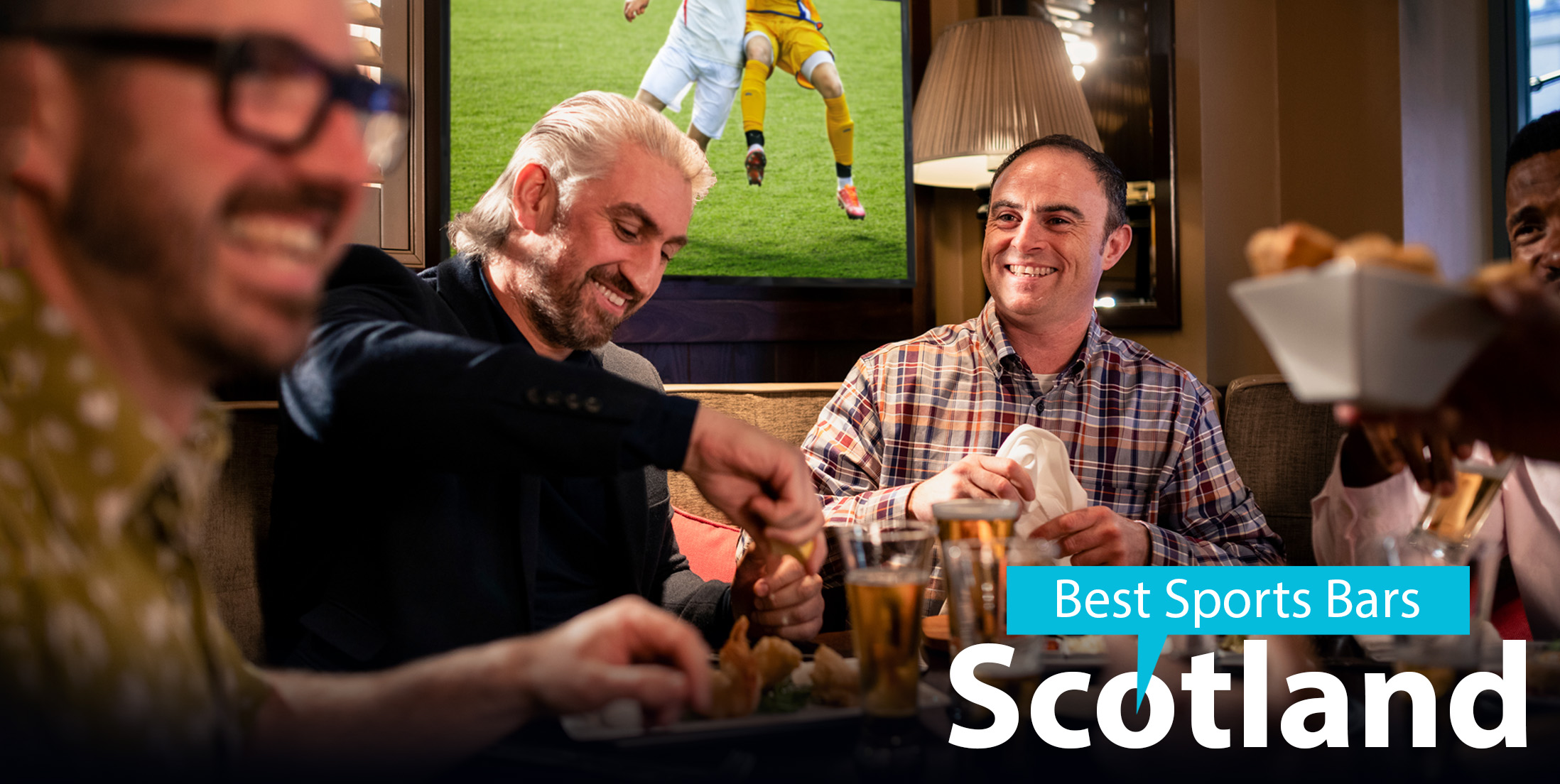 From Hadrian's Wall to John O'Groats, the great nation of Scotland is no stranger to sports or great pubs!
Whether you're enjoying an afternoon in Edinburgh or an evening in Aberdeen, these epic sports bars in Scotland are great places to watch football, rugby, UFC, or anything else. With great atmospheres featuring that classic Scottish craic and more big TV screens you can count, look at our list below.
---
---
Need Any More Information?
We specialise in offering Bubble Football in Glasgow, as well as Bubble Mayhen in Edinburgh. Not only that, but check out our Sports Megamix in Aberdeen. If you're heading south of the border, make sure to check out the best sports bars in England!