The Best Live Sport Pubs in York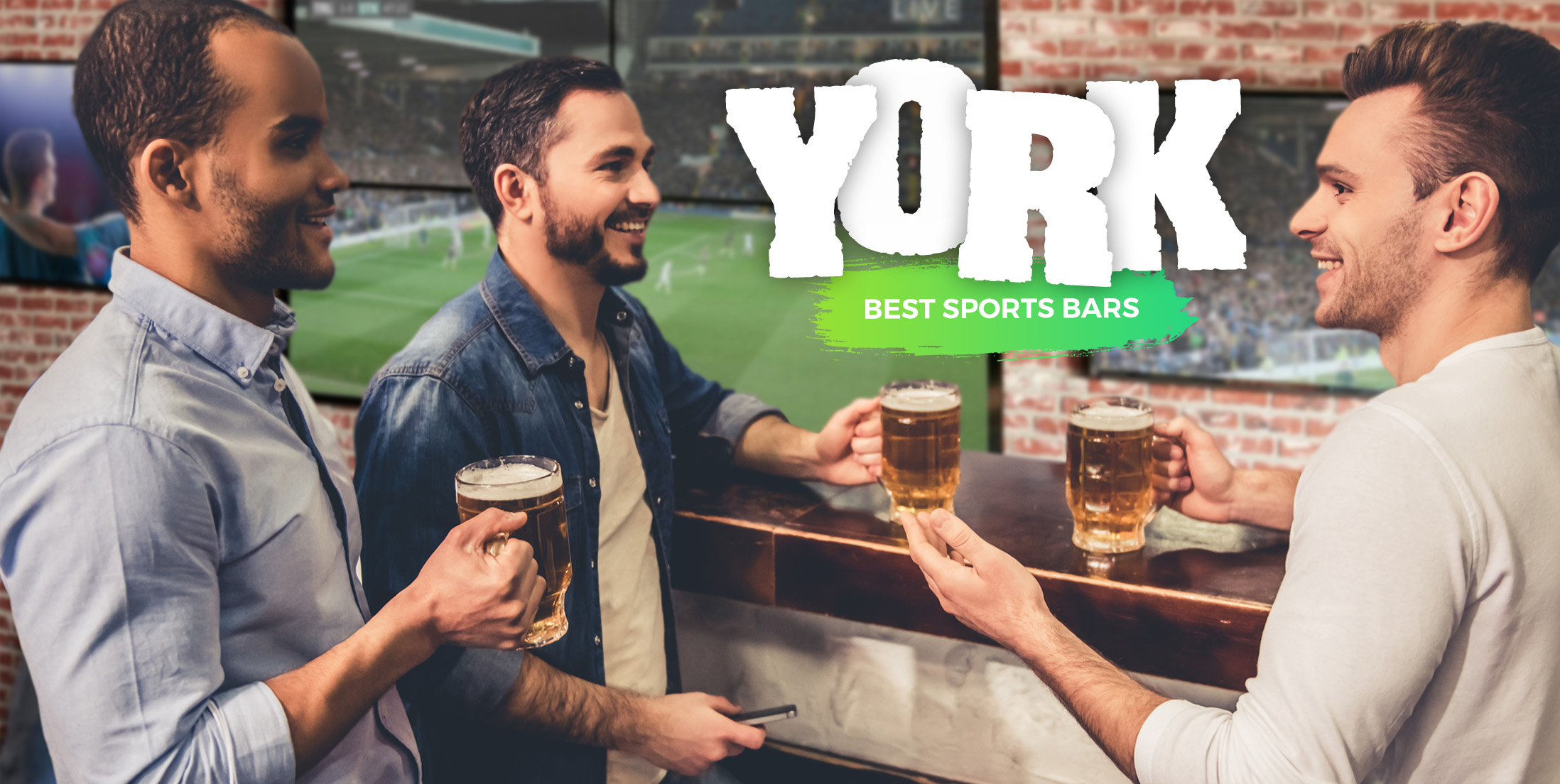 Whether you're looking for the perfect place to sit down and watch the Premier League or find your new favourite local, these sports bars in York are great places to eat, drink and watch the footy!
Known for its stunning historic streets and plenty of places to shop, York is also great for pubs, especially if you're looking to catch the latest rugby or football match. Whatever the occasion is, check out the brilliant York sports bars.
---
---
More Information for You
We host amazing events for Bubble Football in York, as well as York Bubble Mayhen for the girls too! If you fancy doubling up, check out the York Sports Megamix!