Stag Do Activities on a Budget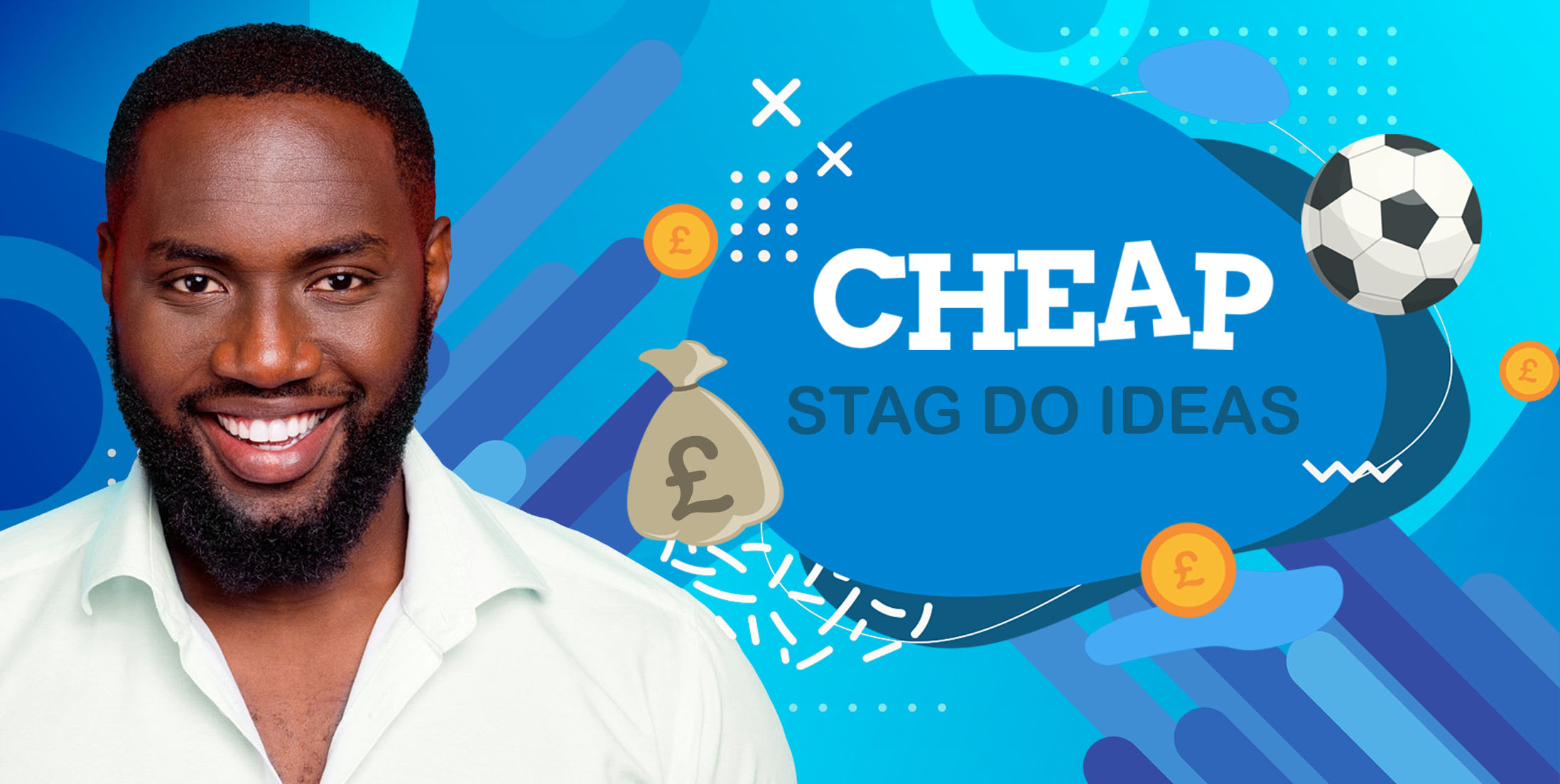 We all know that weddings are expensive, but so can be the last weekend of freedom if you don't set a budget!
The stag celebrations are a way to get together with the lads for one final blowout before the big day, but doing this can be difficult if money is tight or you're pinching the pennies to save up for the honeymoon. However, this doesn't mean you can't have a great time! We've compiled a list of some brilliantly cheap stag do ideas for you to check out to make your last weekend of freedom memorable.
---
1. Pub Golf
Price: £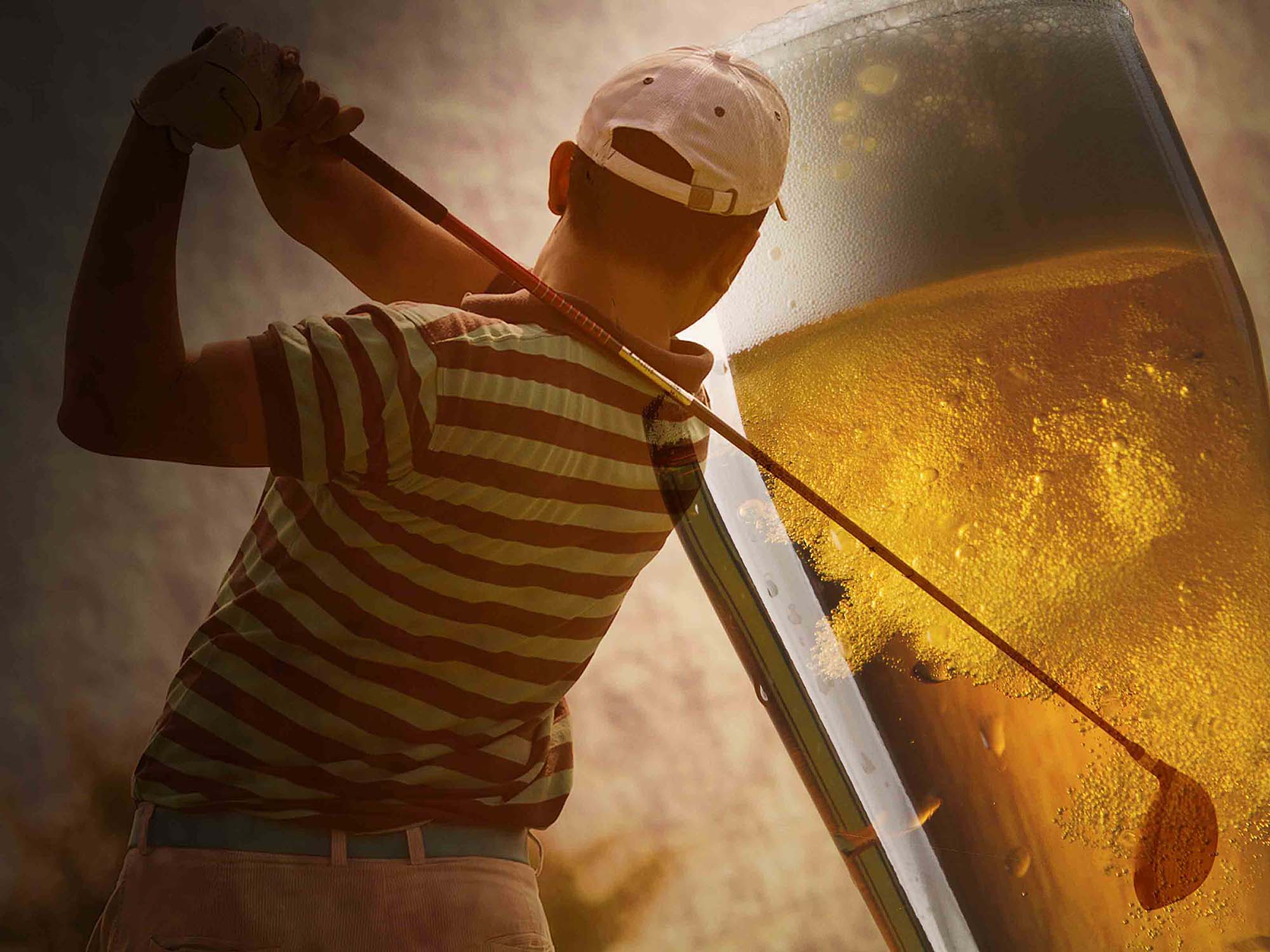 Taking the lads round the local boozers for a game of Pub Golf doesn't have to be an expensive adventure! All you'll need for this cheap stag do idea is a set of rules, some golfing gear and at least 9 or 18 pubs to visit. First, you'll decide on the par and drink for each course.
The par number is the maximum number of sips/gulps you can take to finish your drink… with the lowest scorers being the most successful. If you need to read the rules more, check out the link.
2. Bubble Football
Price: ££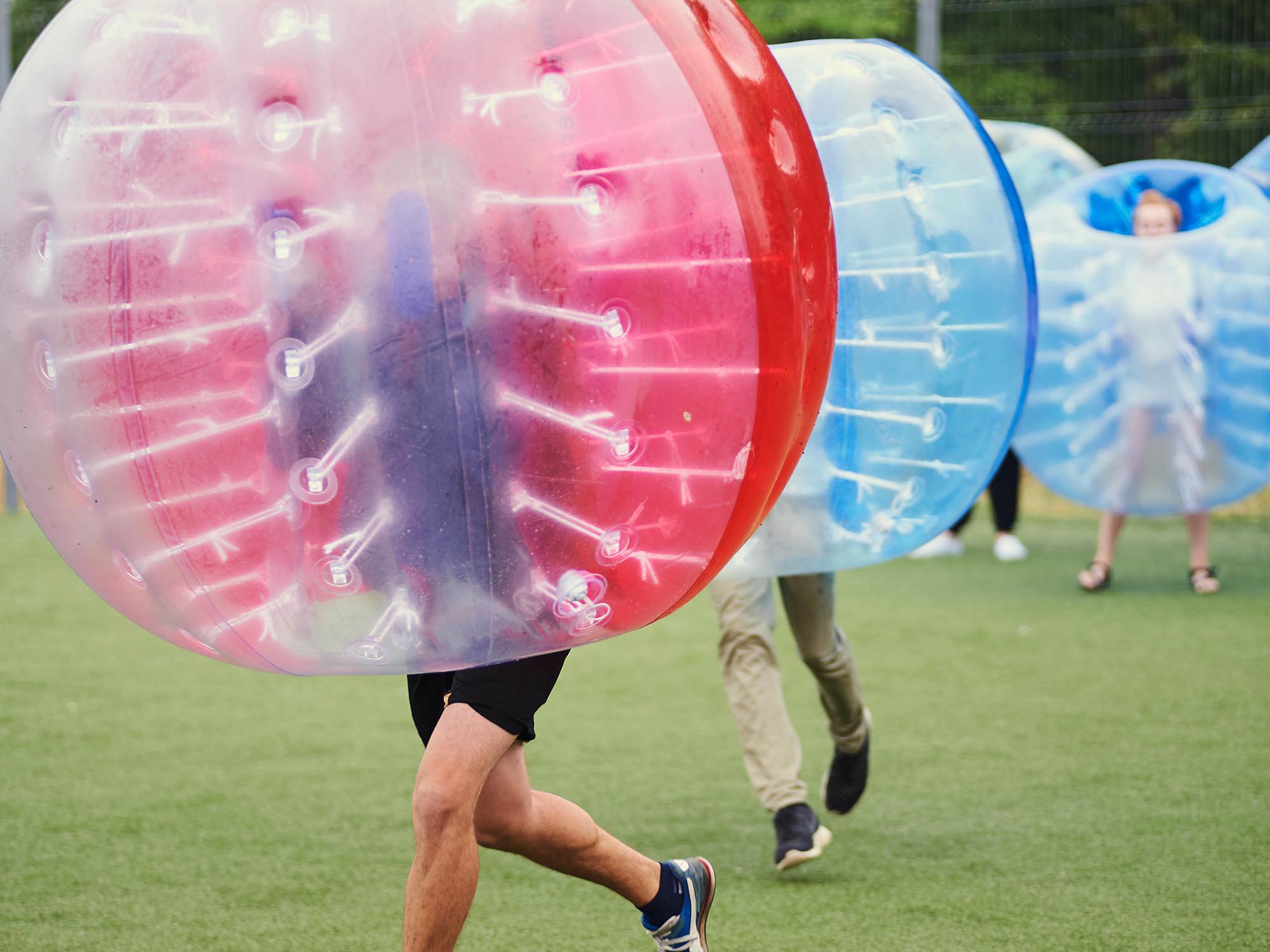 Very different to your usual kickabout, bubble football is one of those cheap stag do ideas that everyone will thank you for, trust us!
Taking place at a mixed-use sports facility like Powerleague or Goals, you'll get to jump into some giant inflatable bubble suits before going head-to-head in various hilarious footy minigames!
With an activity coordinator to host you on the day, this is a brilliant way to make memories with the boys without breaking the bank.
3. Shark Attack Drinking Game
Price: £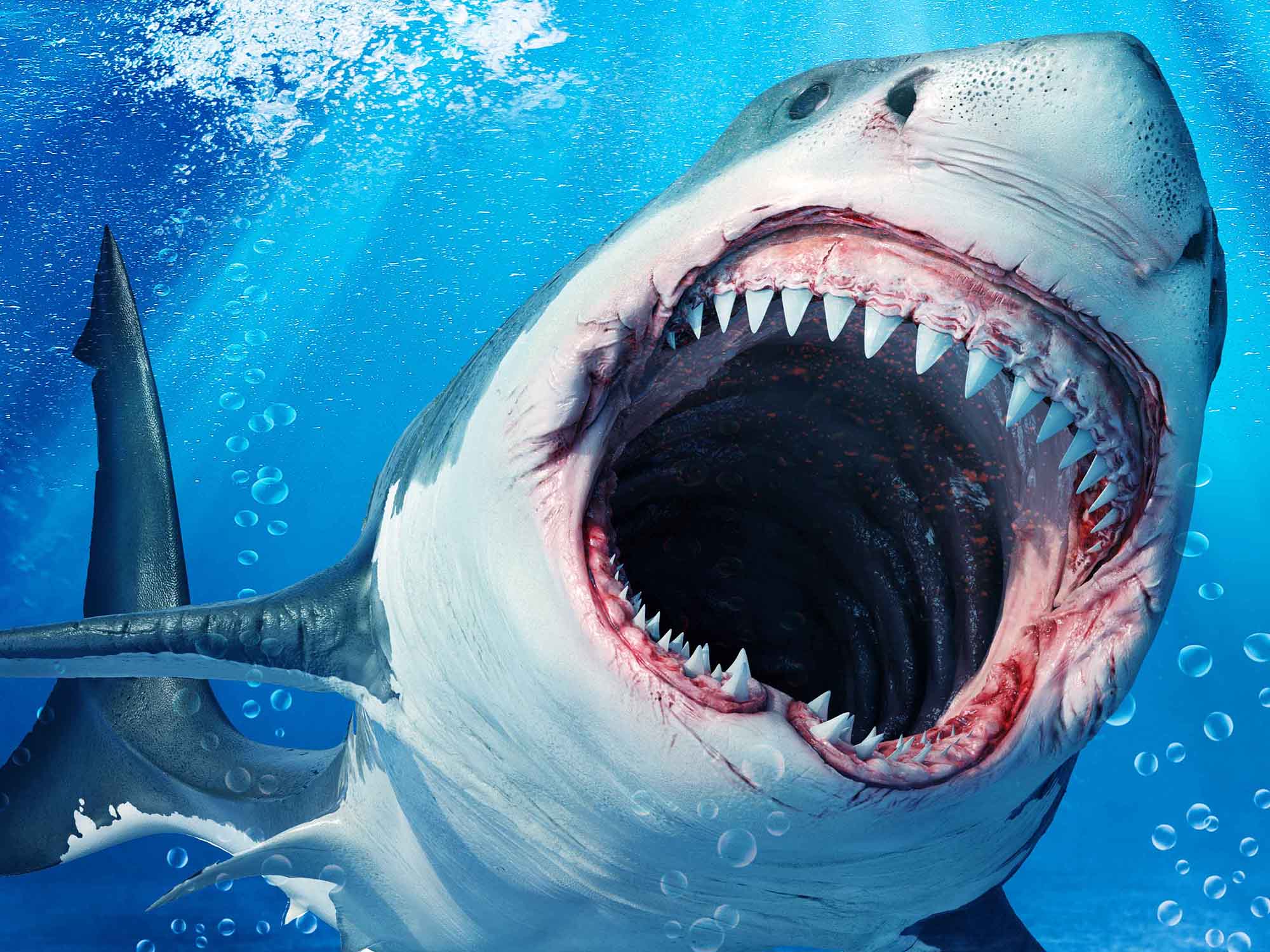 Similar to pub golf, this is one of those simple and cheap stag do ideas that all the lads will love. Dedicating one person in the group to be the "Shark-Spotter", when everyone else hears him cry "SHARK!", you'll need to scramble fast to get your feet off the ground. The last person to get off the floor will need to take a forfeit… but we'll leave that up to you to decide!
4. Escape Rooms
Price: ££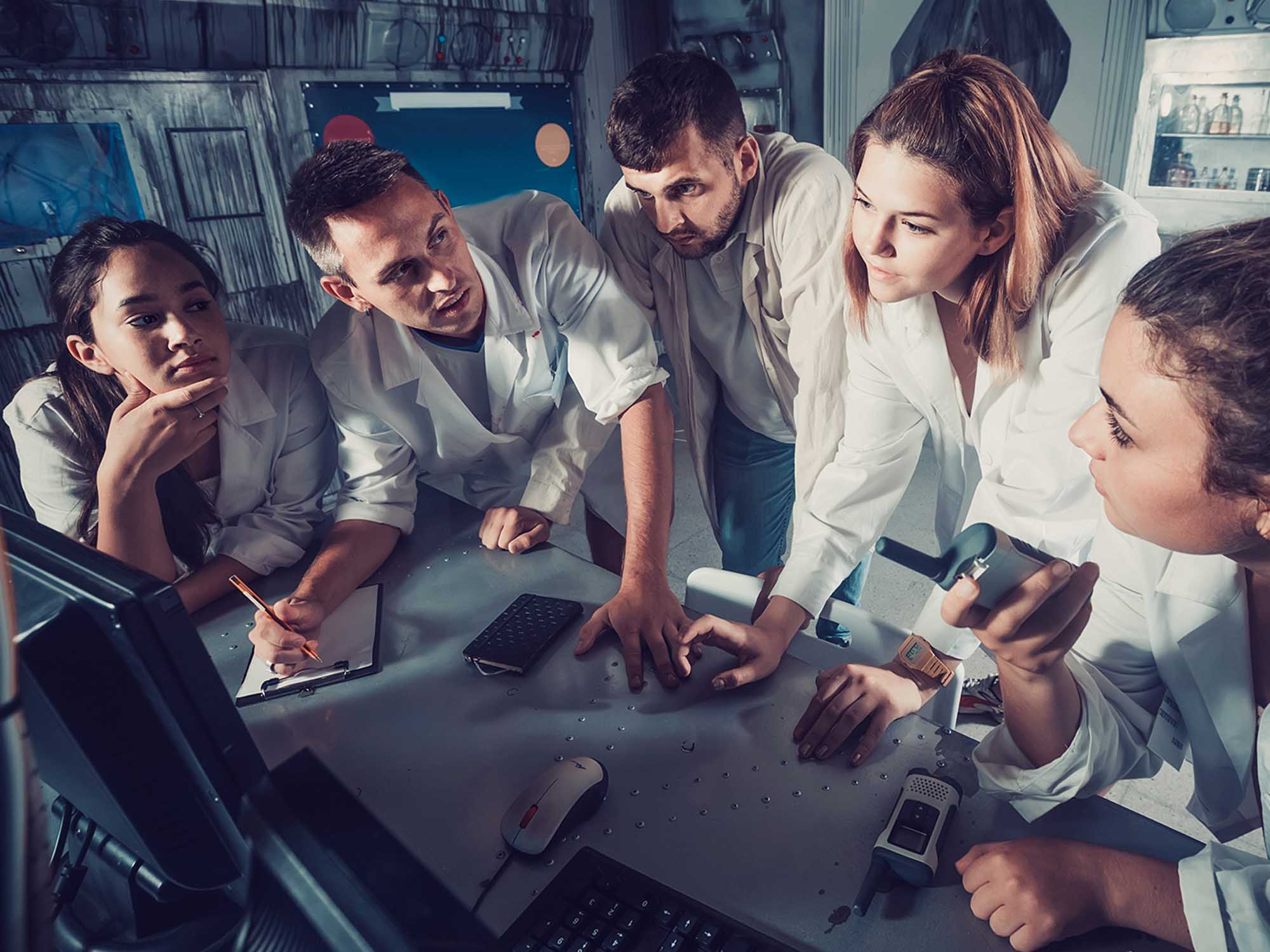 If you're looking for a cheap stag do ideas that are slightly different, why not challenge yourselves with a fantastic escape room experience? You'll find these in many towns and cities across the country, and certainly won't break the bank regarding prices.
Usually offering a range of different themes for you to choose from, the premise of the activity is to find cryptic clues, solve riddles and complete challenges as fast as you can to escape before time runs out!
5. Visit Local Attractions
Price: £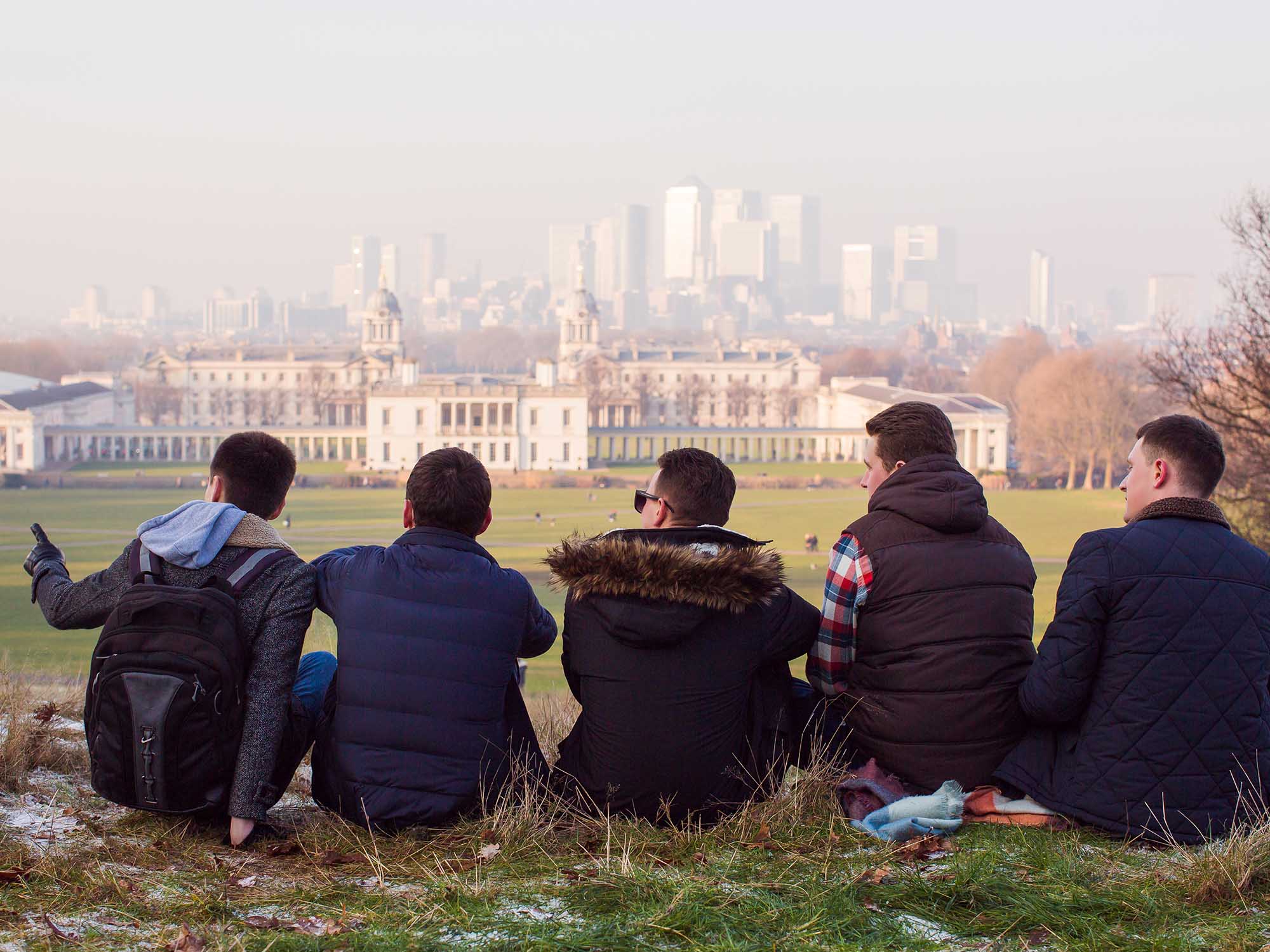 What's great about many of our towns and cities is that they're packed full of fantastic and exciting attractions, many of which don't even cost a penny.
Cities like Liverpool, London and Manchester are good for free attractions like museums and art galleries. Still, even if that's not your thing, we recommend checking Google Maps to see what's happening in your area.
6. Beer Babes Bar Crawl
Price: ££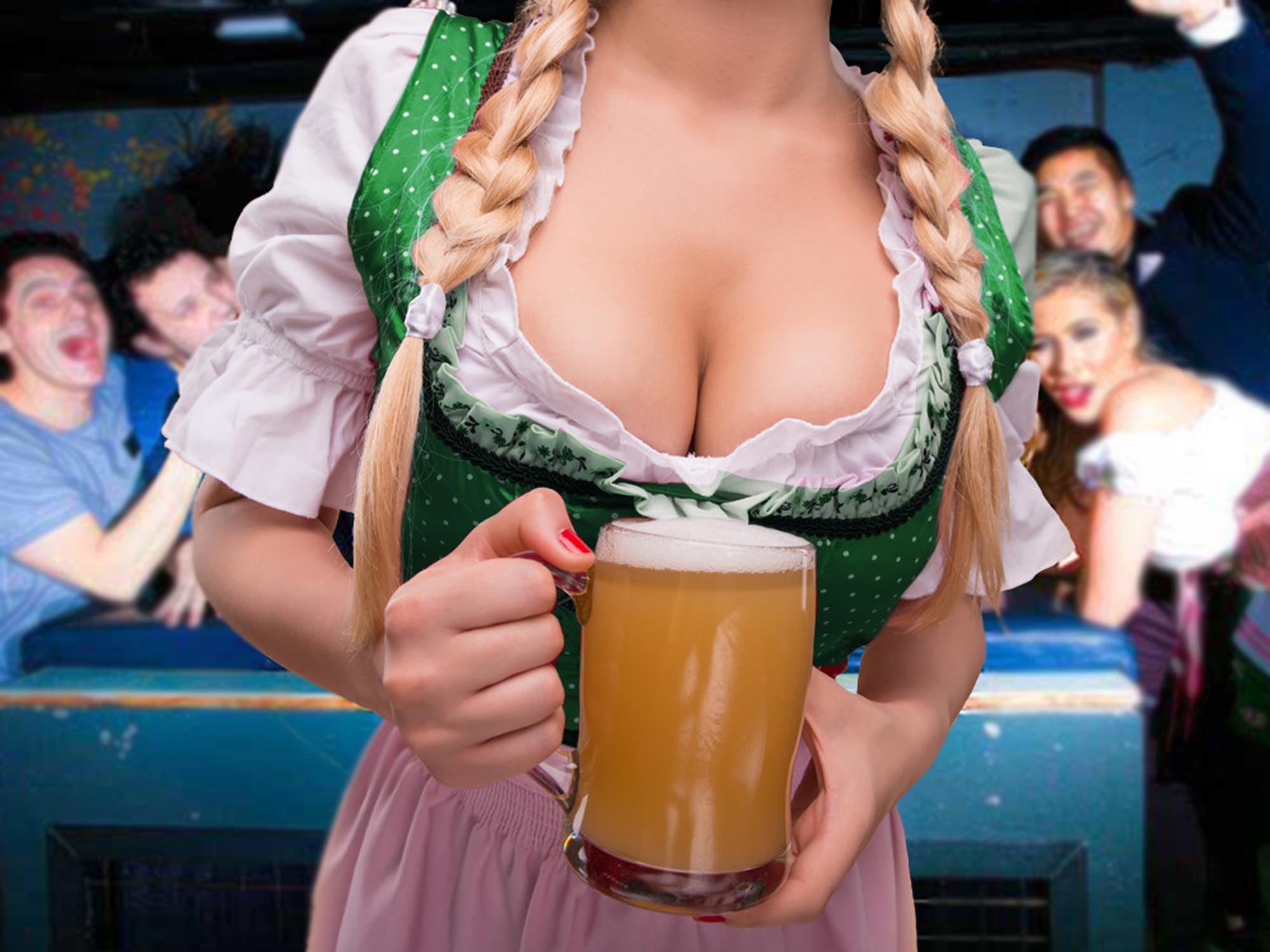 Going on a bar crawl is fun… but a beer babes bar crawl will surely take your big night out to a new level! For this event, you and the lads will be joined by 2-4 chaperones who will play drinking games with the group, issue forfeits and collect the kitty for drinks during the night.
They'll take you around some of the best bars in town with free shots on arrival before finally taking you to a lively nightclub where you can finish your night with free entry.
7. 5-a-Side Football
Price: £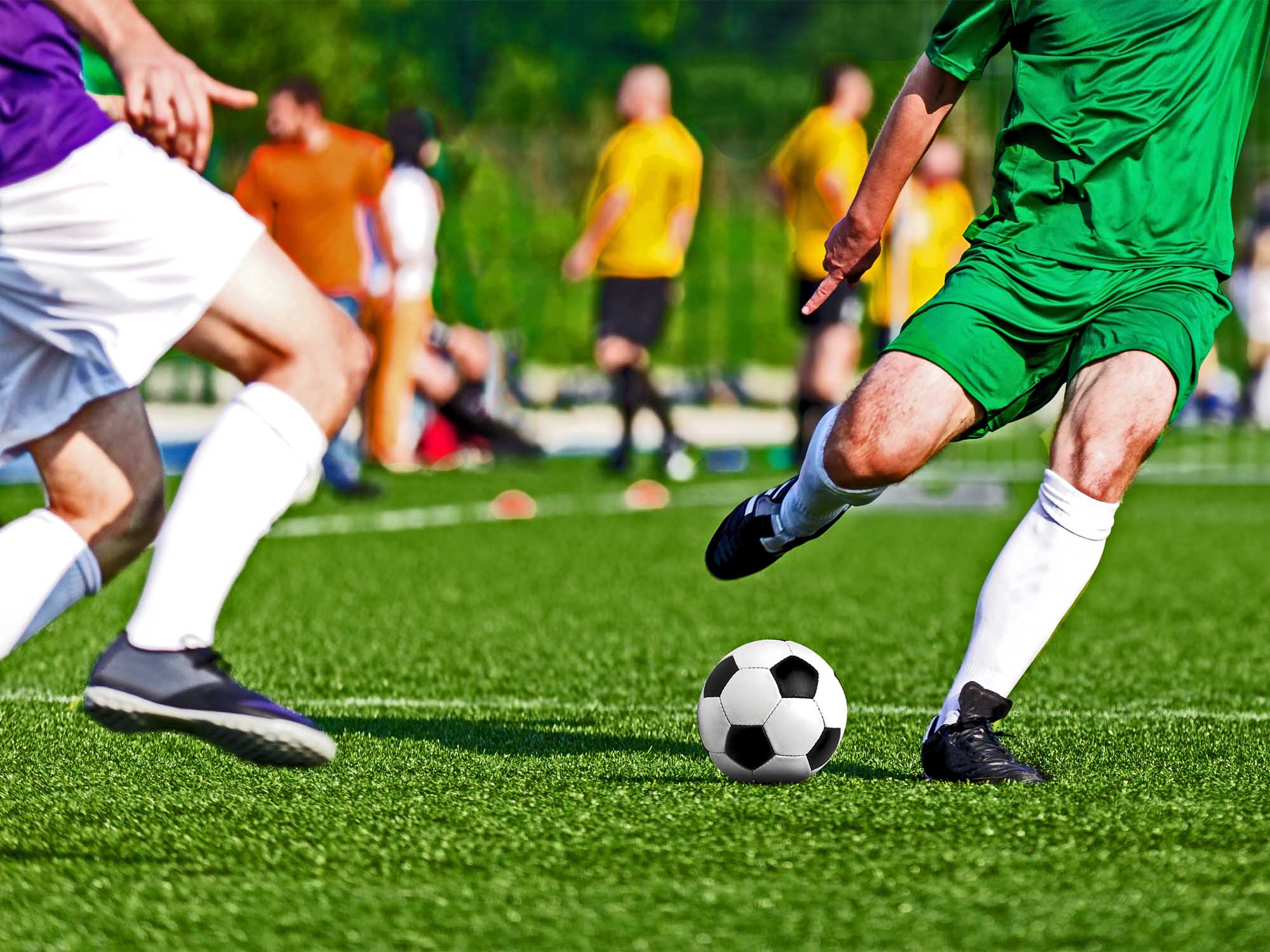 Perfect if you're hosting your celebrations in the spring or summer, hosting a game of 5-a-side with the lads is a great way to get out and get active on your last weekend of freedom!
Whether you book at a sports venue like Goals or Powerleague or host it at a local park, this is one of those budget stag do ideas everyone will love and won't break the bank.
8. Sports Bar Experience
Price: £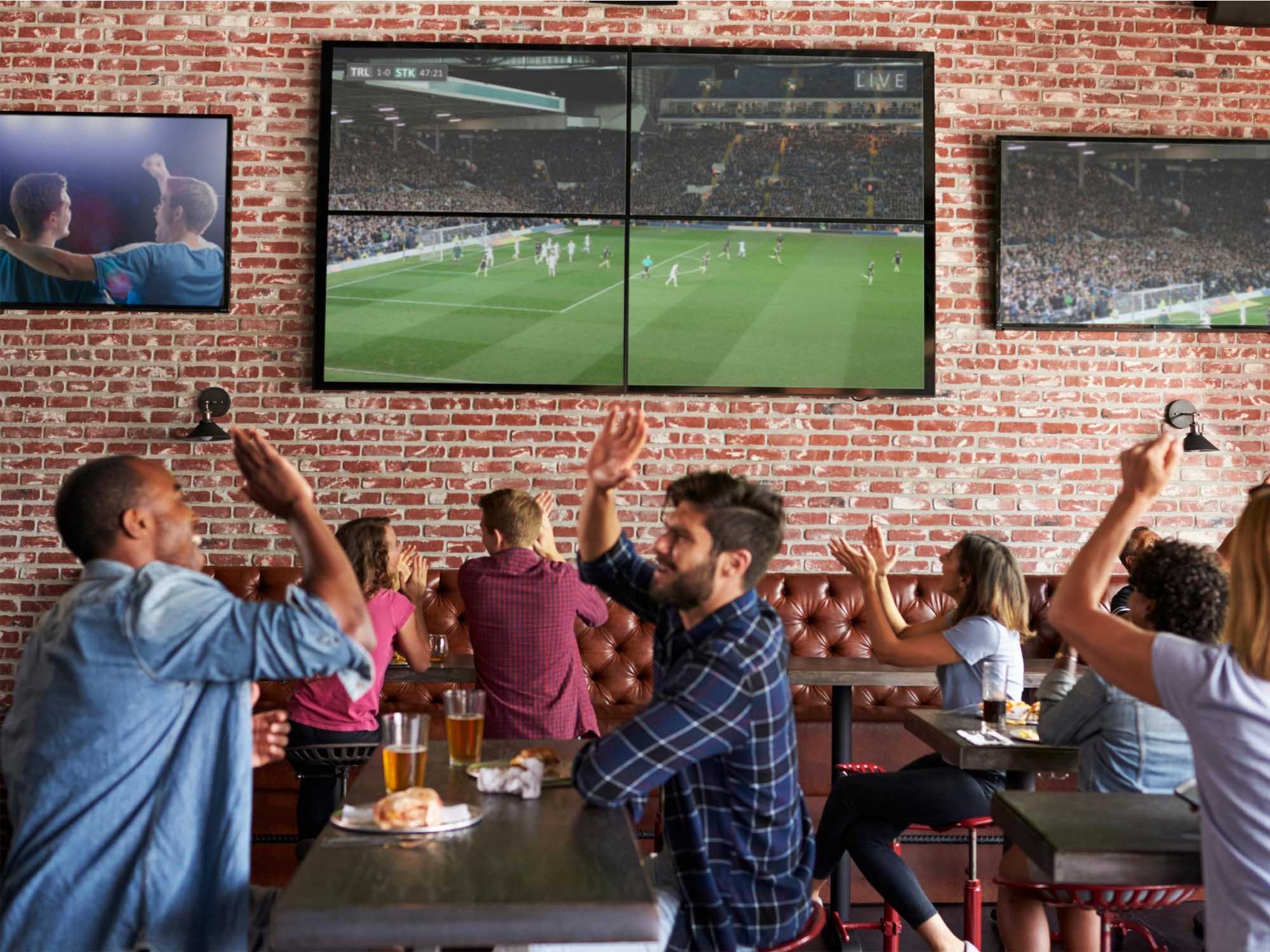 There's no doubt that you'll be heading to plenty of pubs and bars on your last weekend of freedom but booking a sports bar experience is a great way to make it a memorable occasion.
Thankfully, there are many great sports bars in towns and cities with great chains like BOX, Boom Battle Bar and NQ64 for gamers! Remember that for many of these, you'll need to book a timeslot to ensure you don't miss out.
9. Paintballing
Price: ££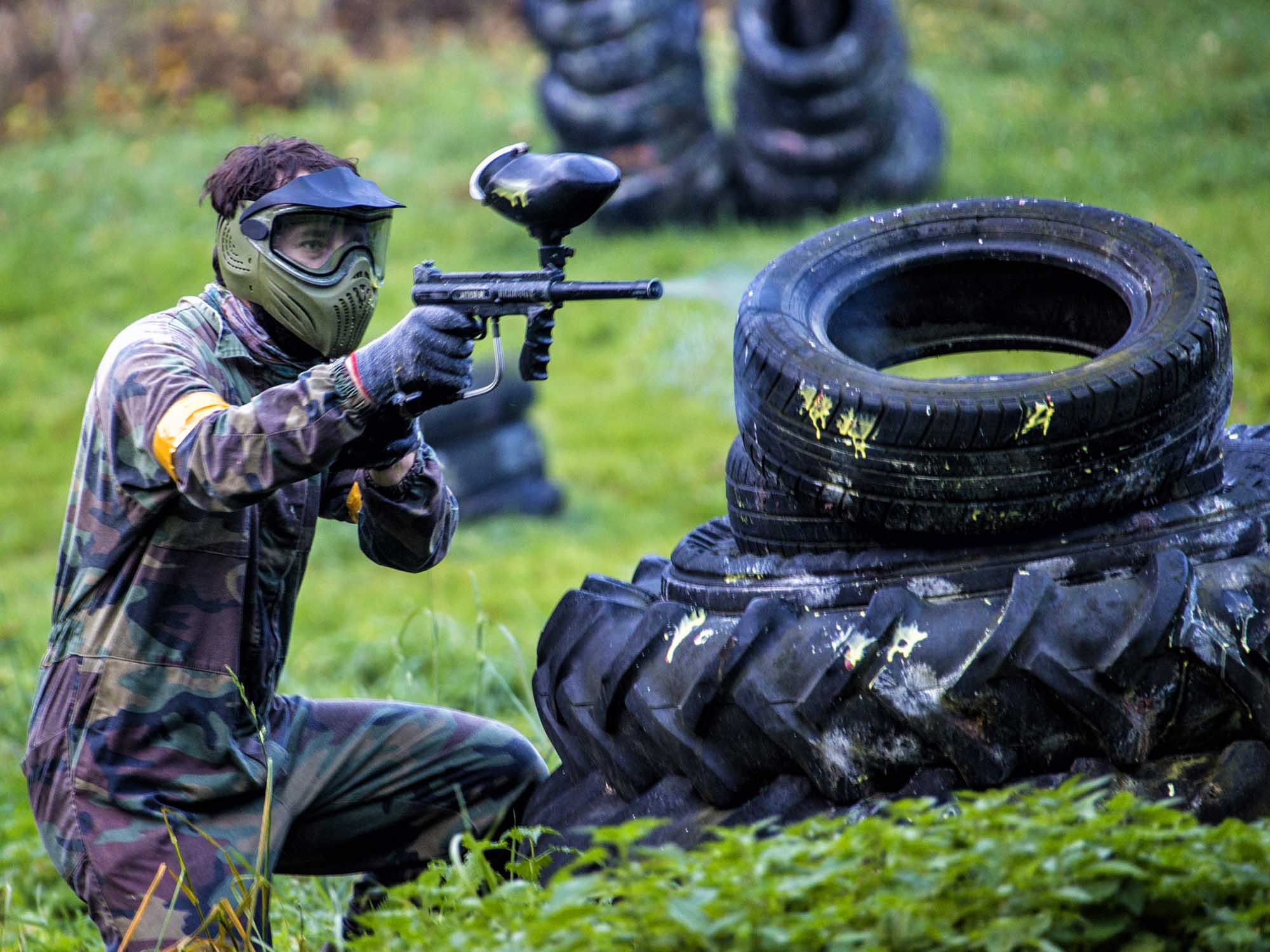 If fast-paced action and excitement are what you're after, then paintballing is the way to go! It's one of those cheap stag do activities that all the lads can get stuck into, even if you've never tried.
With an abundance of places to play across the country, we recommend booking a package that includes plenty of paintballs and maybe even a few paint grenades… in case you come up against some tough opponents!
10. Nude Life Drawing
Price: £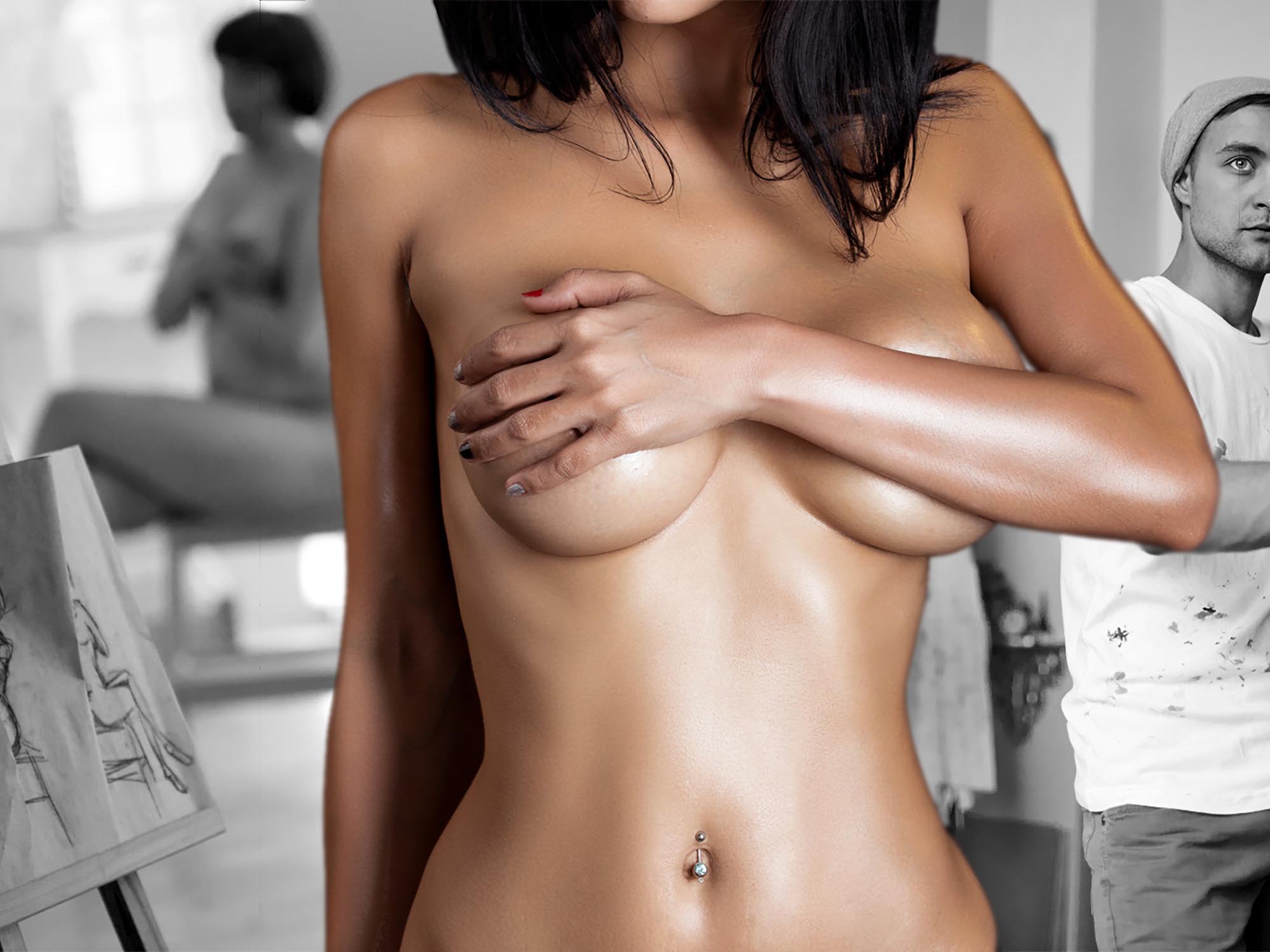 Last but certainly not least is a nude life drawing stag do class. Probably the cheekiest of all budget stag do ideas! As the name suggests, you and the lads will learn how to draw and sketch a completely nude female model at a private city centre venue! With an art tutor to guide the session, they'll introduce you to the model before giving you your art supplies like pencils, sketchbooks, and charcoal. Even if you're not the most creative, you'll have a memorable time with this activity.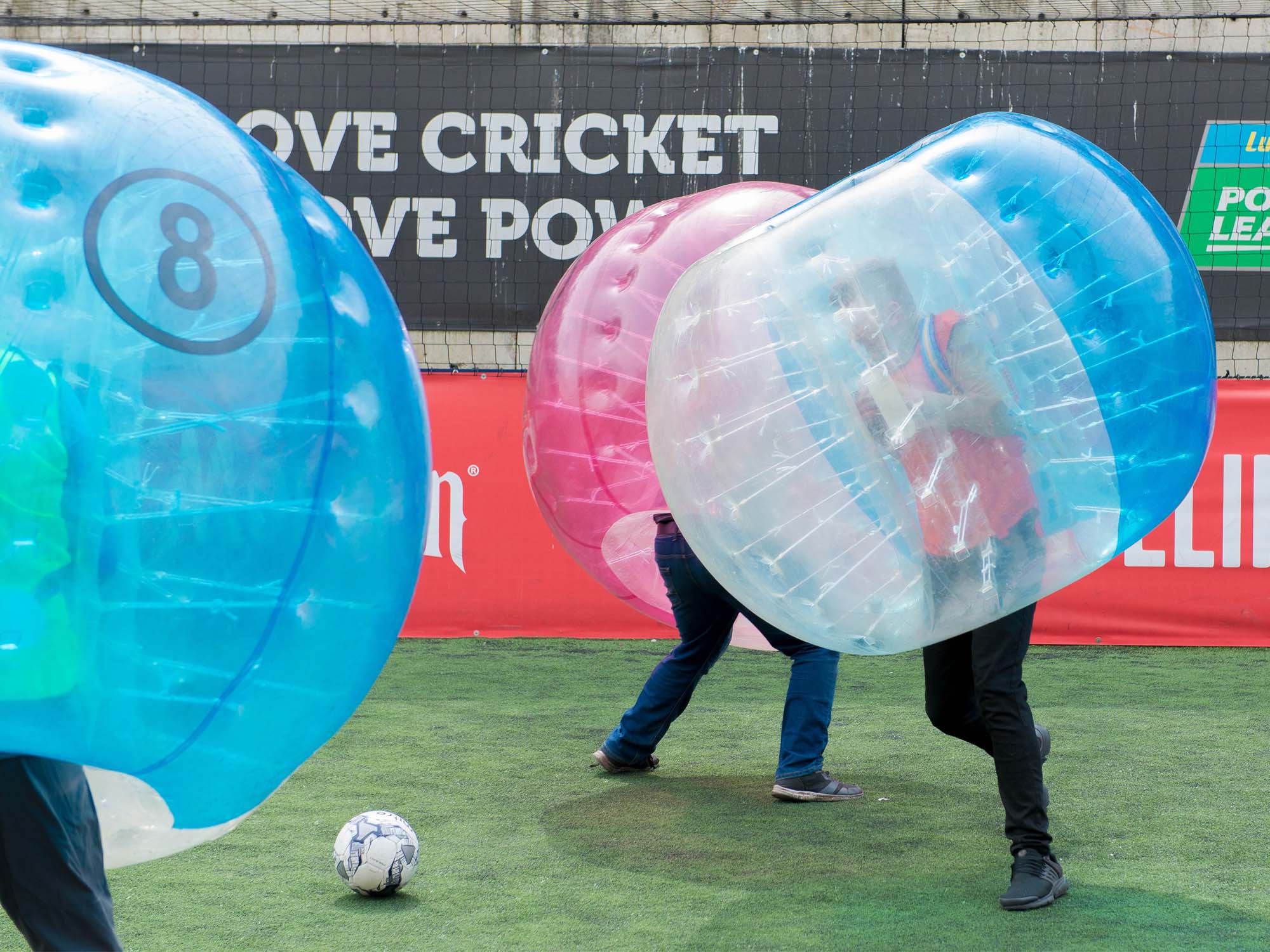 We Guarantee that you'll Love your Bubble Event with Us!
One Price – Venue, staff and equipment all included
Tried & Tested – 2000+ reviews on Trustpilot
Hassle-Free – Simple online booking process