Czech Republic: Where is Bubble Football Played?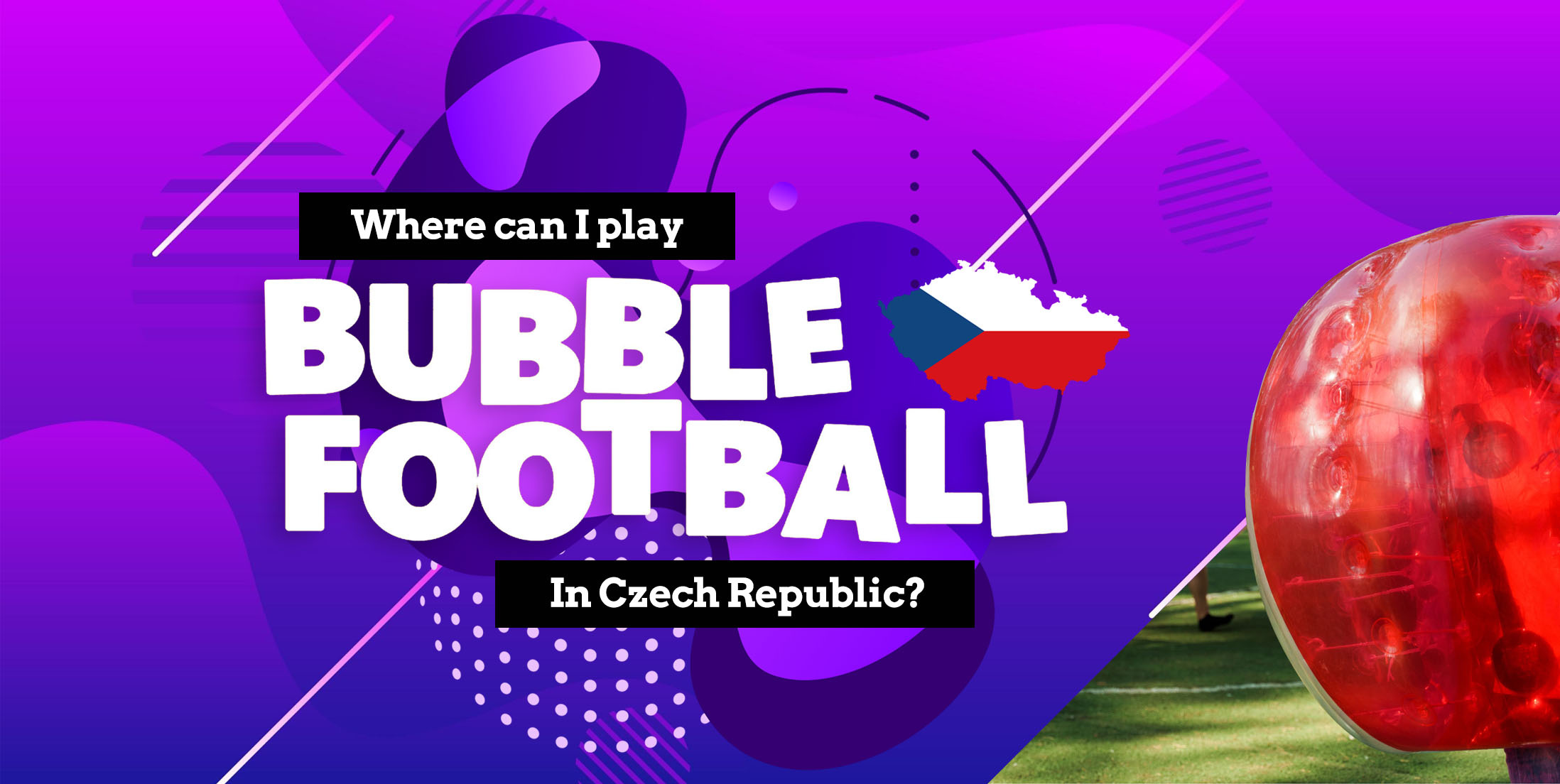 Bubble football in the Czech Republic is one of the most thrilling sports you can take part in!
Bubble Football, also known as Bubble Soccer or Zorb Football, gives players a unique way to stay active and enjoy a competitive game without fear of injury. Bubble football has become increasingly popular in the Czech Republic in recent years and can be played by both experienced players and beginners alike - So if you are looking for an exciting way to enjoy a brand new sport with your friends, family, or co-workers, bubble football in the Czech Republic might just be the perfect activity for you.
---
What is Zorb Football called in Czech?
In Czech, Bubble Football directly translates to "bublinový fotbal", but other names for this popular sport that you may hear being said include "bublinový soccer", "zorb football" and "zorb soccer".
Is Zorb Football Popular in the Czech Republic?
Yes, it absolutely is! In the Czech Republic (or 'Czechia'), you can find plenty of places to play this unique and exciting new sport. Aside from the fact that this country is already mad about football, this sport can be played on fields, Astro-turfed pitches and sports centres alike… so there really aren't many places where you can't play zorb football in the Czech Republic!
Zorb Football in Prague
Zorb Football in Prague is the perfect way to experience all that Czech Republic's capital has to offer. This dynamic and unique sport is a thrilling, active, and competitive way to get involved in the city's culture whilst having tonnes of competitive fun with your mates.
Zorb Football puts a modern spin on traditional sports like soccer, delivering an unforgettable experience for the most dynamic and sporty of thrill seekers. So come and have a few games of zorb football in Prague and make some great memories with your mates!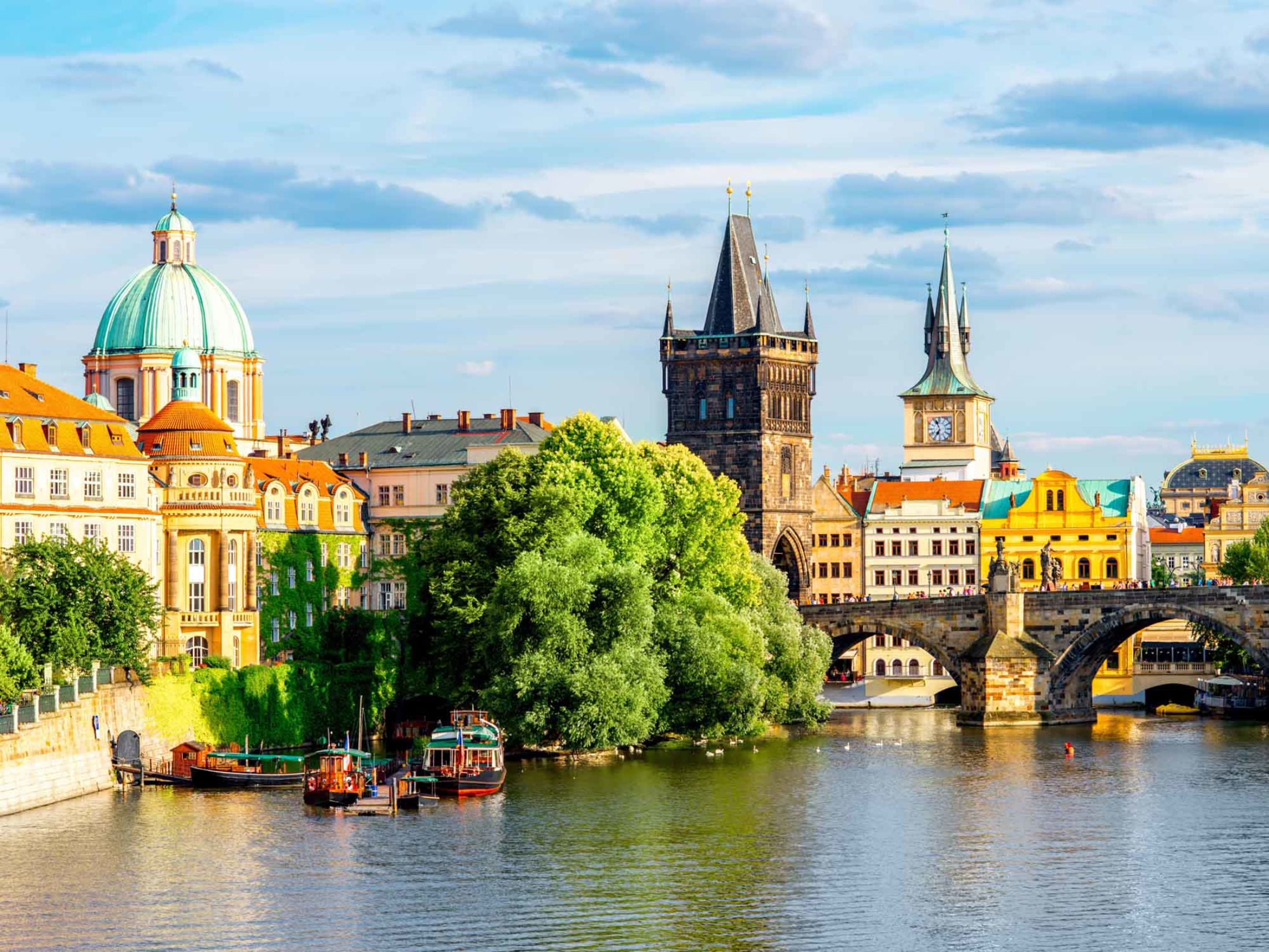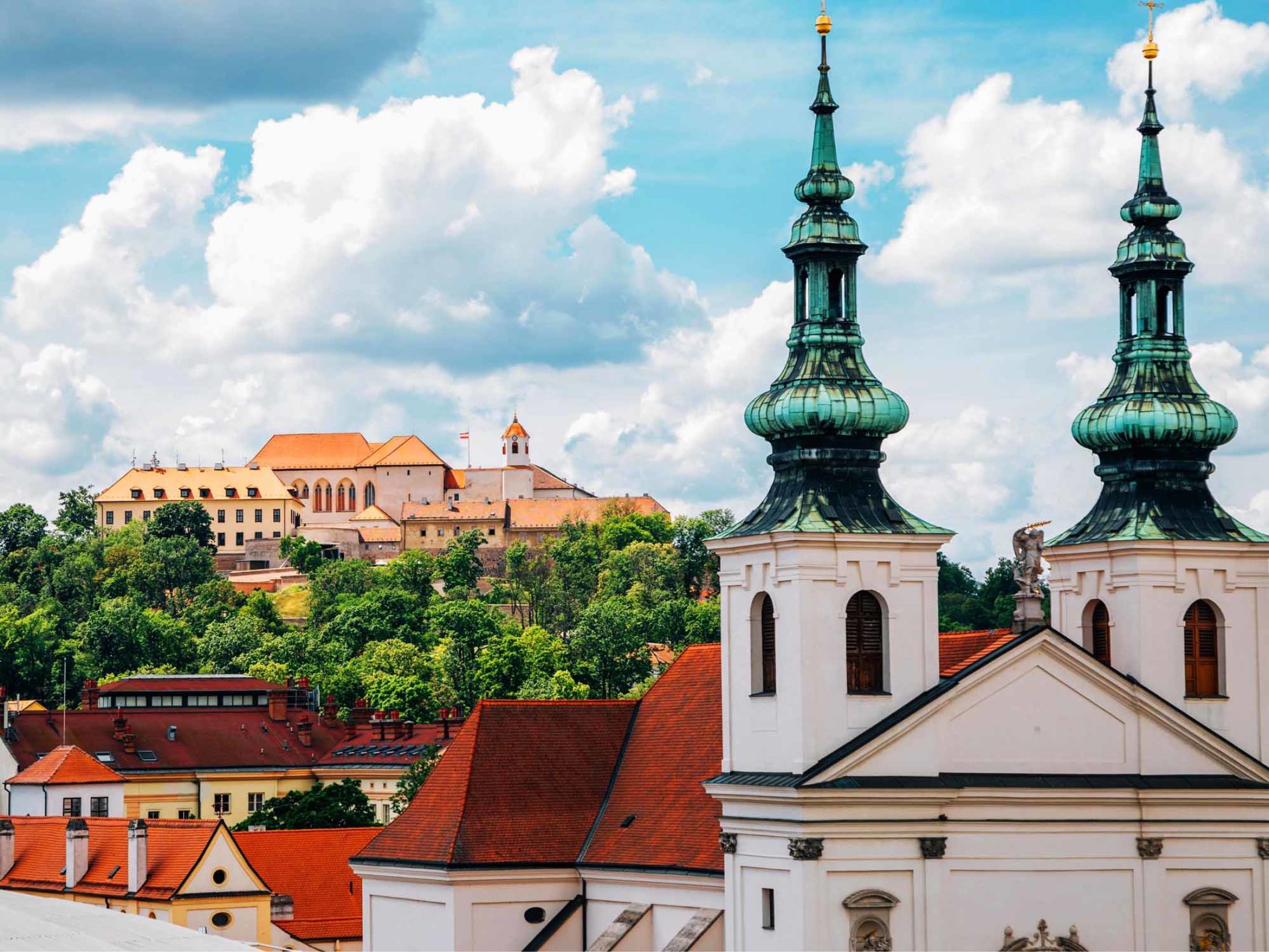 Bubble Football in Brno
Bubble football in Brno is the perfect opportunity to get competitive and active. Bubble football, also known as zorb football, is a sport played by two teams inside giant air-filled bubbles. Bubble Football in Brno is an incredibly unique sport that's fun for all ages, whether you're a beginner or a seasoned pro.
If you're looking for an exciting way to have some active fun, Bubble Football in Brno won't disappoint! With its unique combination of sporty competition and hilarious antics whilst wrapped up in gigantic zorb suits, Bubble Football guarantees quite an interesting gameplay experience - one you're sure to remember for years to come!
Zorb Football in Ostrava
Zorb Football in Ostrava is a competitive, active, and sporty way to enjoy the great outdoors! Zorb Football is one of the fast-growing sports around the world and it has now arrived in the Czech Republic! Ostrava zorb football provides an exhilarating and fun experience for both individuals looking for an exciting activity to try out, as well as groups celebrating special occasions or just looking for something different to do on their trip abroad.
Zorb Football will challenge you physically while also requiring mental alertness. Individuals seeking a unique experience, whether they are visiting Ostrava or living there, will love Zorb Football! Join today and have some wild adventures with Zorb Football in Ostrava!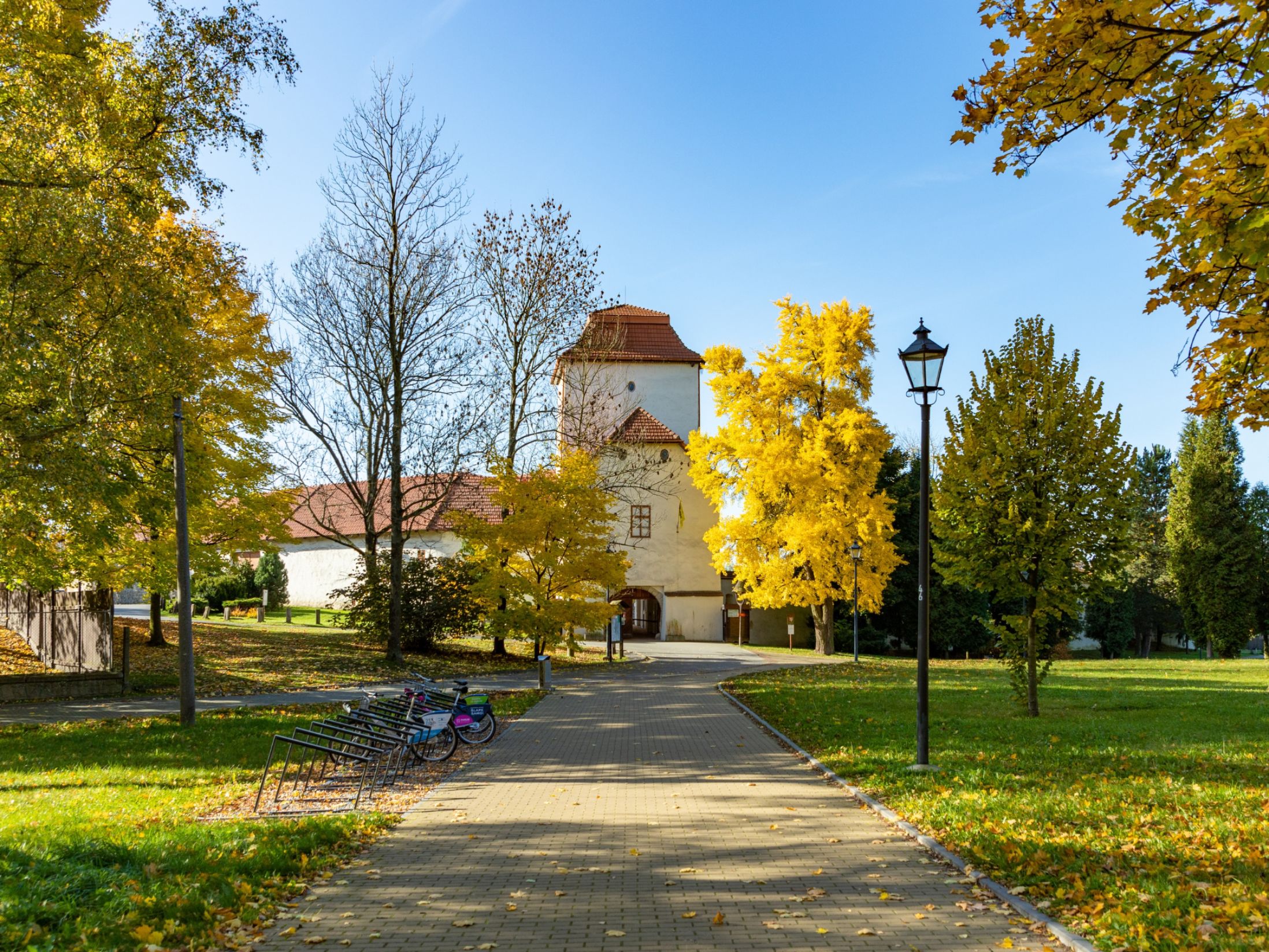 Is Zorb Football played Differently in the Czech Republic?
Zorb football in the Czech Republic is played just the same as it is everywhere else in Europe and the rest of the world. This is because of the fact that the rules of the game are simple and easy to follow, taking the basics of football and combining them with the fun of zorbing.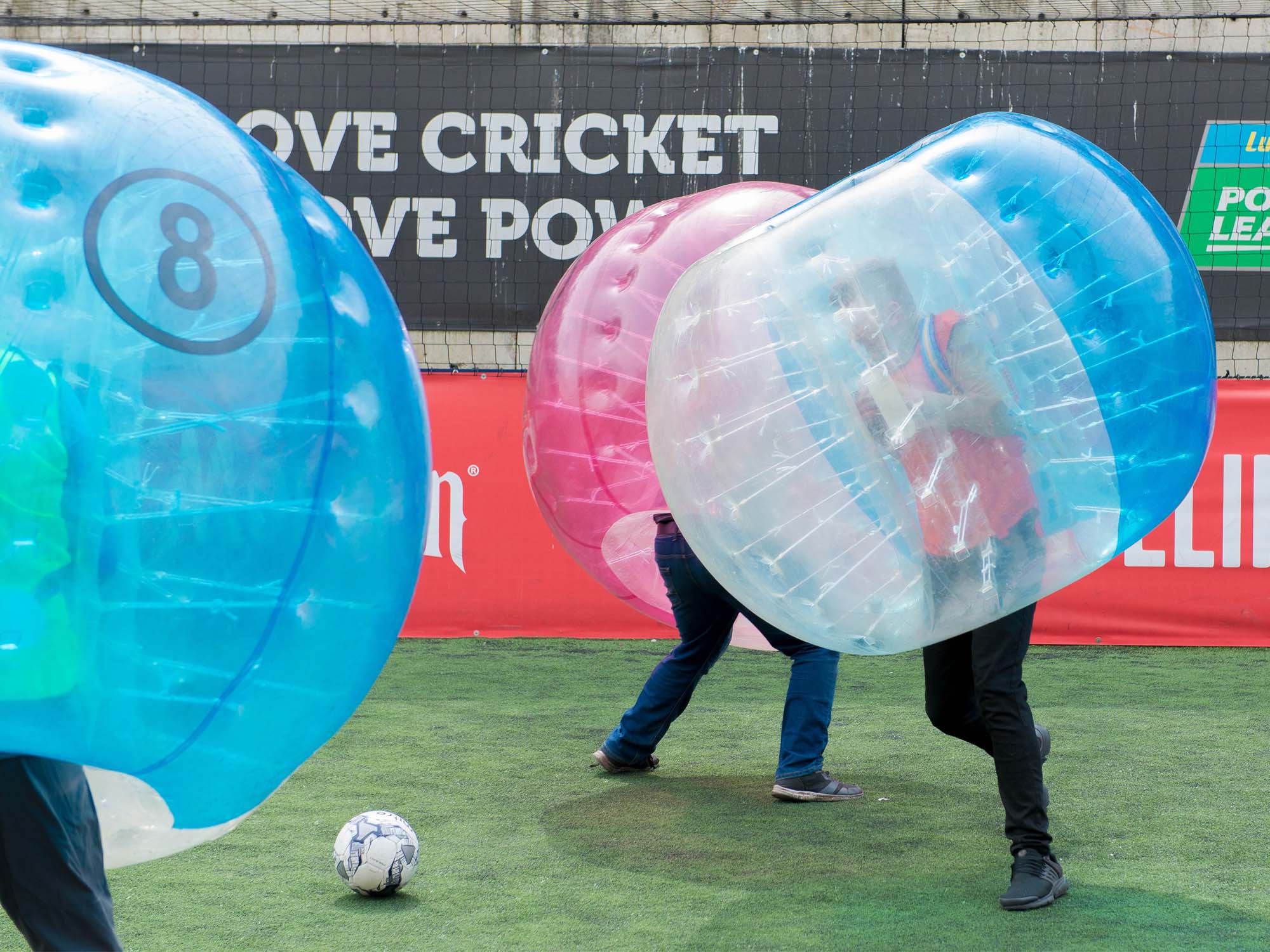 We Guarantee You'll Love Your Bubble Event with Us
One Price – Venue, staff & equipment all included
Tried & Tested – 1900+ reviews on Trustpilot
Hassle-Free – Simple online booking process