5 Football Pitches in Leeds to Book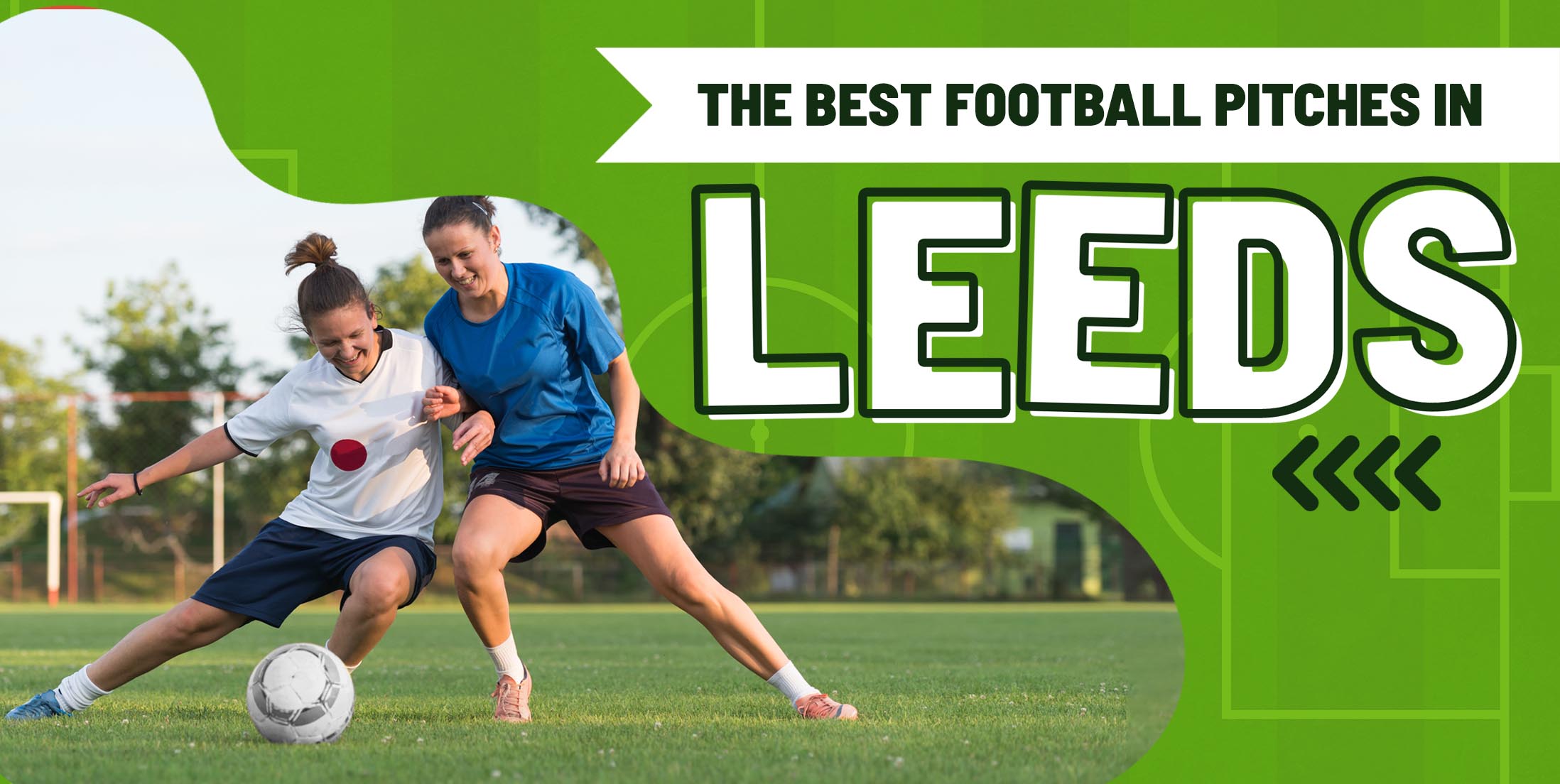 Looking for somewhere a bit more professional to host your next 5-a-side game? Then these football pitches in Leeds ought to do the trick!
Being such a massive city, Leeds has many great parks and green spaces where you can go for a kickabout with the lads. However, without floodlighting and turfed pitches, it can be difficult to get the most out of your game. With that being said, we've put together a list of all the best Leeds football pitches you can hire and use to host your next match.
---
---
Did you Know?
We host Leeds Bubble Football events along with Bubble Mayhen in Leeds for the ladies too - Not to mention our Leeds Sports Megamix as well for those looking to double up!
Further Reading