5 Great Football Pitches in Liverpool to Book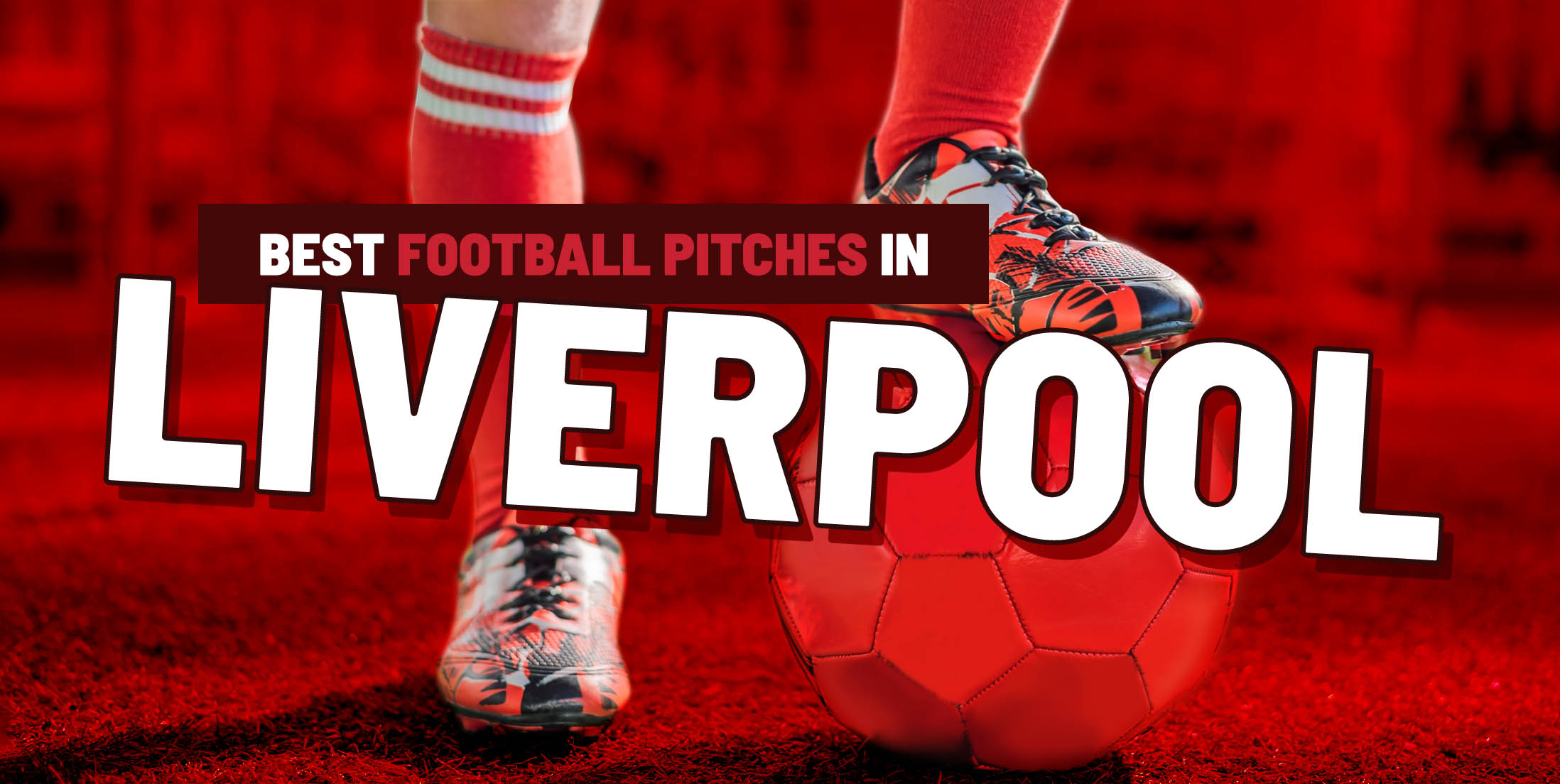 Looking for somewhere new to host your next game of footy? Then these Liverpool football pitches are definitely worth considering!
Everybody loves going for a kickabout - but finding the right time and place to play can be difficult, especially if you're trying to work around everyone's daily schedules. It's all good and well heading to the local park for a game or two, but if you're looking for somewhere that offers a bit more, these Liverpool football pitches will do the trick!
---
---
Did you Know?
We host plenty of Liverpool Bubble Football events as well as Liverpool Bubble Mayhen for the hen parties - Not to forget our Sports Megamix in Liverpool if you're looking to double up!