Where Can I Play Bubble Football in Germany?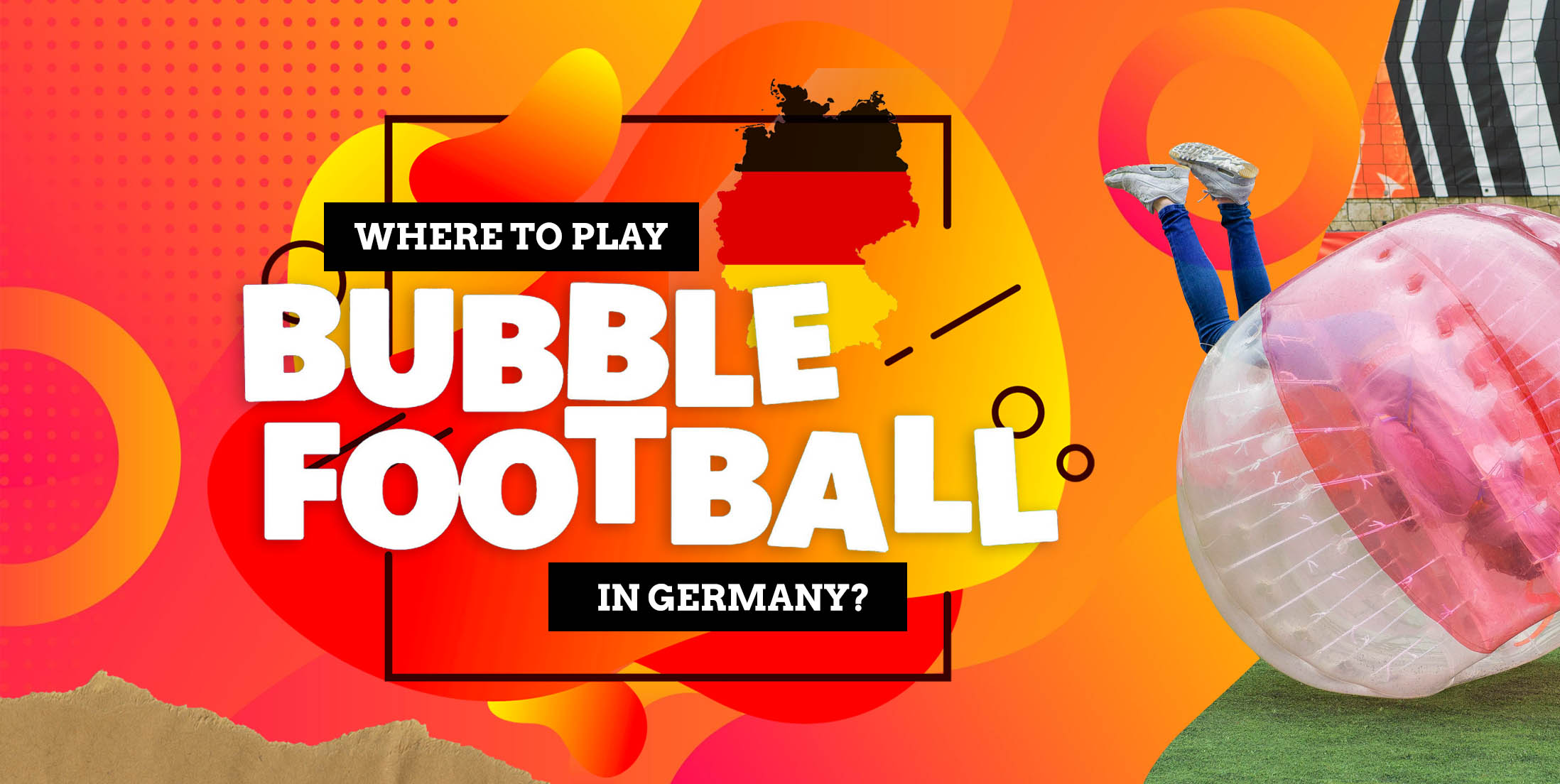 Bubble Football (also known as zorb football) is the perfect way to get you and your mates involved in an exciting new sport
Our bubble events are available in multiple cities across Germany, including Berlin, Hamburg, Frankfurt, Cologne, Dusseldorf, Munich, Dortmund, and Stuttgart. Perfect for groups, stag parties, and team events, we partner with sports venues all over Germany to ensure that our zorb football events are fun, safe, and enjoyable for everyone involved, all whilst giving you and your mates a wide variety of places to play this hilarious sport.
---
What is Bubble Football called in Germany?
In Germany, this sport goes by several names, each taking a different spin on the original. One common name you might hear is "Bubble Fußball" which is a direct translation of "Bubble Football". Other names used for this sport in Germany include "bubbleball", "Zorb Fußball", and "bubblesoccer".
Is Bubble Football Popular in Germany?
Yes, it certainly is! There are almost endless places to play and enjoy a bubble football game with your mates - Whether it's for a hen party, stag do or just something different to do with your mates on holiday… It's safe to say that bubble football is popular in Germany!
Bubble Football in Berlin
Berlin is the perfect place to experience bubble football, an exciting sport combining soccer with fun and laughter. The German capital is known for its creativity, diversity, and quirkiness, which make it an ideal city to explore new adventures.
Berliners and visitors will love this unique experience as they play, laugh, and create lasting memories with friends and family beneath Berlin's iconic blue skies. Whether you are looking for serious competition or a leisurely game, bubble football in Berlin is undoubtedly a great way to enjoy some sport paired with good laughs.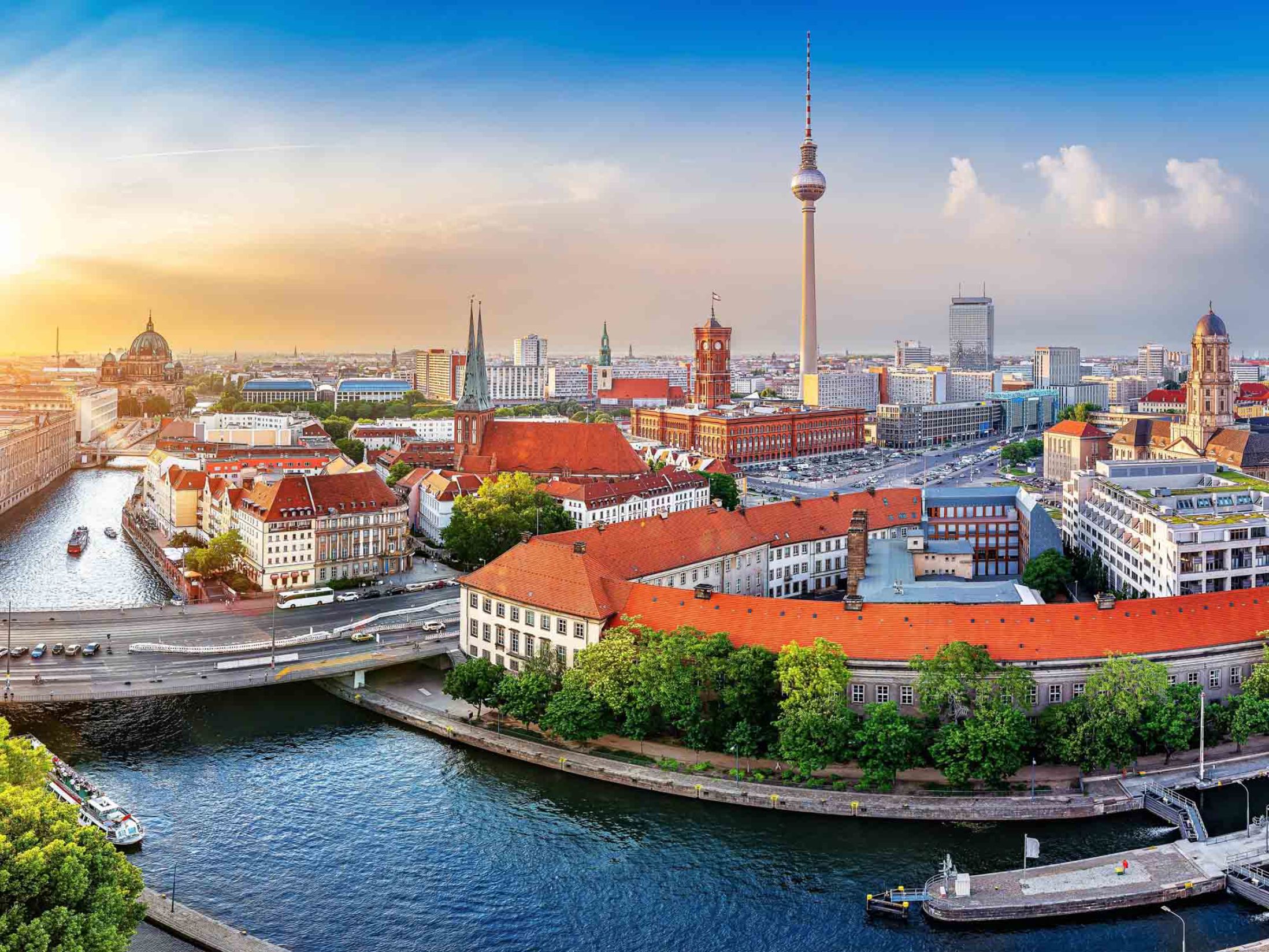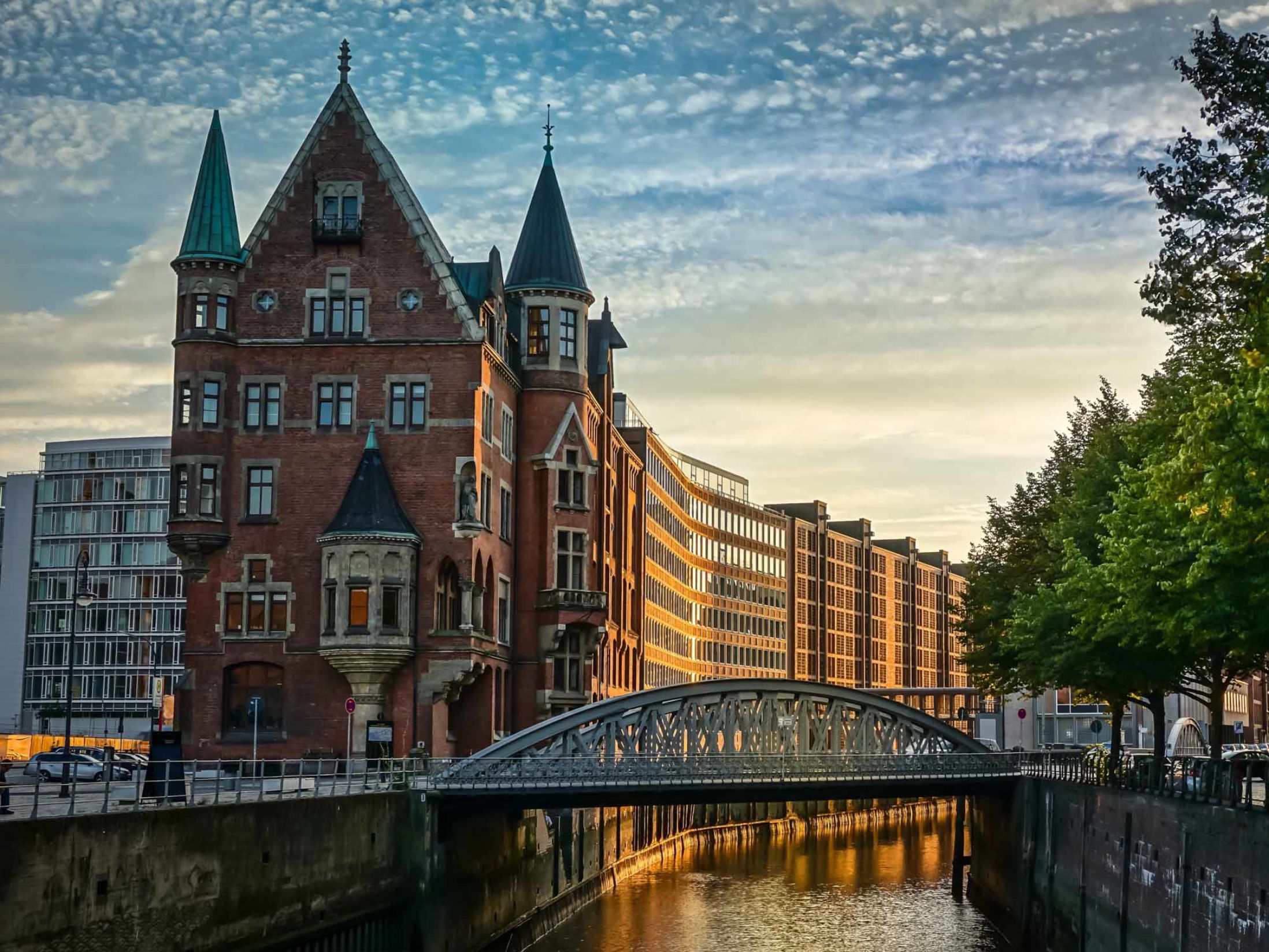 Bubble Football in Hamburg
Hamburg, located in central Germany, is home to one of the best bubble football experiences you could ever imagine. This exciting new sport has seen incredible growth in popularity, and Hamburg - Being such a creative and music-orientated city, makes for a brilliant place to play this sport if you're looking for a destination that sets itself aside from the rest in terms of uniqueness.
Bubble Football Hamburg offers an extraordinary level of unique entertainment that can be enjoyed by young and old alike. Whether you're looking for a chance to get active with friends or just searching for adrenaline-fuelled excitement, bubble football Hamburg will surely satisfy your needs!
Bubble Football in Stuttgart
Stuttgart is the ideal destination for a bubble football experience you'll always remember. If you're looking for an active and exciting sport that combines both competitive elements with fast-paced fun, then playing bubble football in Stuttgart might be the perfect sport for you. Stuttgart offers this unique and thrilling version of football to anyone looking to up the ante.
Get together with your family or friends and prepare to have a blast while enjoying the vibrant atmosphere of Stuttgart; not only will you have a fair share of competition and lots of laughter! What are you waiting for? Experience Stuttgart's bubble football today!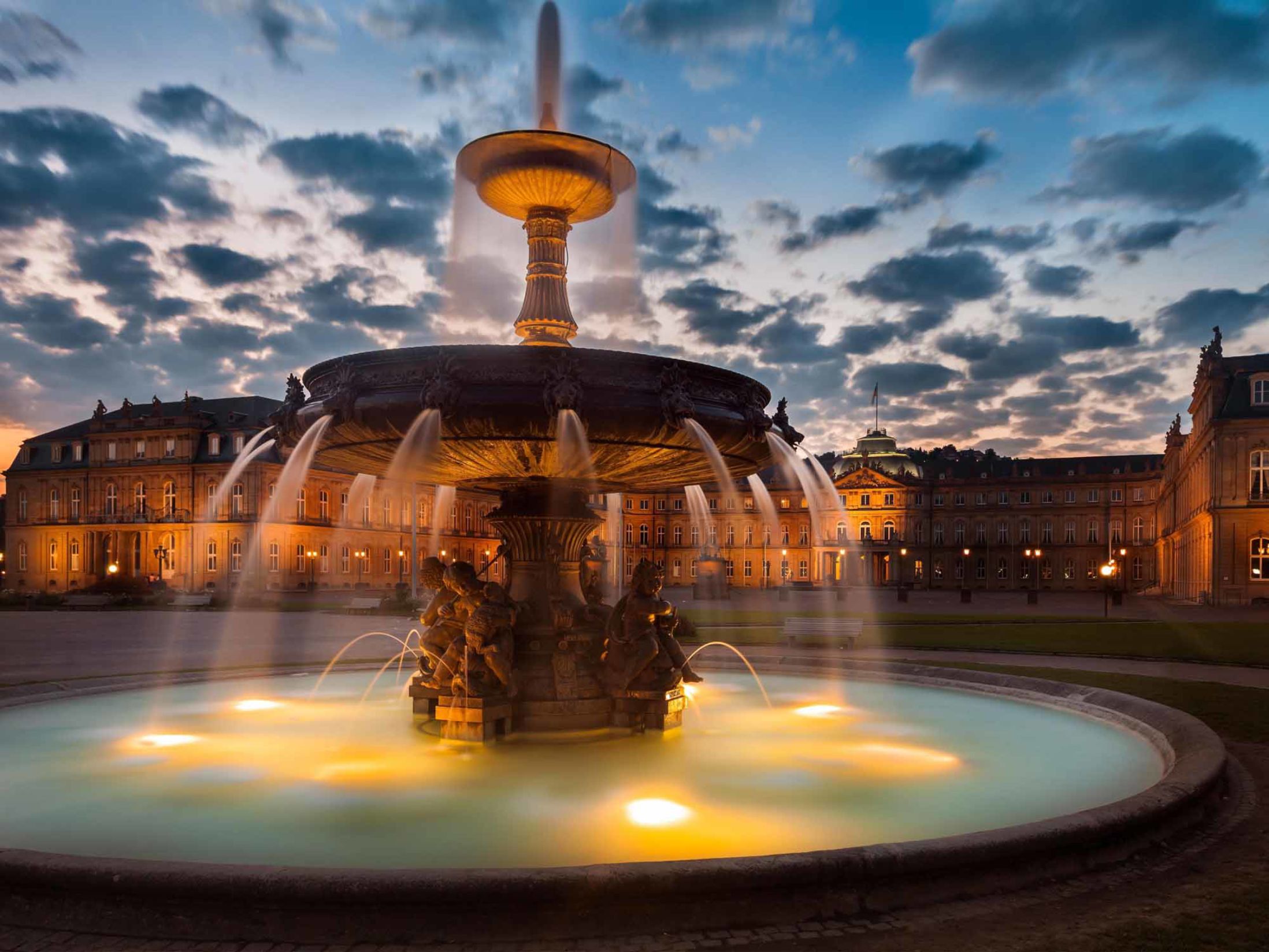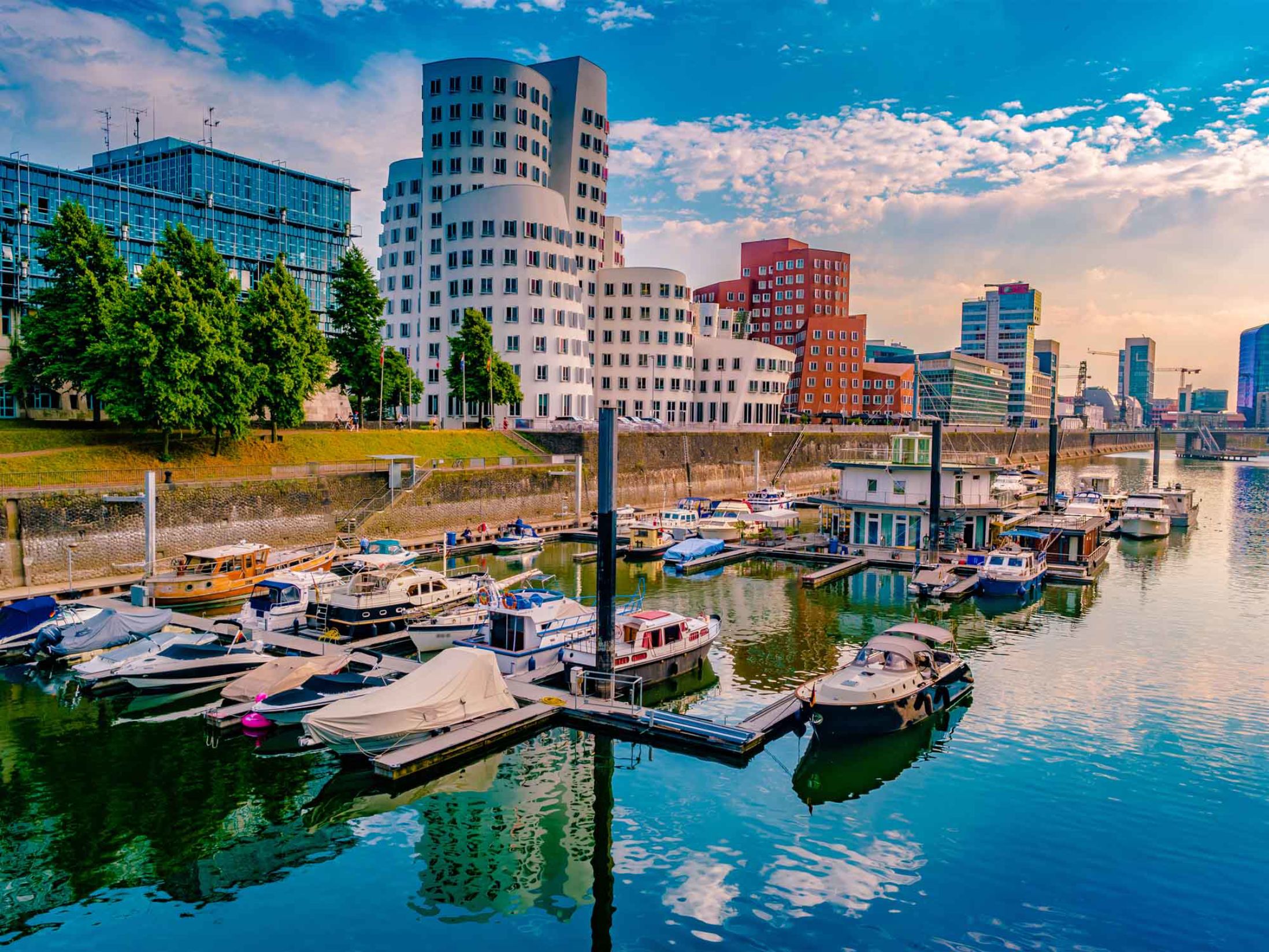 Bubble Football in Dusseldorf
Dusseldorf offers an entertaining and sporty way to get active with bubble football! This sport requires you to don a giant bubble suit and compete against your opponents. This competitive sport is perfect for those living in and visiting Dusseldorf who are looking for a fun way to get competitive with a unique activity.
Even if you've never played soccer before, bubble football is easy to pick up as it does not require much skill or experience. So don't miss out on the city's favourite sport - get ready for laughter and good times playing bubble football in Dusseldorf!
Bubble Football in Munich
Munich, the Bavarian capital of Germany, is known for its great attractions and sporty vibe. Home to one of the world's most successful football clubs, it's safe to say that Munich proves to be a brilliant place to play bubble football. Not only is it a fun and unique sport that everyone can get stuck into, but it also gives participants an opportunity to socialise and meet new people while participating in this fun and popular sport. So whatever reason you have for visiting this magical city, going for a game or two of bubble football in Munich is a great idea to consider!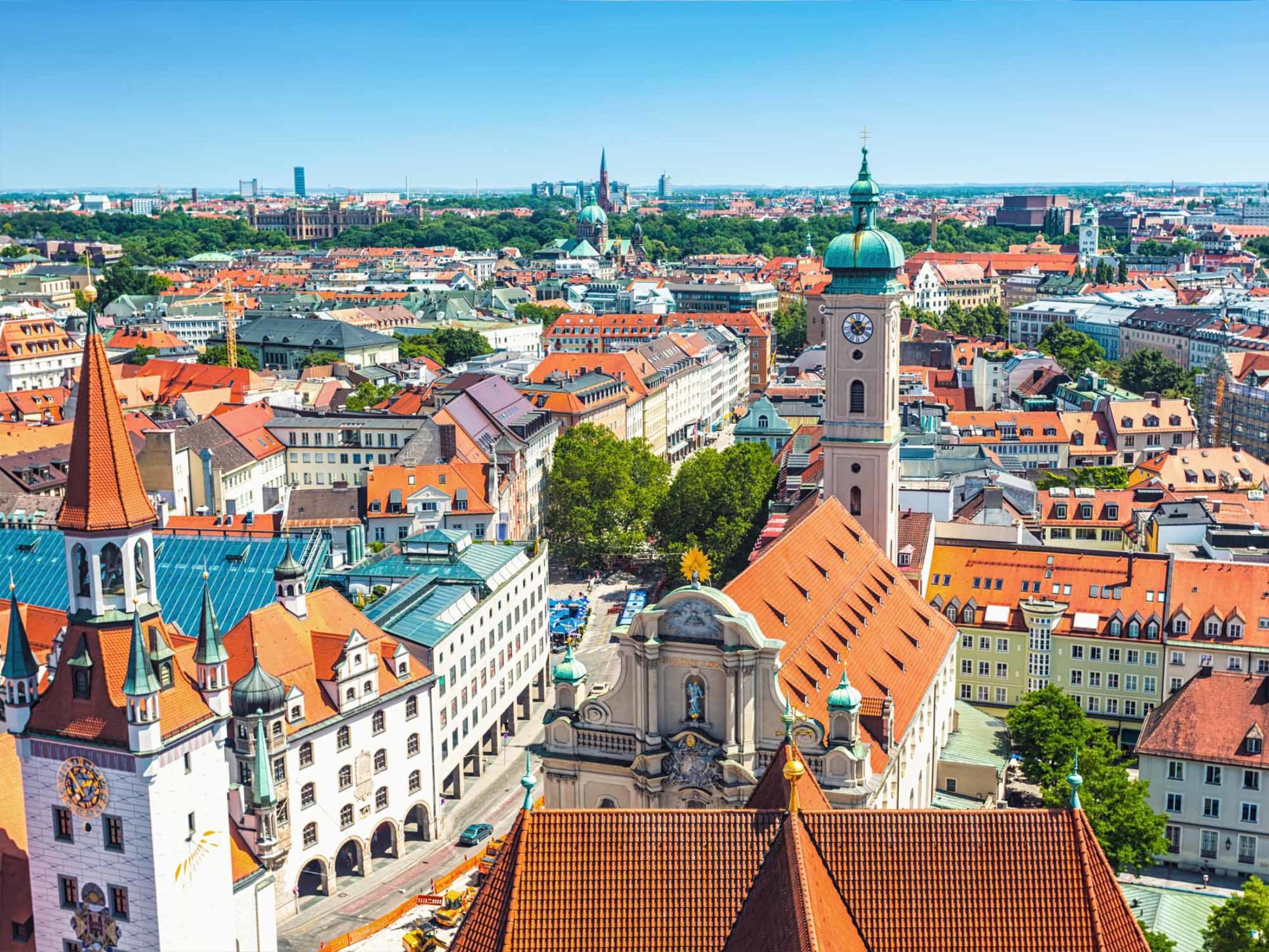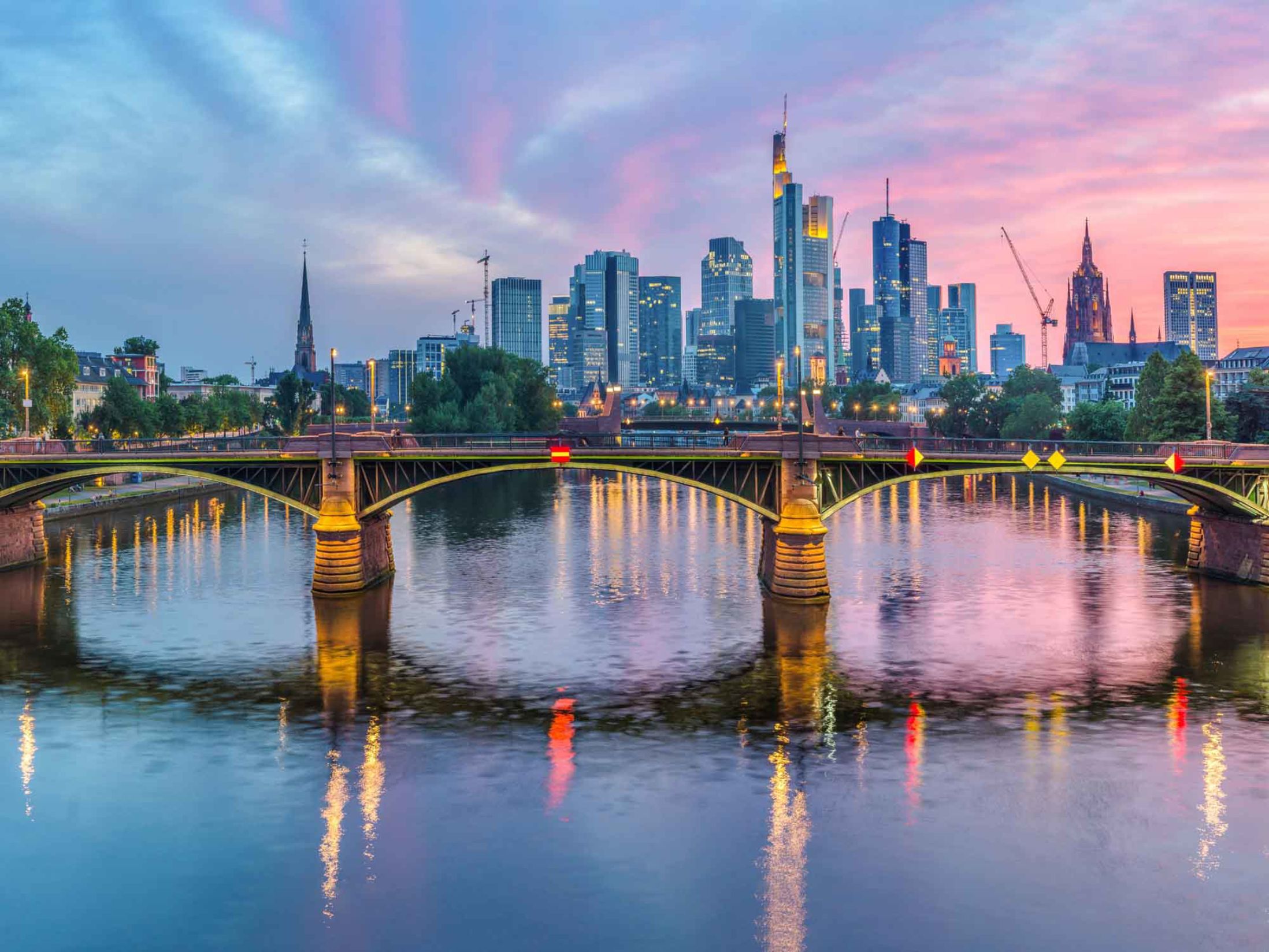 Bubble Football in Frankfurt
Frankfurt is an exciting city with many activities for sporty people and thrill-seekers alike! And one of Frankfurt's most unique activities is bubble football, combining the competitive element of football with the hilarity of zorbing.
Perfect for those who appreciate a good laugh as much as they do a good game, it is becoming increasingly popular amongst friends, families, and businesses. With plenty to see and do around the city centre, Frankfurt is a great place to experience this thrilling sport. So, if you're looking for an exciting activity while in Frankfurt, why not try bubble football? You won't regret it!
Bubble Football in Dortmund
Dortmund, situated in western Germany, is the perfect place to participate in bubble football – an exciting and unique way to challenge yourself with a fun and competitive sport. Imagine yourself being fully immersed inside an inflatable bubble while having the opportunity to enjoy Dortmund's beautiful landscapes that surround you.
For those looking for an active and sporty way to pass their time, nothing beats bubble football in Dortmund, as it allows everyone –beginner or professional – to compete in a thrilling and safe sport. With state-of-the-art equipment and venues, Dortmund guarantees you the best experience of your life: Come on over, suit up, and let the games begin!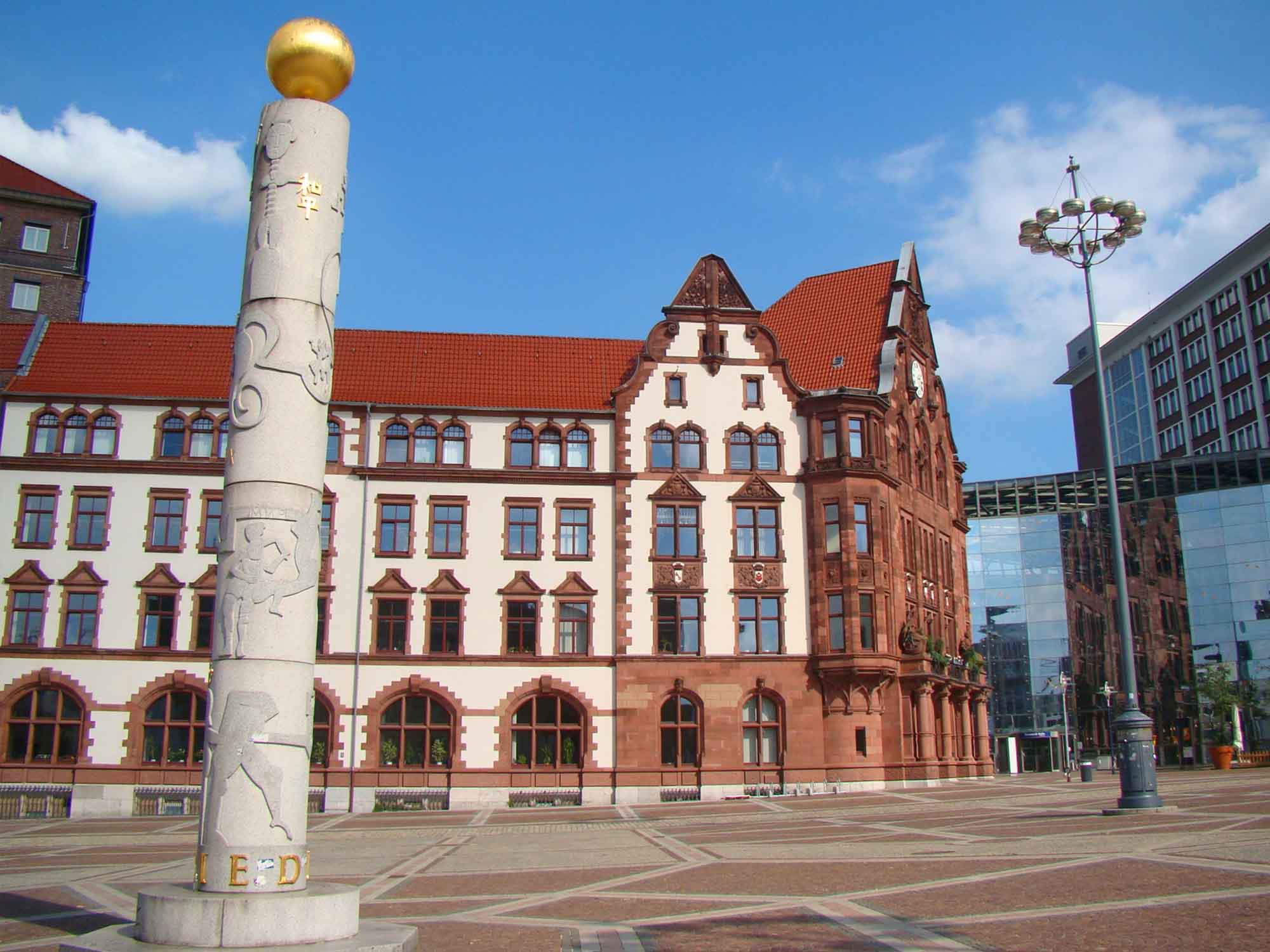 Is Bubble Football in Germany different to the UK?
Like in the UK, bubble football in Germany follows the same set of rules and guidelines, which is why this sport is played in so many different countries. Not only is the game easy to understand, but it's also perfect for both experienced players and beginners alike - So no matter where you play bubble football in Germany, it will be similar, if not the same to how it is in the UK or any other country, for that matter.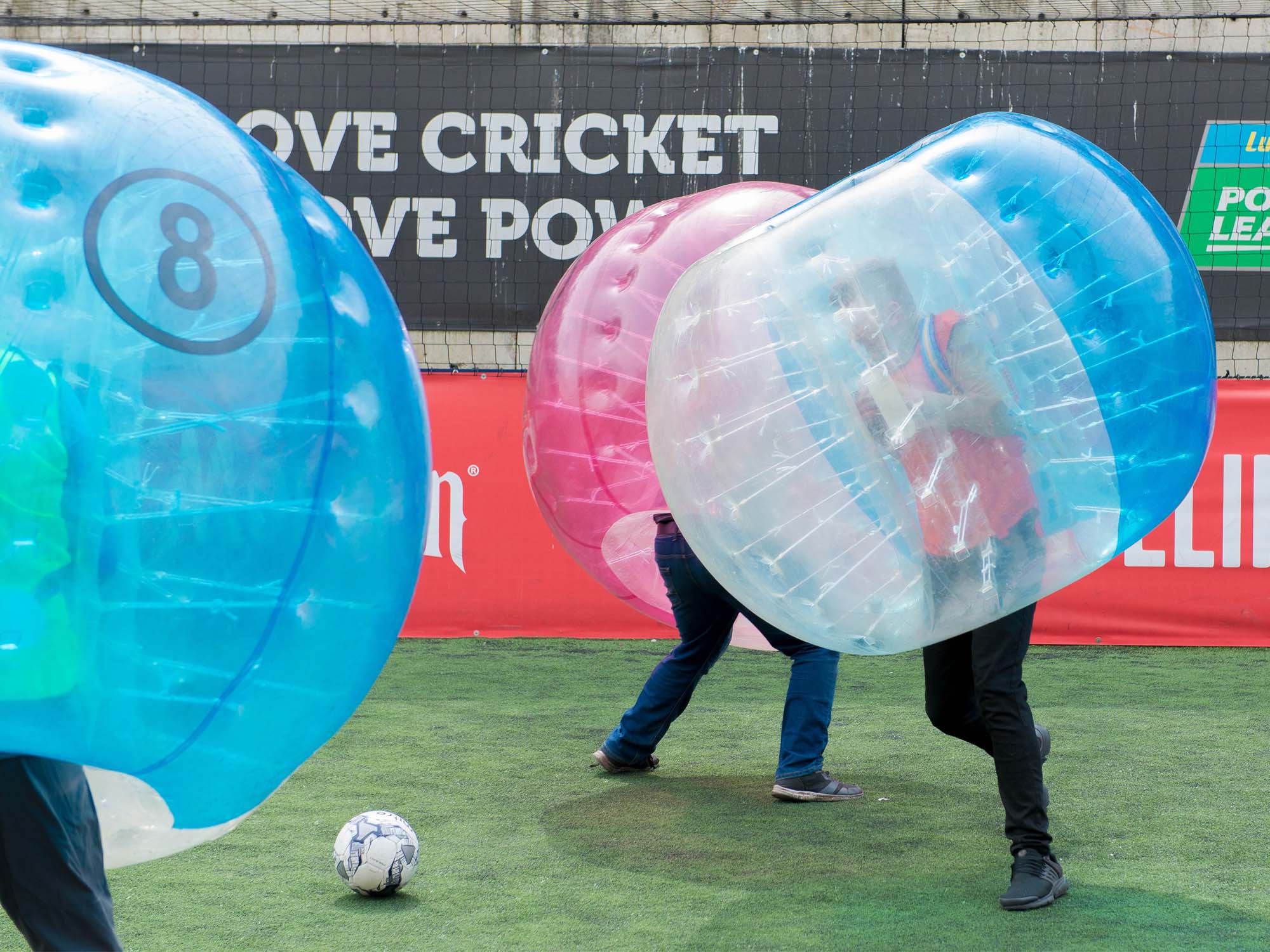 We Guarantee that you'll Love your Bubble Event with Us!
One Price – Venue, staff and equipment all included
Tried & Tested – 2000+ reviews on Trustpilot
Hassle-Free – Simple online booking process