Where to Play Zorb Football in the Netherlands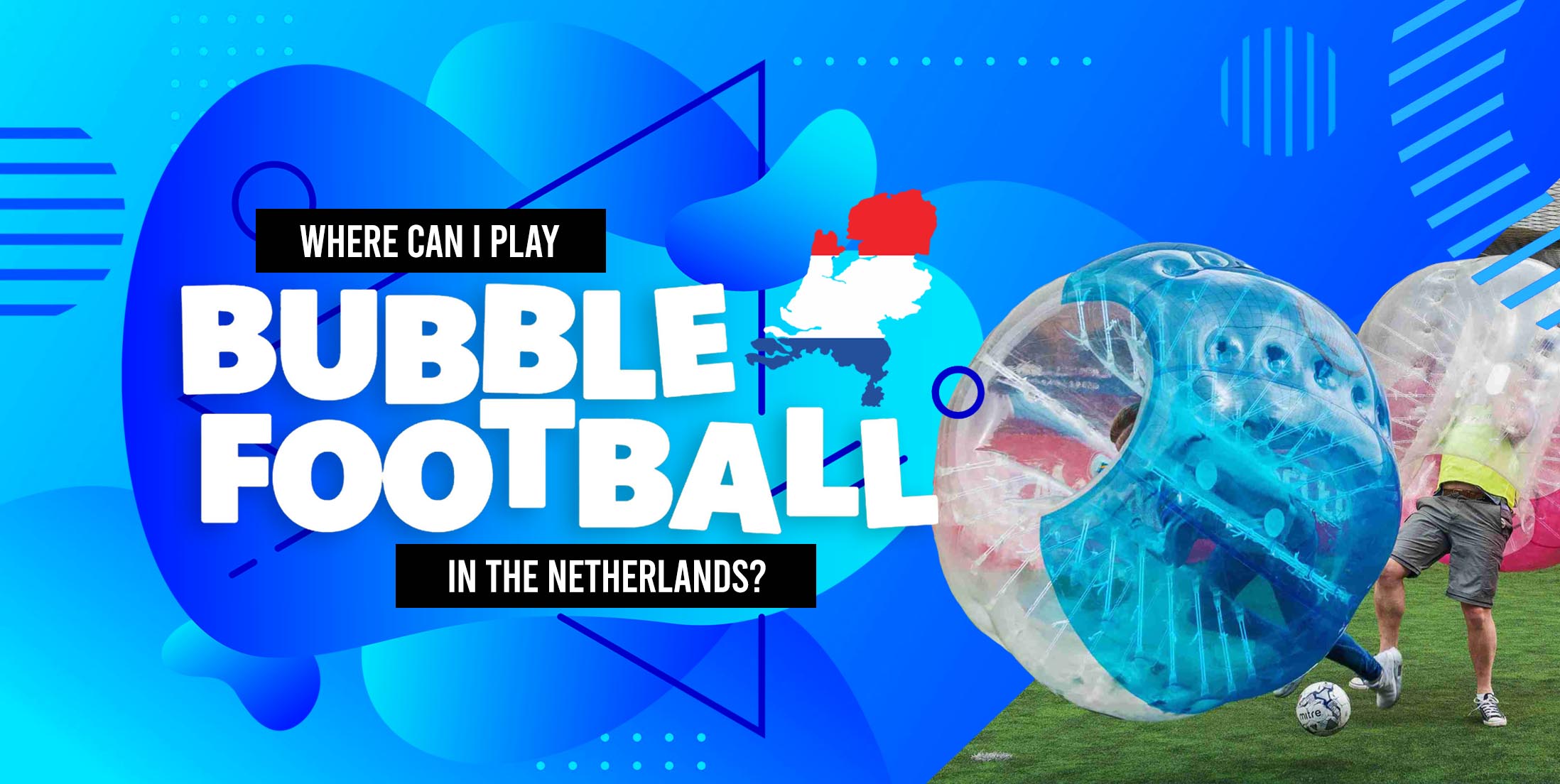 One of the most unique sports out there and perfect for those in search of a competitive, active experience - Zorb Football in the Netherlands provides all that and more
From Eindhoven to South Holland, there are Zorb Football fields where you can get together with your friends and tackle each other whilst being encased inside huge plastic zorb balls. The sport is suitable for all ages, making it an excellent option for groups who want to stay physically active whilst visiting this wonderful country. Not only is Zorb Football both exciting and thrilling, but it's also an unforgettable experience. So, grab your team, strap into your Zorbs, and hit the pitches – Zorb Football in the Netherlands awaits you!
---
What is Zorb Football Called in Dutch?
In the Netherlands, this sport is simply referred to as "Bubble Football", just as it is in the UK. However, when directly translating the name into Dutch, this sport is called "Bubble Voetbal", but other popular names you might hear are "Zorb Voetbal" or simply "Zorb Football".
Is Zorb Football Popular in the Netherlands?
Yes, it very much is! Considering that The Netherlands is one of the flattest countries in the world, this footy-mad country is also a big fan of bubble football. Being one of the most developed and well-connected countries in the world, there is no shortage of great towns and cities across the country where you can jump into a zorb and play some bubble football in the Netherlands with your mates!
Zorb Football in Amsterdam
Amsterdam is the perfect place to try bubble football, a unique and exciting sport gathering popularity across Europe and the rest of the globe. Amsterdam is known for its bustling sightseeing locations and urban vibes, but there's much more to this city than first meets the eye! After all, Hollanders are known for their competitive nature, so what better way to spend an afternoon full of friendly competition than playing some Bubble Football in Amsterdam?
Popular across the city, Bubble Football is a sport where participants jump inside zorb balls and compete against each other in a challenging yet fun game of soccer. Whether you're just visiting Amsterdam or a local looking for an active day out, Zorb Football Amsterdam won't disappoint. Amsterdam has always welcomed the unusual with open arms; take advantage of this opportunity and join your friends – locals or tourists – for an experience you won't forget!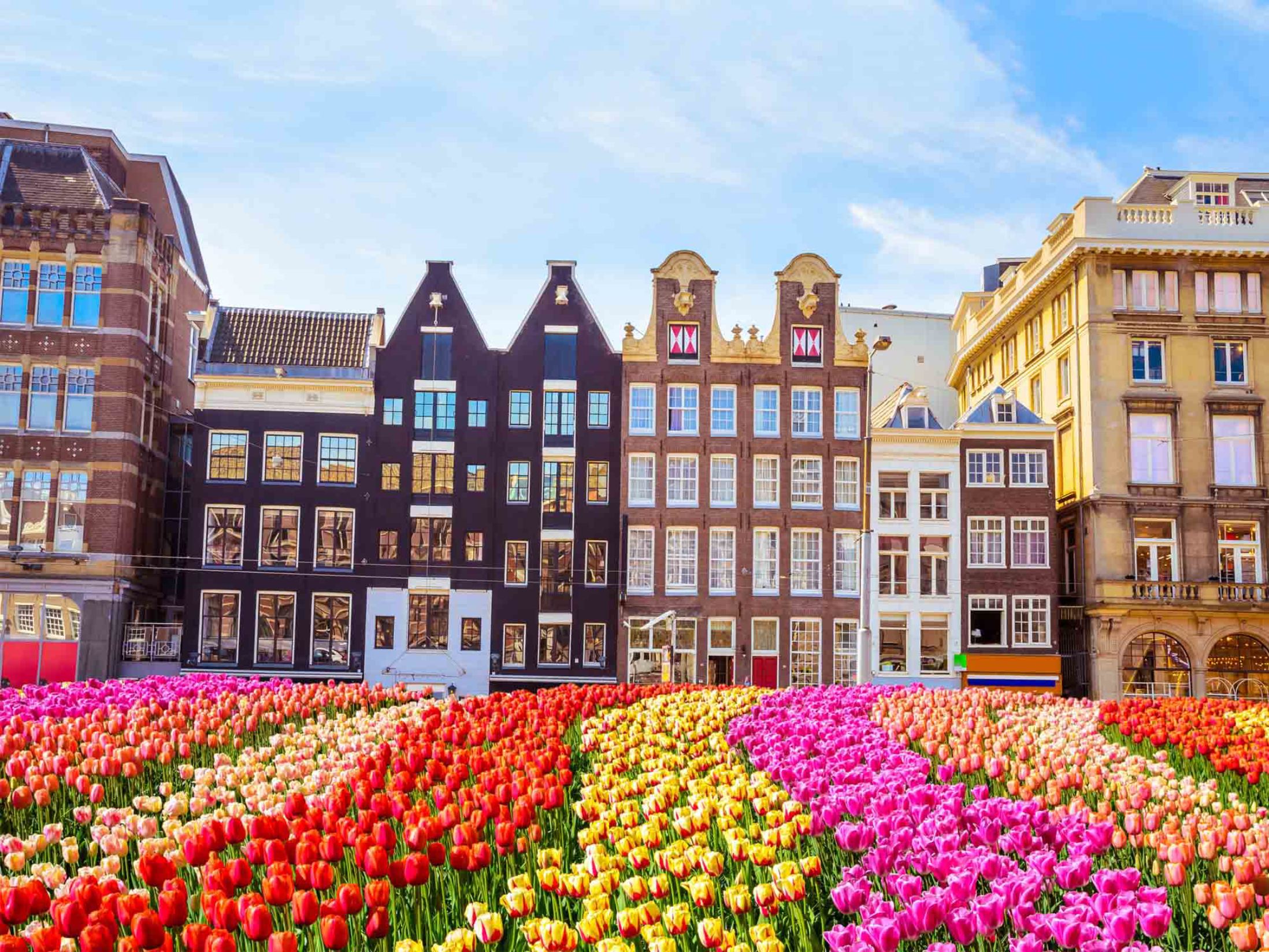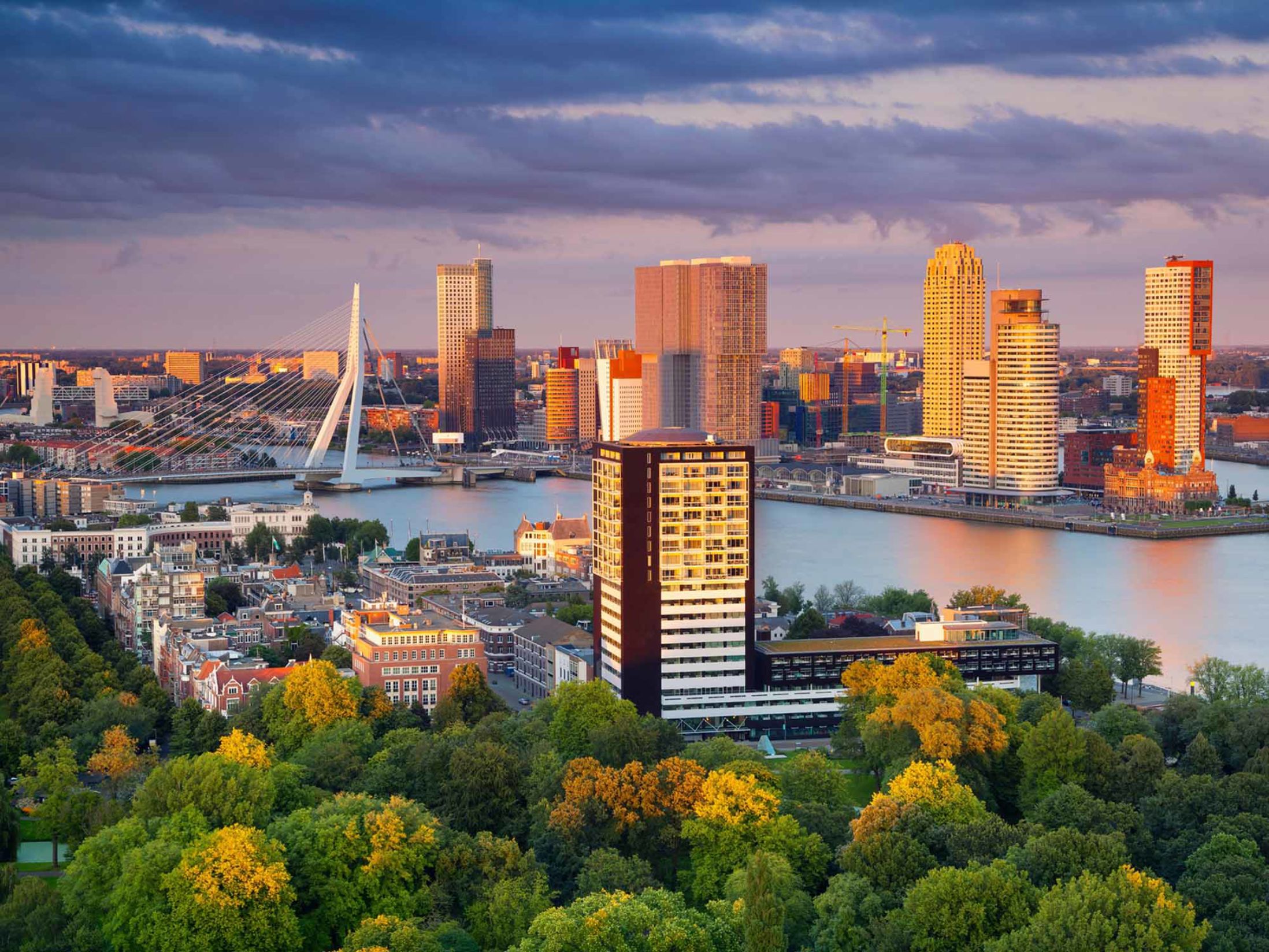 Bubble Football in Rotterdam
Rotterdam, the vibrant port city of Holland, is a hidden gem for sports lovers and thrill-seekers. Bubble Football is the game that Rotterdam natives, and visitors alike, are discovering amidst this culturally rich city. A unique sport that combines competition with lots of fun and banter, Rotterdam Bubble Football lets you play the classic football game in its most extreme form!
Whether for groups or individuals, Rotterdam Bubble Football offers an exciting experience. It encourages you to look at the sport differently as you clash and compete against each other in a very unusual way. Experience Rotterdam's appetite for active sports by participating in Rotterdam Bubble Football - an amalgamation of strategy, strength, skill and, most importantly, great fun!
Zorb Football in Eindhoven
Eindhoven is the perfect place to play some Zorb Football, a unique and hilarious activity that combines two of life's great pleasures, sport and laughter.
Less strenuous than traditional soccer and far more unique than any other form of the game, Zorb Football in Eindhoven offers players an active and competitive experience, unlike any other city. It is suitable for all age ranges, shapes, and sizes, as players will be encased inside large inflatable bubbles while running around on the field.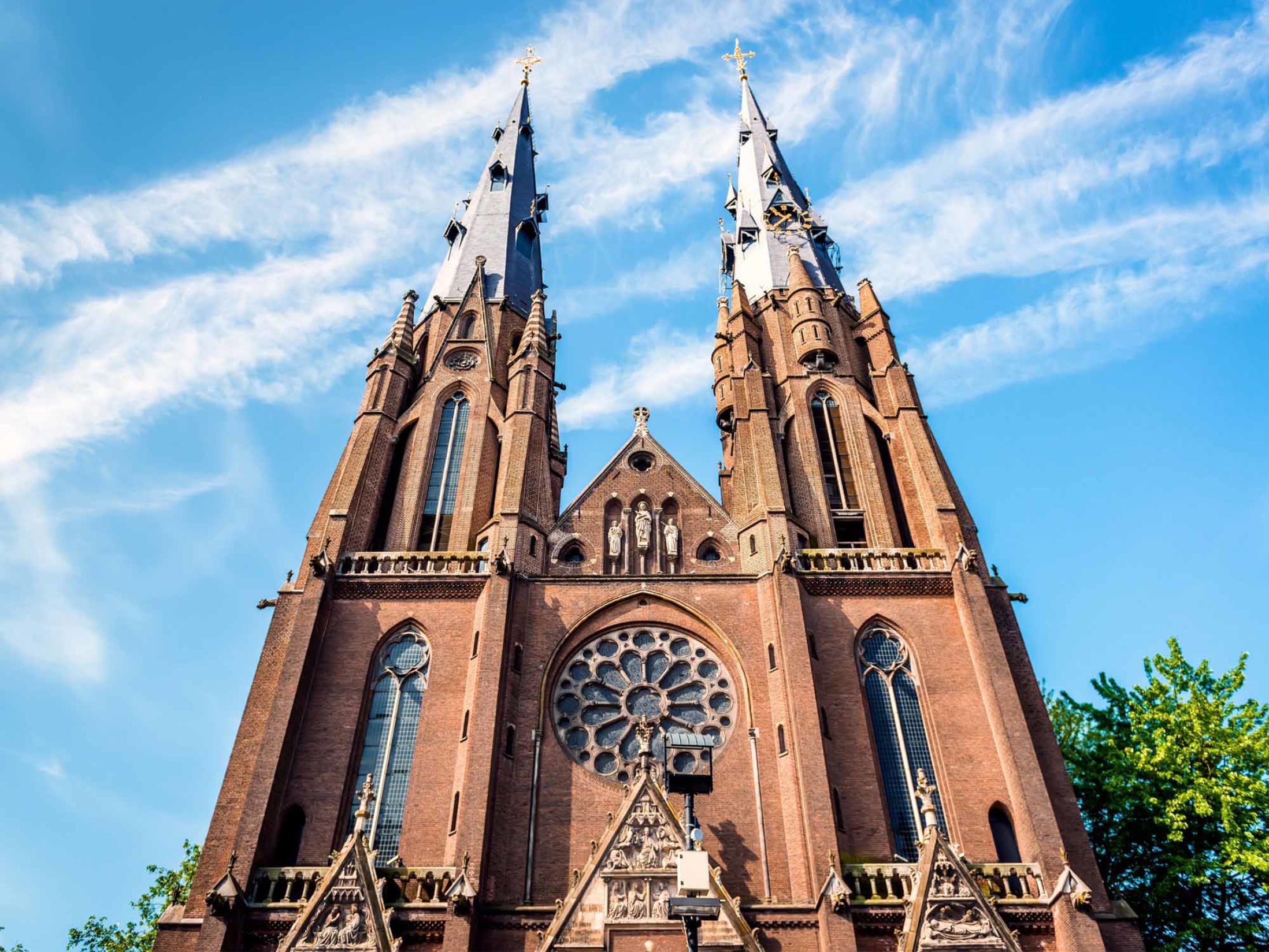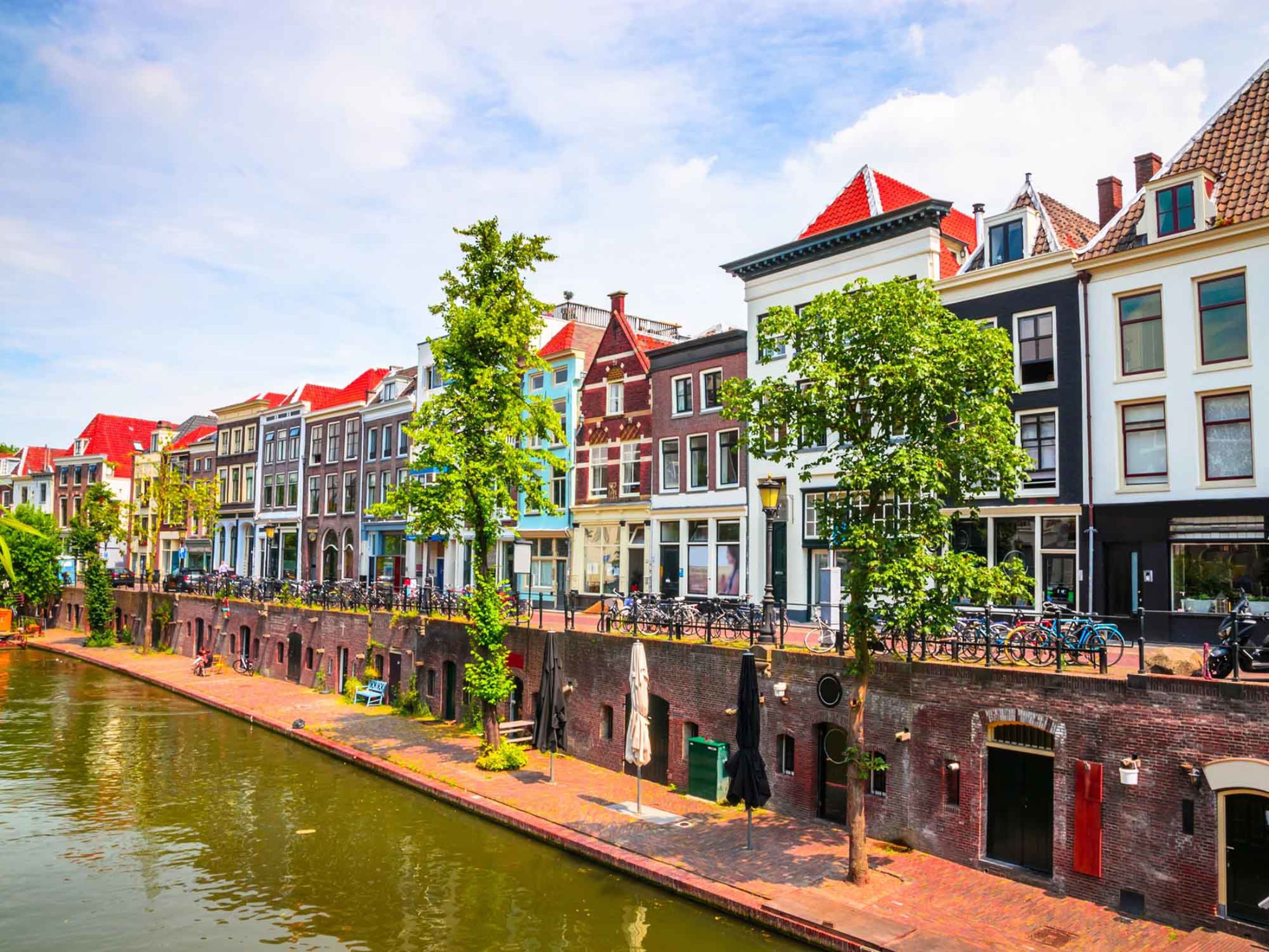 Bubble Football in Utrecht
Utrecht is the perfect destination for enjoying the ultimate active and sporty experience: Bubble Football. Situated just an hour away from the capital, this city is a top destination for playing this exciting, competitive, and high-energy game. The game consists of two teams who compete in an enclosed area while wearing protective bubbles!
And you don't have to be an experienced player to play either - anyone looking for an unforgettable outdoor experience can join in on the fun! Bubble Football in Utrecht offers a unique combination of physical activity and good old-fashioned fun, which makes it a perfect getaway for adventure seekers and friends who want to enjoy the great outdoors together.
Zorb Football in The Hague
The Hague is known for its competitive sports culture, unique landmarks, and vibrant atmosphere. The city's newest active sport, Zorb Football, combines the best of Holland's competitive spirit with a refreshingly sporty twist.
The concept brings an exciting new element to The Hague's already-existing culture of competitive sport. Players can zip and zoom around the field while playing in two or three-person teams while inside blown-up plastic orbs while bumping into their opponents and manoeuvring around the pitch to score goals. Not only is it wholeheartedly engaging for players of all skill levels, but the rules are simple enough that everyone can have a chance to play. With Zorb Football in The Hague, sporty types will be thrilled –join the fun!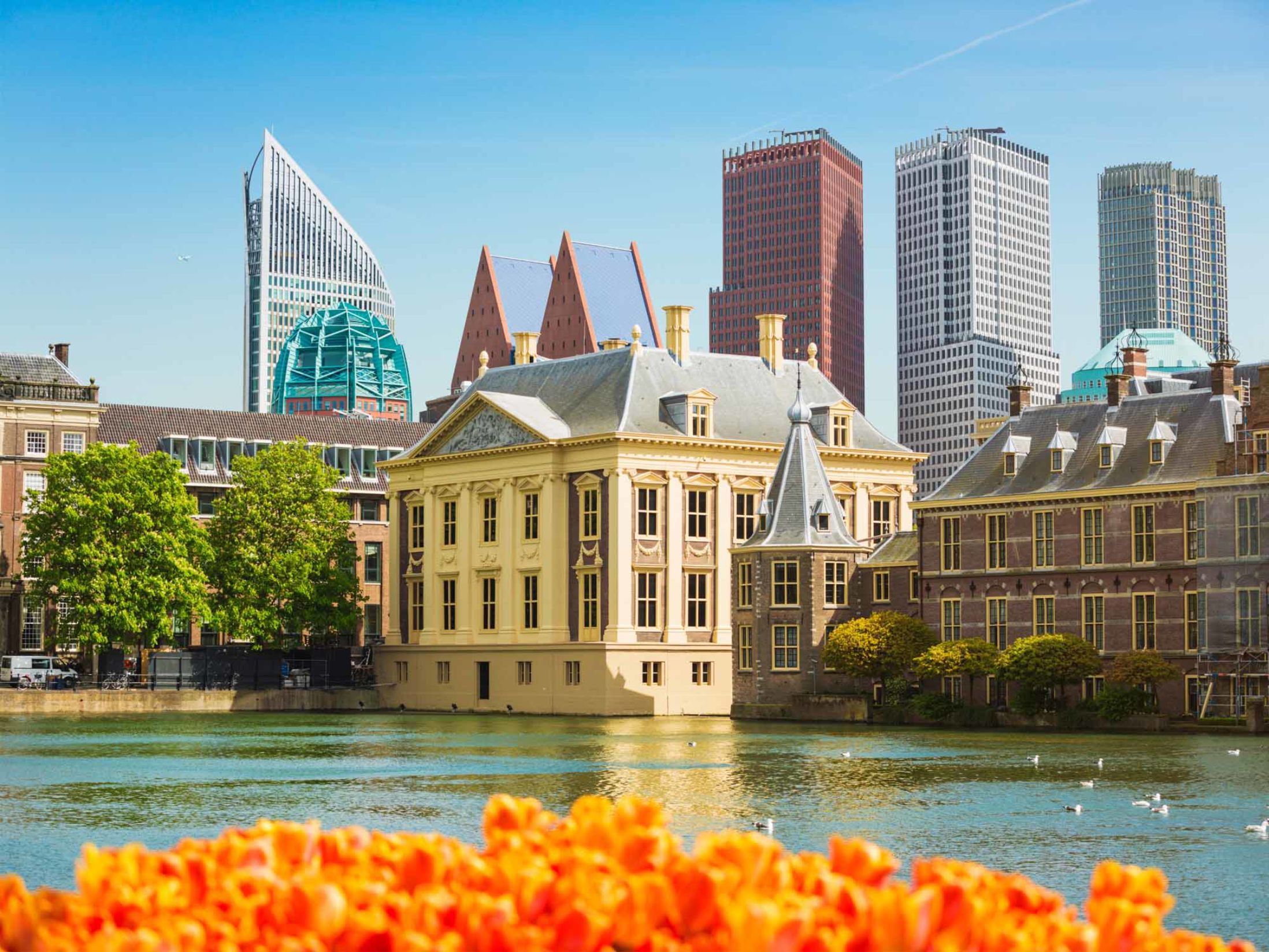 Is Bubble Football played differently in Holland?
To put it simply, Bubble Football is played in the same way in Holland as it is anywhere else in Europe or the rest of the world, for that matter. So, whether you're already a big fan of this exciting sport or looking to try it out for the first time, Zorb Football in Holland is the same as in the UK and the rest of the continent.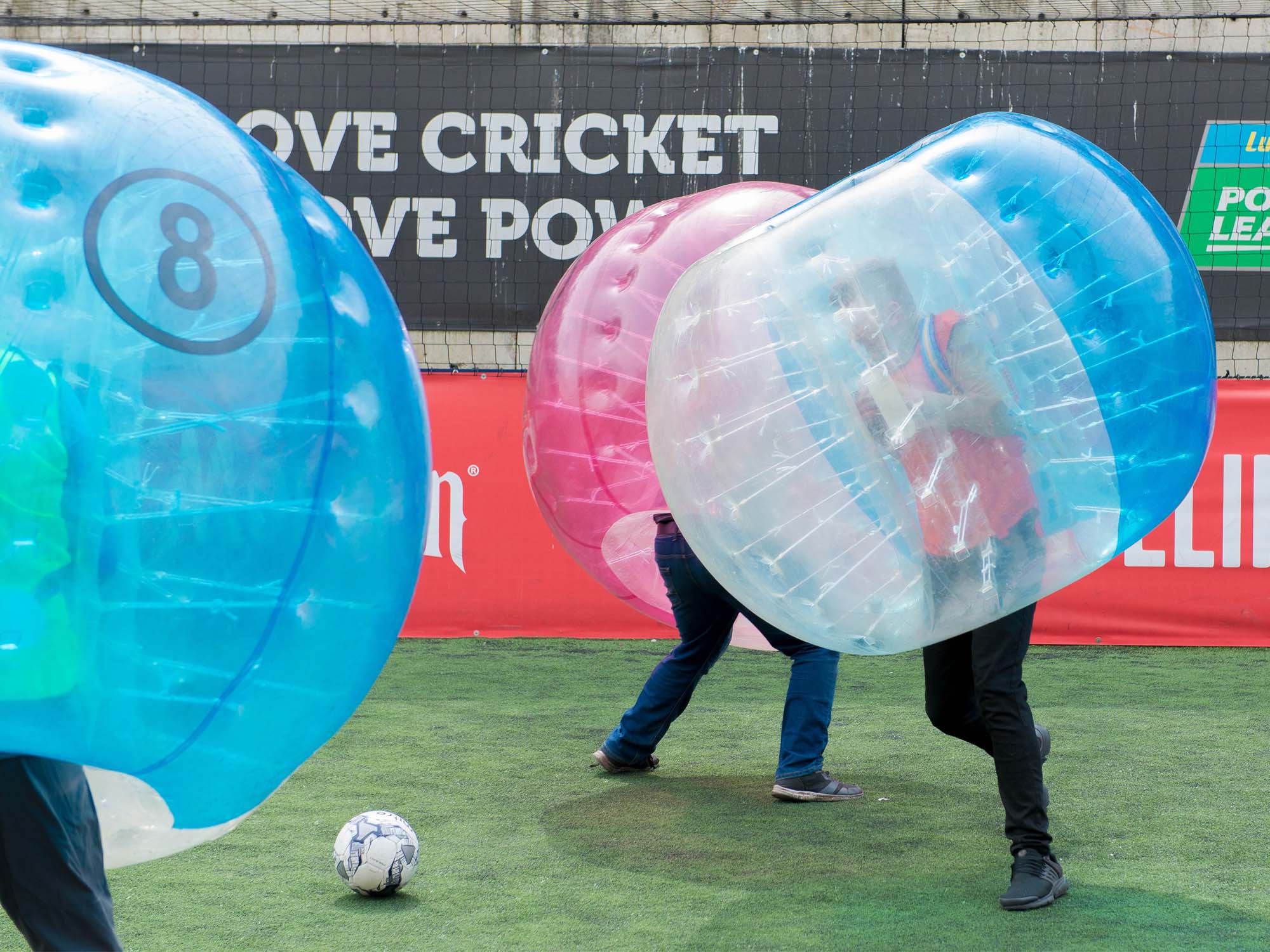 We Guarantee that you'll Love your Bubble Event with Us!
One Price – Venue, staff and equipment all included
Tried & Tested – 2000+ reviews on Trustpilot
Hassle-Free – Simple online booking process