Why Are Team Sports Important?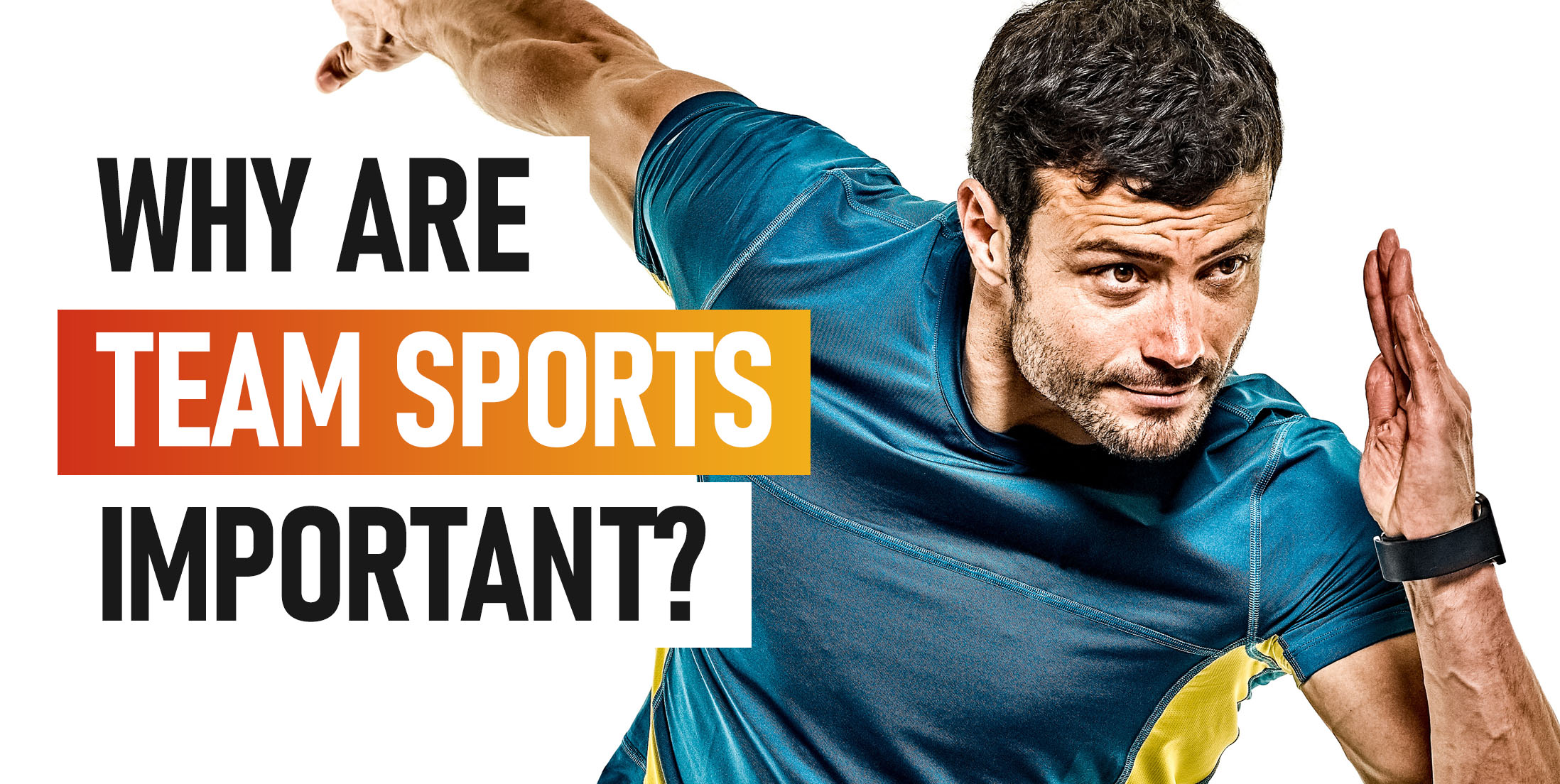 You may be surprised by the sheer amount of benefits playing team sports will bring you, no matter what sport.
Every type of exercise has its perks, but team sports bring a different dimension to keeping yourself fit. Team sports are so important for creating relationships with people with similar interests and breeding communication. Also, team sports will usually strengthen your competitive side and teach you how to handle both winning and losing. All of this, paired with the physical exertion makes for great character building.
If you're looking for a light-hearted team sport, the popular bubble football is an organised event packed with friendly competition.
What are the positive effects of playing team sports?
There's plenty of positive effects that come from team sports, some are instant and some build over time.
The physical effect – reducing body fat & increasing stamina
Helping keep your joints, bones and muscles healthy
It's fun! Entertaining yourself is 100% important for good mental health
Improving important life skills like teamwork and communication
The satisfaction of learning a new skill
Can aid any mental illnesses like depression & anxiety
Creates ever-lasting friendships with people of similar interests
Benefits of team sports vs. individual sports?
Team sports have the additional factor of bouncing off your opponents and teammates, adding an extra layer of motivation. Individual sports push you to learn how to self-motivate through something fun.
Team sports have the competitive element, which can benefit the physical effort one might put into said sport. Individual sports put less pressure on an individual, with the only person they have to prove something to being themselves.
Team sport easily lets you make connections with people both on your team and against you, which also strengthen communication skills. Individual sports teach you selfcare with more room to focus on your mental health at the same time as physical perks.
Activities such as the unique old school sports days is a team sport with a bit of individual focus. You'll play games within your teams, but each individual is integral to win the overall event at the end.
How do team sports build strong individuals?
Playing as one unit when in team sports is important, but individuals are what keep the team as a whole moving. One major way that team sports build strong individuals is through team morale. Building a new skill is hard, but with people around you to encourage and support you will feel instantly more able.
On the other side of that, a close team puts more pressure on each individual to do well for the sake of the other teammates. This can be a good pressure, a motivating pressure that drives an individual forward rather than holds them back.
Why adults should play sports?
It's much easier to stay active when you're a kid, whether that be running around the play ground or extra-curricular activities. However, it is still just as important for adults to play sports – and not just for the physical benefits.
Physically, playing sports regularly as an adult means you can reduce body fat and increase stamina. It can also reduce the risk of heart disease, blood pressure and improve cognitive functions. Playing sports is also important for emotional and self-confidence, taking care of your mental health and making connections outside of your household and workplace. If you want an activity that is both fun and sporty, try dance hen parties. Although popular with hen groups, any group of people can enjoy this non-competitive daytime activity.
What We Do
We have arranged over 20,000 events since 2007 for groups. Our Bubble Mayhen is extremely popular for pre-wedding celebreations. However more general groups are trying Bubble Mayhem which is designed for anyone. Maybe some bubble football in Newcastle.