The Best Sports Bars Edinburgh Offers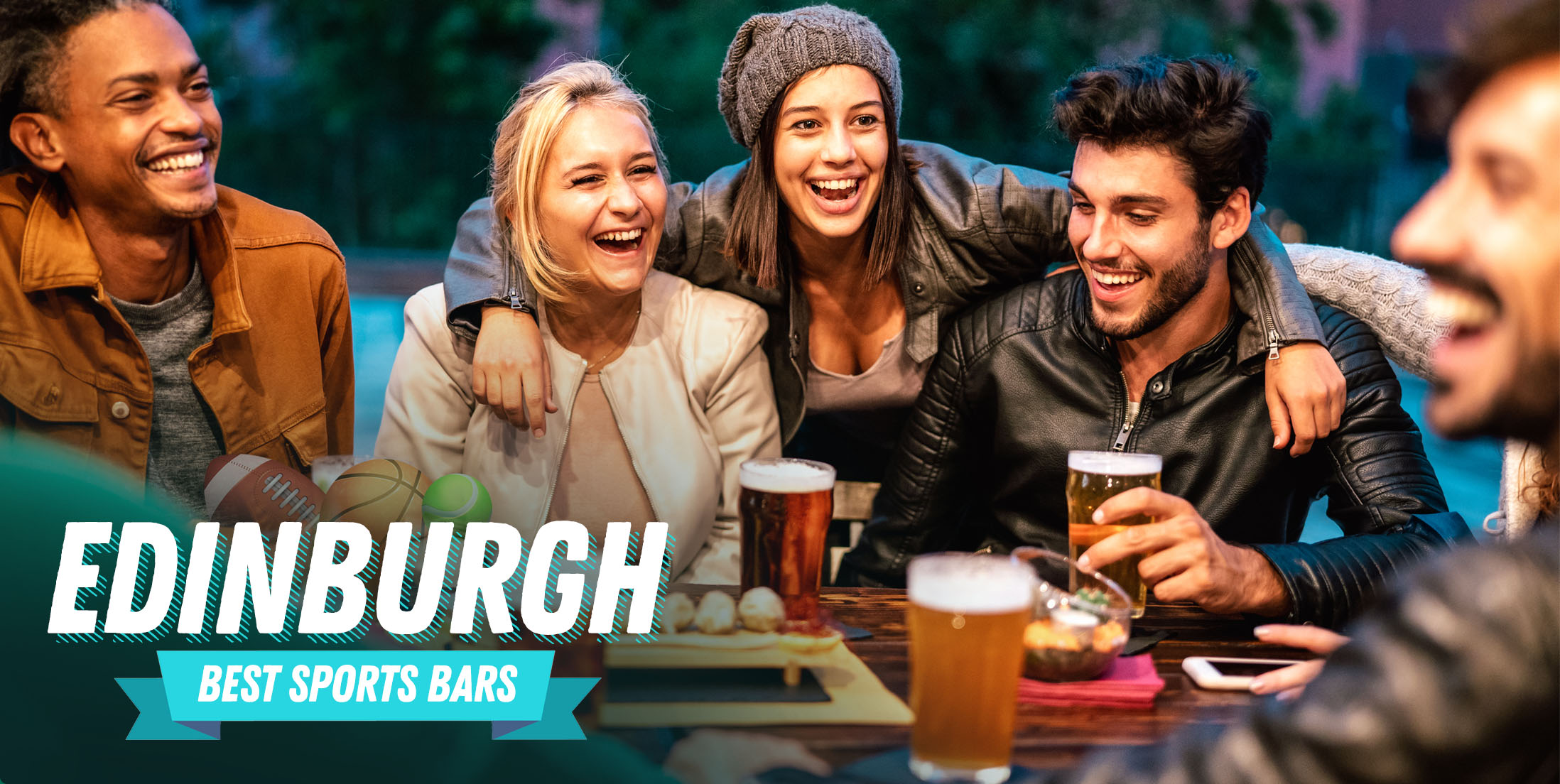 The Scottish capital is a firm favourite for party-goers across the UK and the world, hosting some of the best places to grab a drink and a bite to eat whilst watching live sports
If you're in the city and you fancy spending time at a bar with a bit of a difference, then these amazing sports bars in Edinburgh are the place for you. With big TV screens, dart boards, pool tables and more, read below and find your new favourite place.
---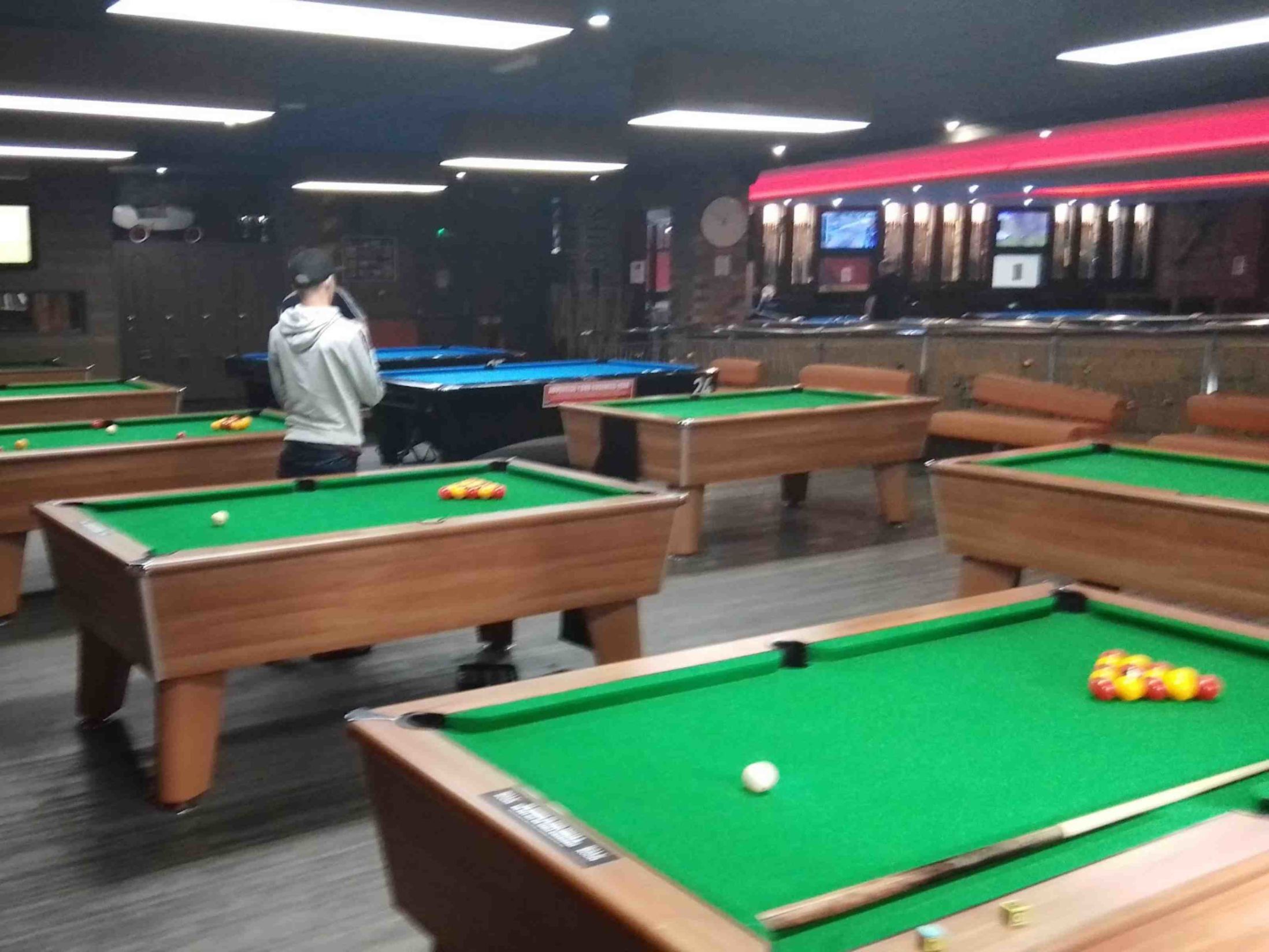 1. The Ball Room (Meadowbank)
With two exciting venues in the city, The Ball Room is a legendary place to enjoy a big day or night out, no matter your plans. Whether you're into poker, pool, snooker or darts, this fantastic Edinburgh sports bar has everything. This is a great first choice with lively and modern interiors and an excellent pub-grub menu rivalled by a few others.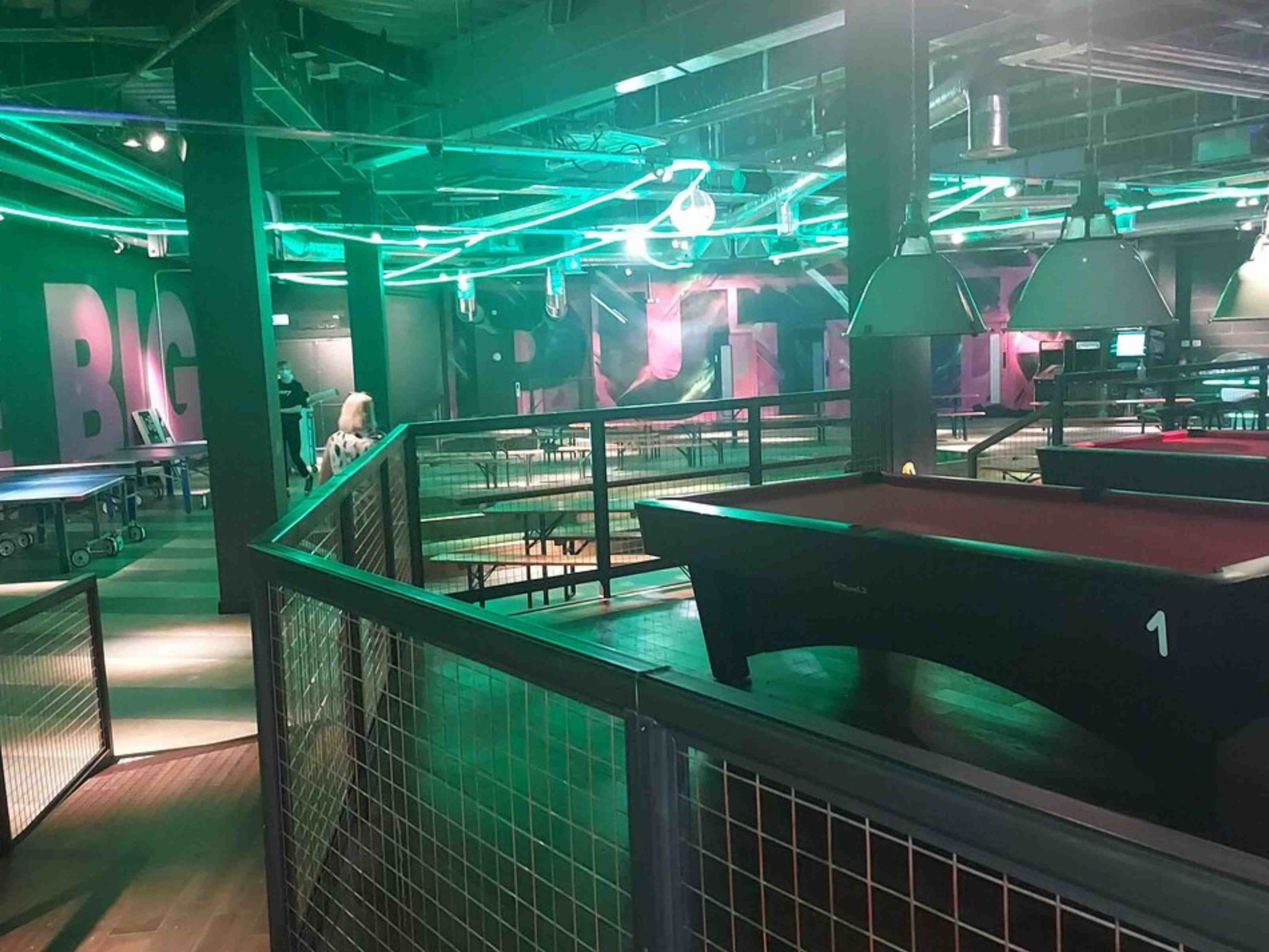 2. Lane 7
A popular bar chain now in multiple cities in the UK, Lane7 Edinburgh is an exceptional place to have a great time with your mates. As the name suggests, this bar doubles as a bowling alley and provides all the best bar games like pool tables, ping pong, shuffleboards, and arcade games. If relaxing with a few pints, good food, and fun games is your thing, then this is the place to go.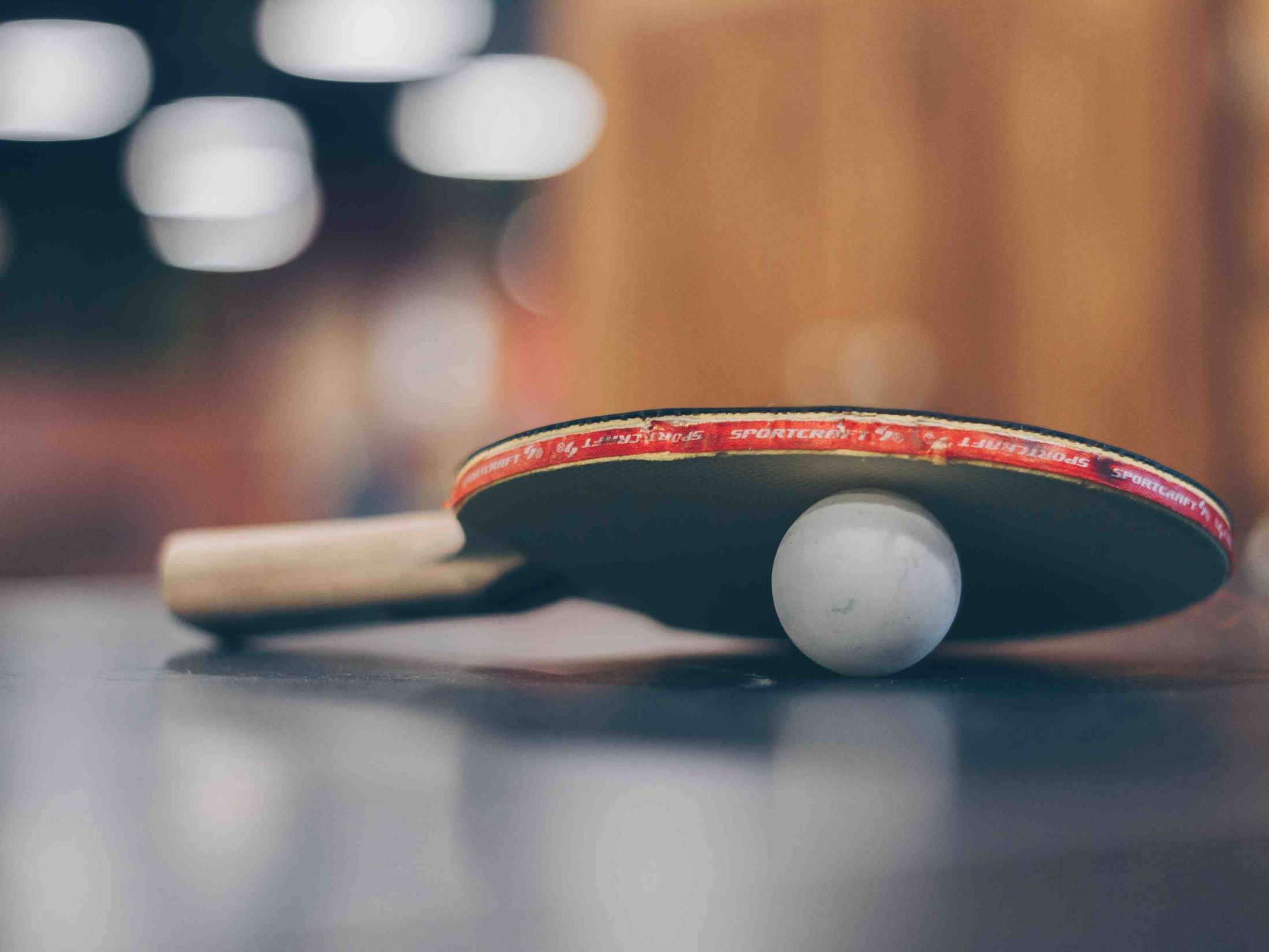 3. 4042
Cited by many as being the best ping pong bar in the city, 4042 Edinburgh is a unique venue with an exciting nightclub-style atmosphere. Staying open until the very early hours of the morning throughout the week, this modern and lively Edinburgh sports bar is also perfect for cocktails, with an extensive menu of choice and fantastic pub-style food.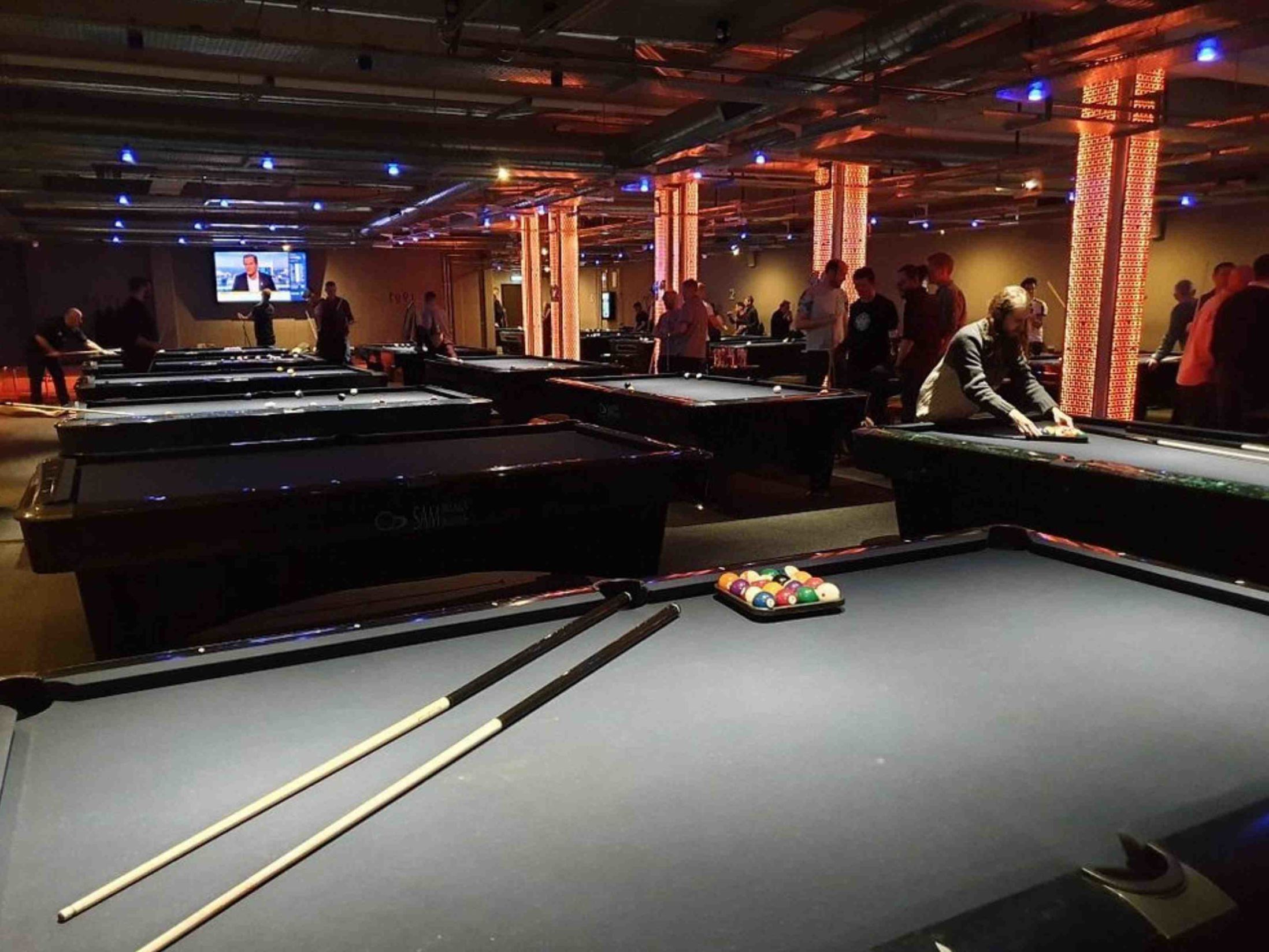 4. Marcos
Whether watching sports or playing, Marcos is a great pool hall and sports bar where you can enjoy all the latest live sports events and other fun stuff. With plenty of pool tables, this venue also hosts regular karaoke nights, so if you fancy getting up and belting out your favourite party tunes, this is the place to do it! With fantastic offers on food and drink, there's never a wrong time to visit this awesome bar.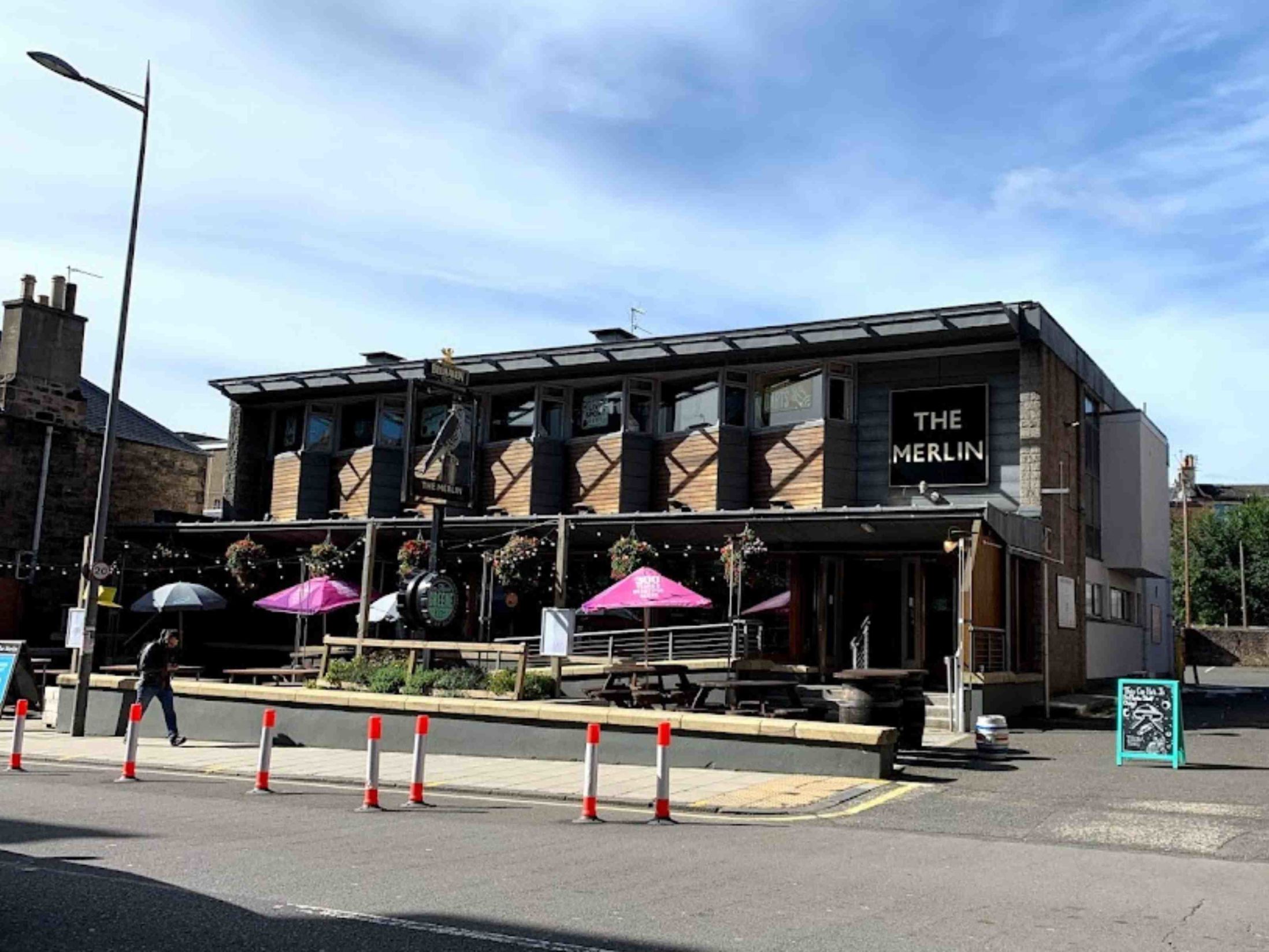 5. The Merlin
A proper no-nonsense pub in the city centre, The Merlin Edinburgh is a great place to catch live football, rugby, or cricket. Not only that, but this venue also has a shuffleboard for punters to hire and use. Whilst this isn't a late-night venue, it's still a fantastic place to enjoy during the day or early evening, as they host an amazing pub grub menu and have plenty in stock behind the bar for you to choose from.
---
Need to Know More?
We offer the amazing Bubble Mayhen in Edinburgh for the girls as well as Edinburgh Bubble Football for the lads too.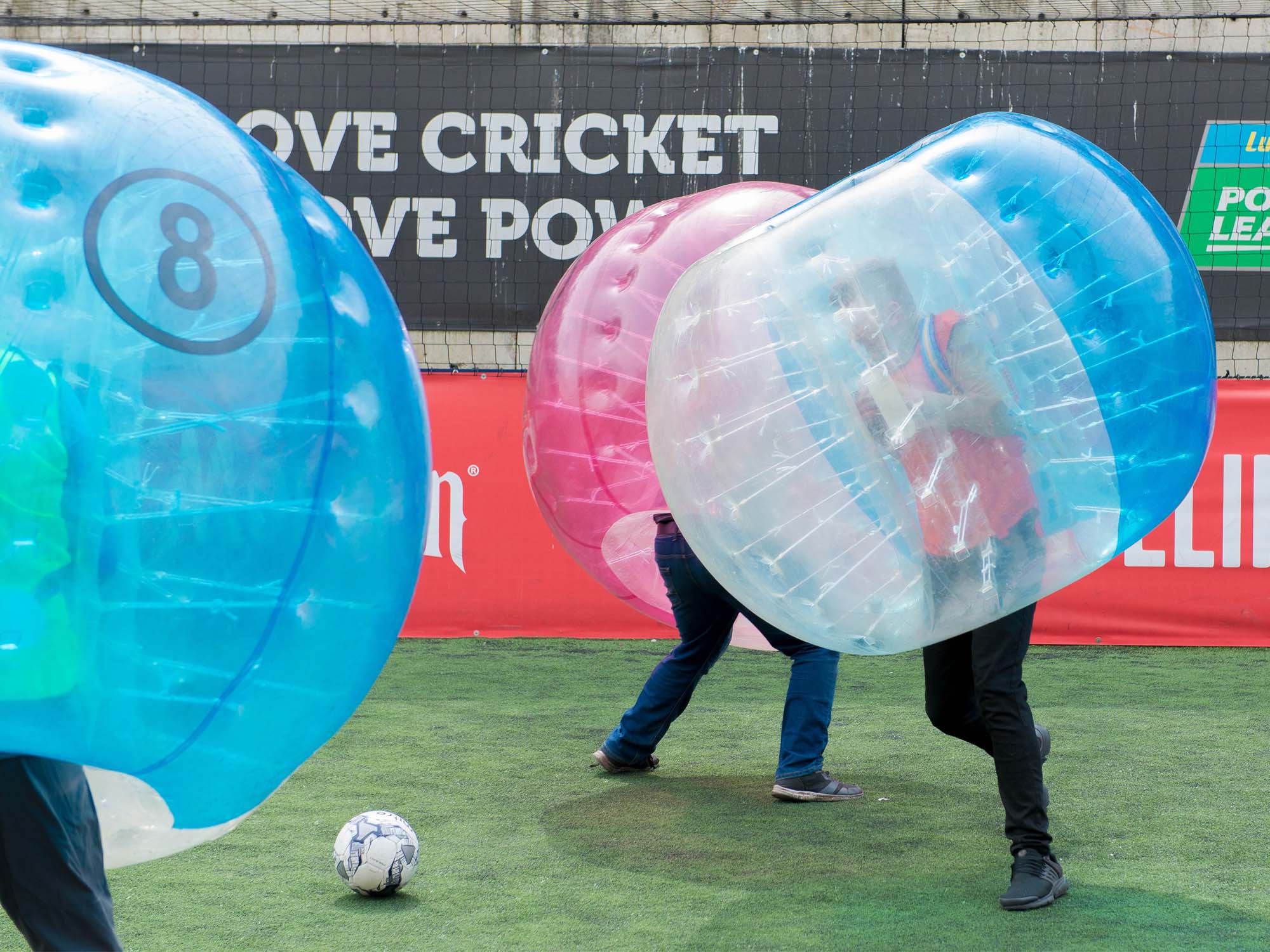 We Guarantee that you'll Love your Bubble Event with Us!
One Price – Venue, staff and equipment all included
Tried & Tested – 2000+ reviews on Trustpilot
Hassle-Free – Simple online booking process