Best Sports Bars in Oxford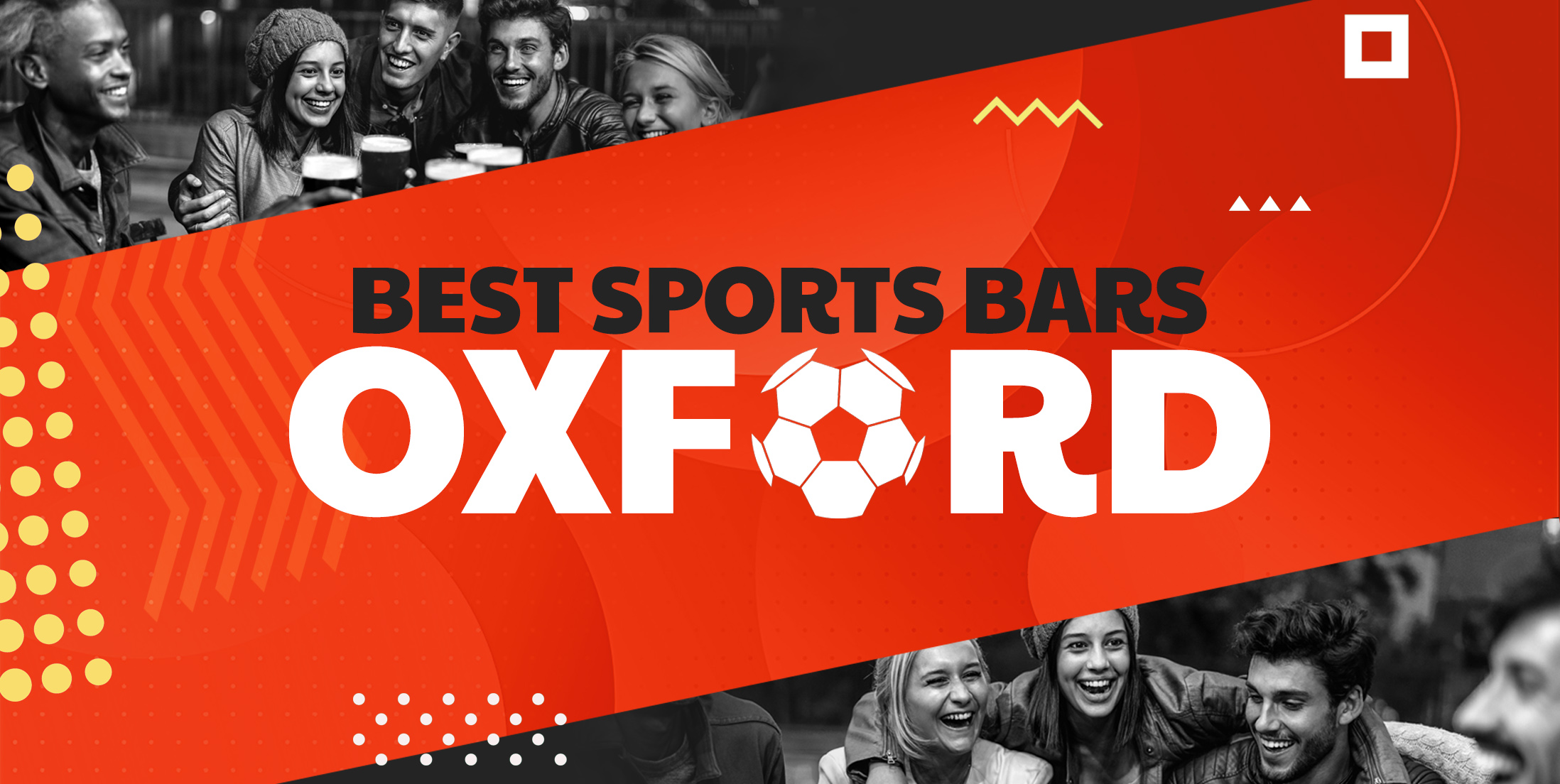 Home to one of the most prestigious universities in the world, this city also has some pretty good sports bars.
Although there might be a small selection to choose from when it comes to sports bars in Oxford, the choices you do have are all great in their own ways. They are all perfect for those who want to kick back and relax with a drink in hand as they watch all the best live sports fixtures on TV. You can even get stuck into the sporting action at some of them as they come equipped with darts boards, pool tables and more!
---
1. J's Sports Bar
Ozone Leisure Park, Grenoble Rd, Oxford OX4 4XP | Website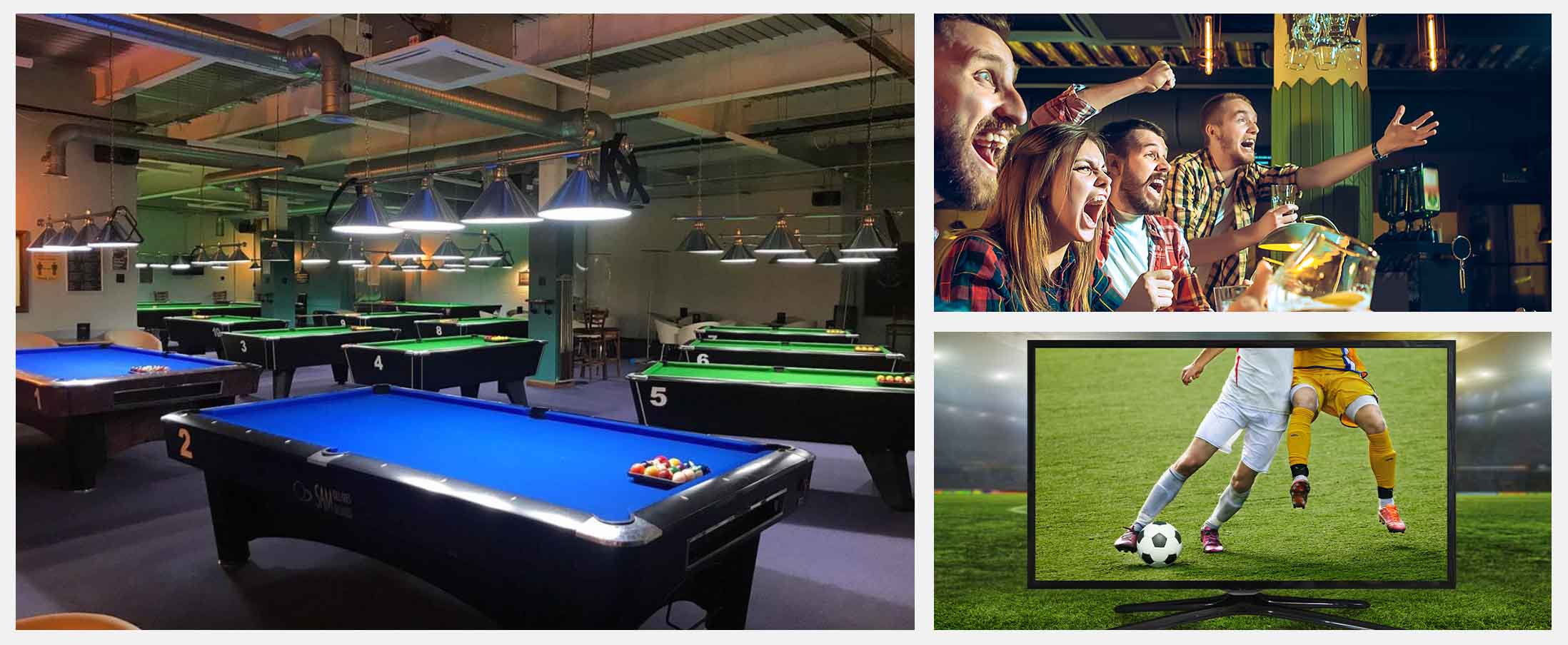 Kitted out with everything you could need regarding sports, J's Sports Bar is for sure one of the best sports bars in Oxford. Expect one huge screen (the largest in the city) and nine other TVs to watch live fixtures, meaning you won't miss a second of the action as you'll always have a good seat. They have 9 English pool tables, three snooker tables, 3 American pool tables and two darts boards – you're spoilt for choice.
2. St Aldates Tavern
08 St Aldate's, OX1 1BU | Website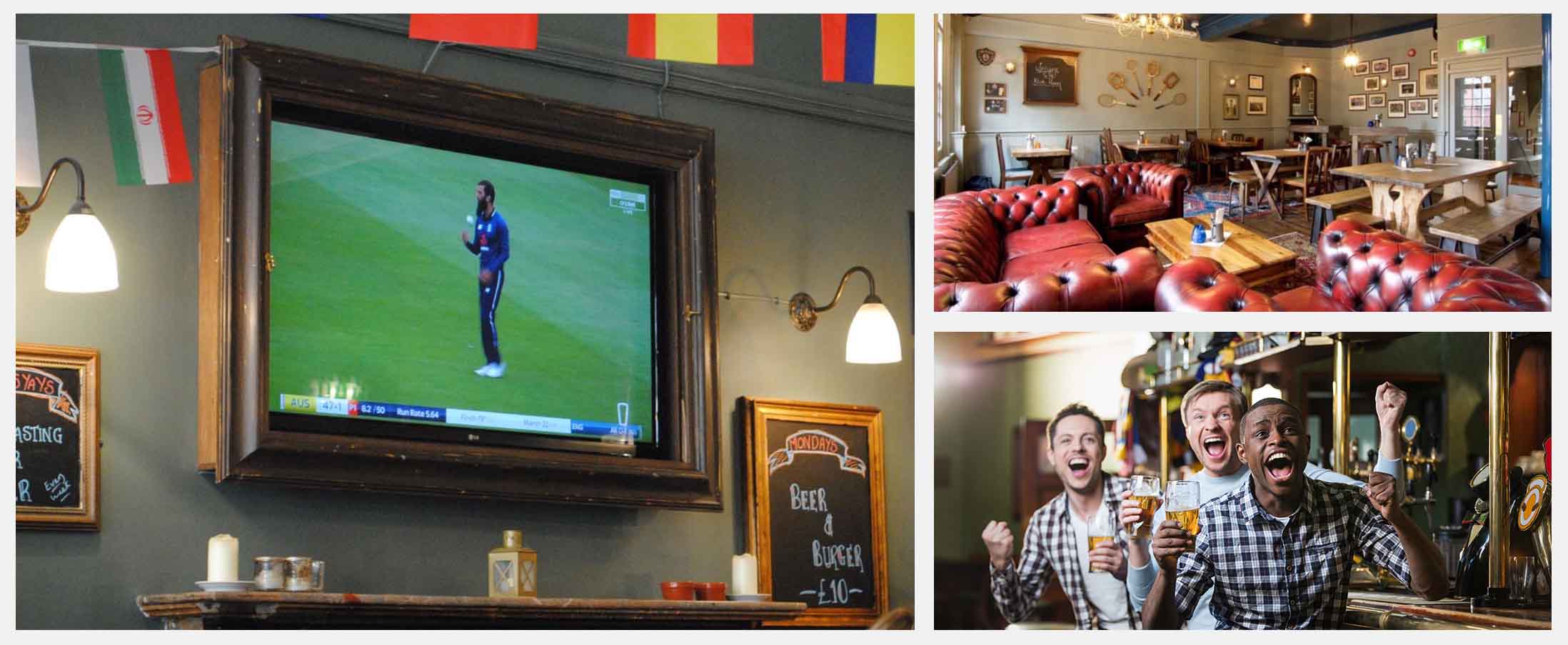 In the heart of the city centre, St Aldates Tavern is a Victorian pub that shows sport on their TVs and hosts live comedy nights and monthly movies. Get into the provided board games or sit back and watch live fixtures on one of the screens. If having a good drink whilst watching sports is key for you, this pub has an amazing range of real ales, craft beers, bottled beers, wines, and spirits, so there will be something for everyone.
3. O'Neill's Oxford
37 George St, OX1 2AY | Website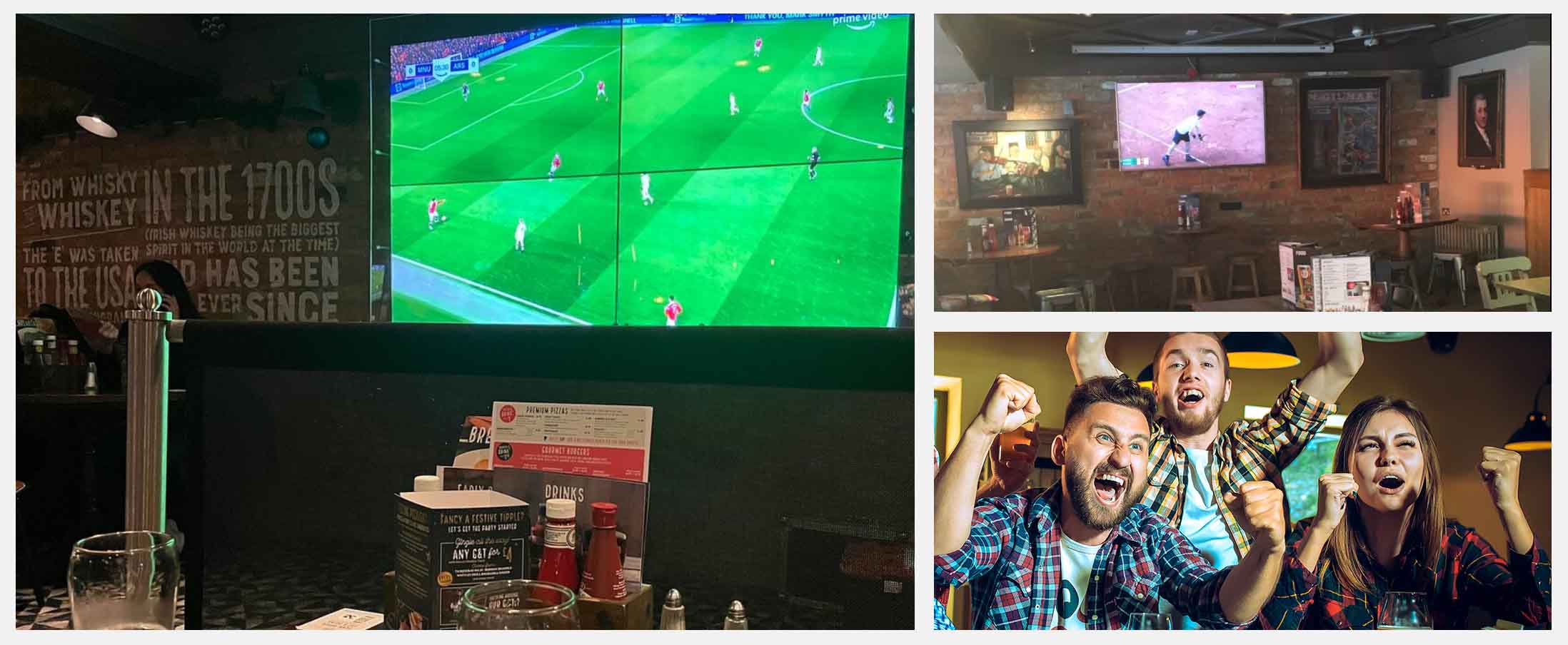 A place known for it's epic and upbeat atmosphere, O'Neill's is your typical Irish pub – expect live music, Irish influenced food and drink menus and huge screens to display all the best sports. The interior is super relaxed and modern, making it a comfortable and welcoming place to kick back and soak up the sporting action. They have BT and Sky Sports so that you can watch anything from top European football matches to darts, boxing, and cricket.
4. Wig & Pen
9-13 George St, OX1 2AU | Website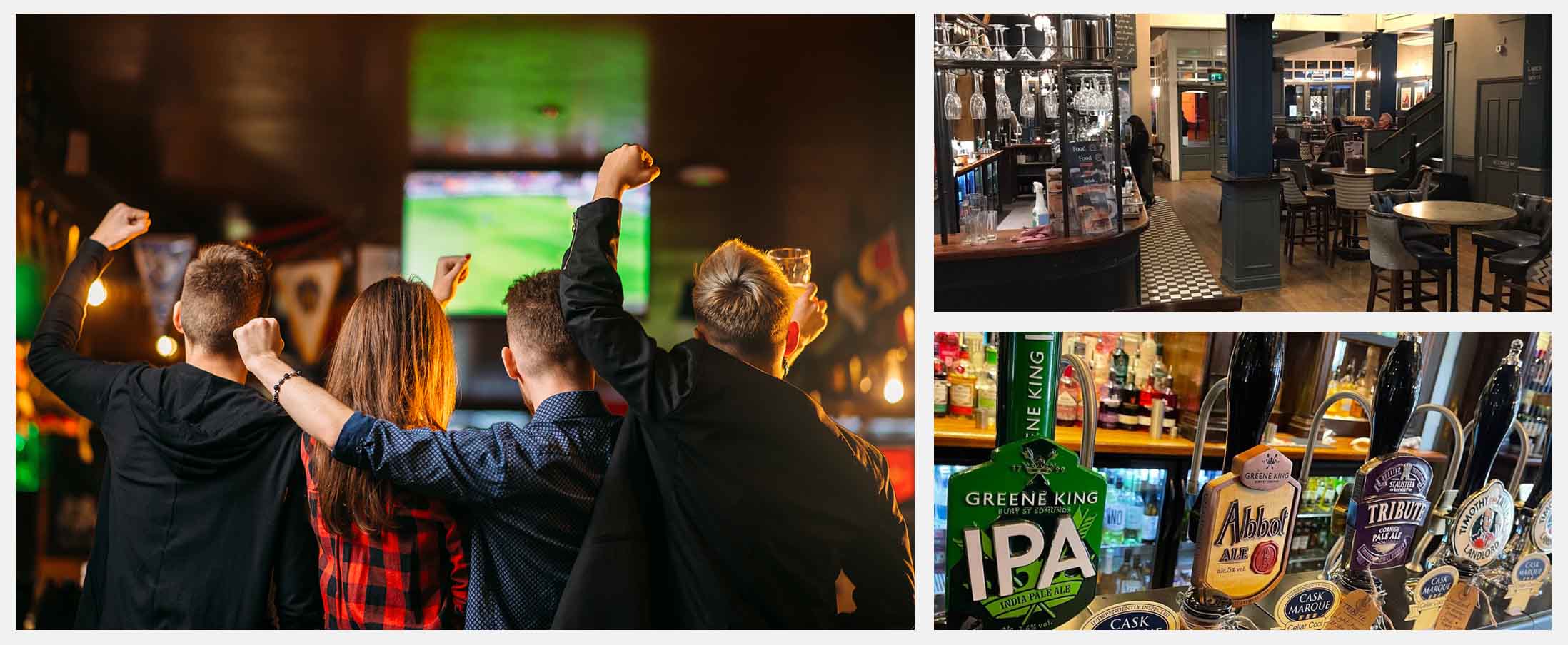 Like other Greene King pubs, the Wig & Pen is a great place to tuck into some good grub and treat yourself to a great selection of drinks. With Sky Sports and BT Sports packages, you won't miss a second of sport at this pub; they cover everything from netball to football matches, tennis matches and cricket. So, no matter what sport you enjoy watching, you can catch it all in live action at the Wig & Pen.
---
Need More Help?
Get stuck into some sporting action with our Bubble Football in Oxford. Or why not go all out with our Sports Megamix in Oxford?