Best Sports Bars in Reading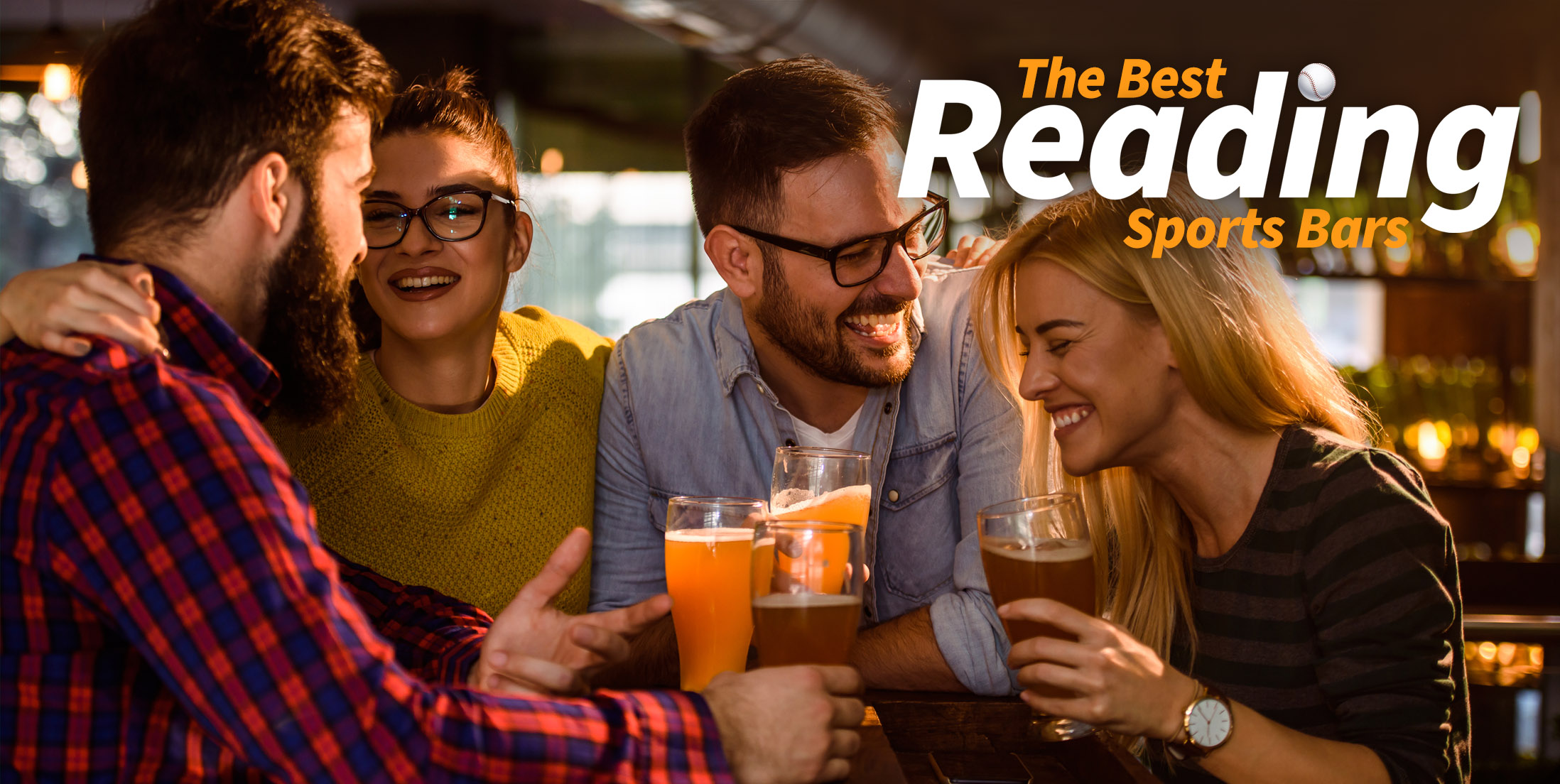 This city is known for its epic atmosphere when it comes to live events. The sports pubs in Reading definitely don't fall short of this upbeat atmosphere.
So, you're after a good place to watch all your favourite sports… You're in the right place. We've put a list together of the best sports bars in Reading to save you the effort of searching around yourself. Read on to find out exactly why each of these sports pubs have made it on to our top list. Afterall, you need some good grub, drinks, and screens in order to soak up every minute of the best live sports fixtures.
---
1. Walkabout
Wiston Terrace, RG1 1DG | Website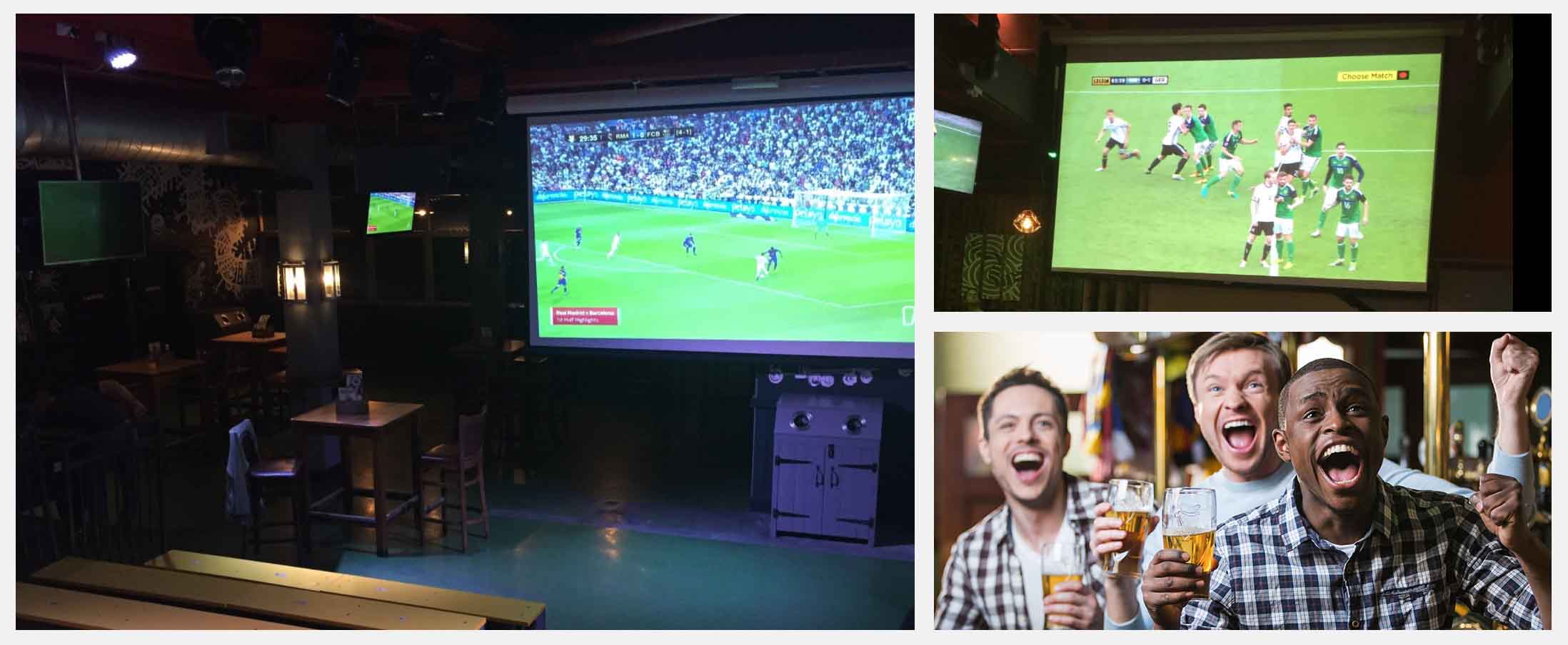 Walkabout is the place to go if you like being surrounded by an energetic atmosphere when you watch your favourite teams. This sports bar in Reading has heaps of TV screens dotted about, meaning you won't miss a second of live sporting action. They have BT and Sky Sports equipped on their screens, so you can watch all the popular sports such as F1, football, darts, horse racing and much more. The bar is kitted out with a good variety of drink options, so no matter what drink you're fancying, they'll have it!
2. O'Neill's Reading
4 Friar St, RG1 1DB | Website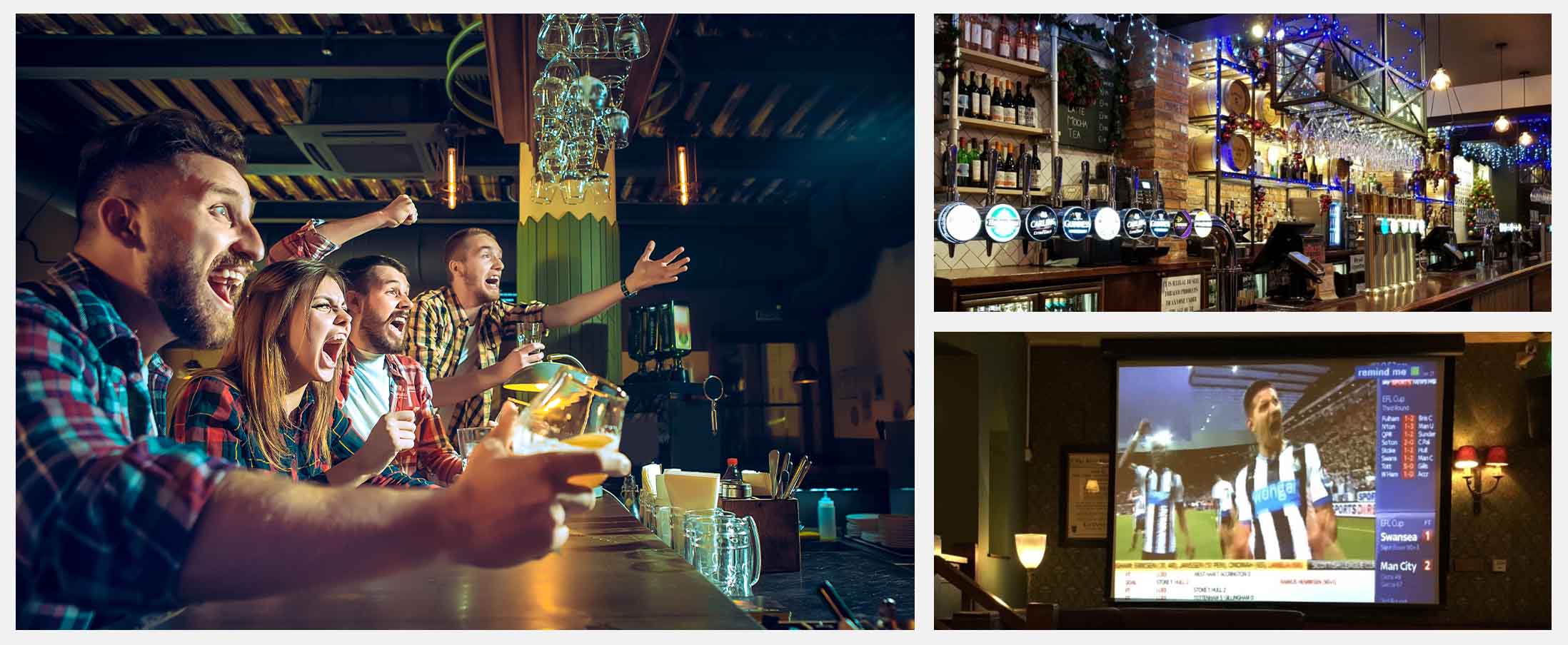 The original Irish bar in the city, O'Neill's is a cracking place to go regardless which vibe you're after. If you want to go for a quiet one with some good food whilst you watch sport, you can head here. On the other hand, O'Neill's can also be lively and loud with live music and free flowing banter. They have access to both BT and Sky Sports so you won't miss out on any of the latest sports fixtures, from darts to cricket and of course football.
3. The Boundary
21-23 St Mary's Butts, RG1 2LN | Website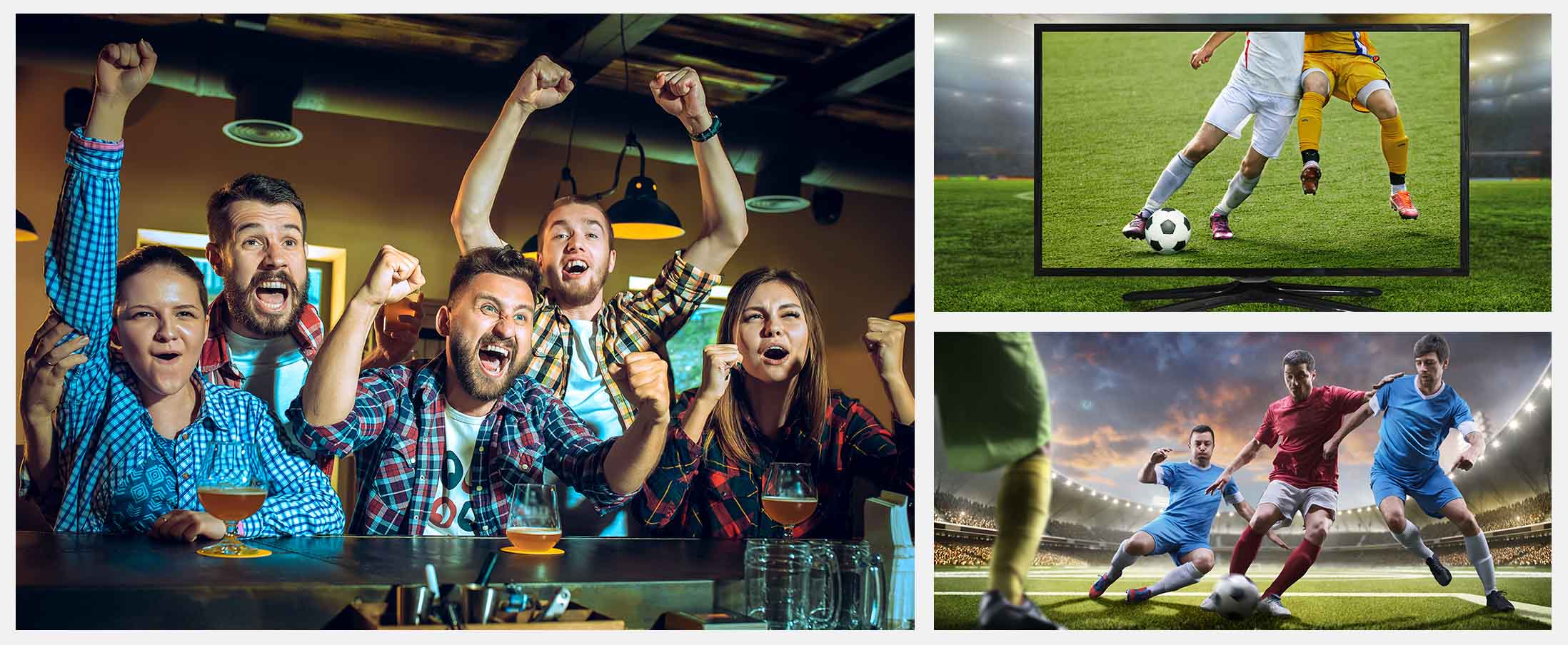 Open until late on Fridays and Saturdays, The Boundary is the perfect sports pub in Reading for those who like to go hard or go home. Customers go on about the buzzing atmosphere this venue has, which is exactly what you want when you're egging on your favourite teams to win! They serve amazing food if you find yourself getting peckish and of course the drinks menu is extensive. There are screens dotted all over the pub which have access to both Sky Sports and BT Sports.
4. Thirsty Bear Pub & Pizza Restaurant
110 King's Rd, RG1 3BY | Website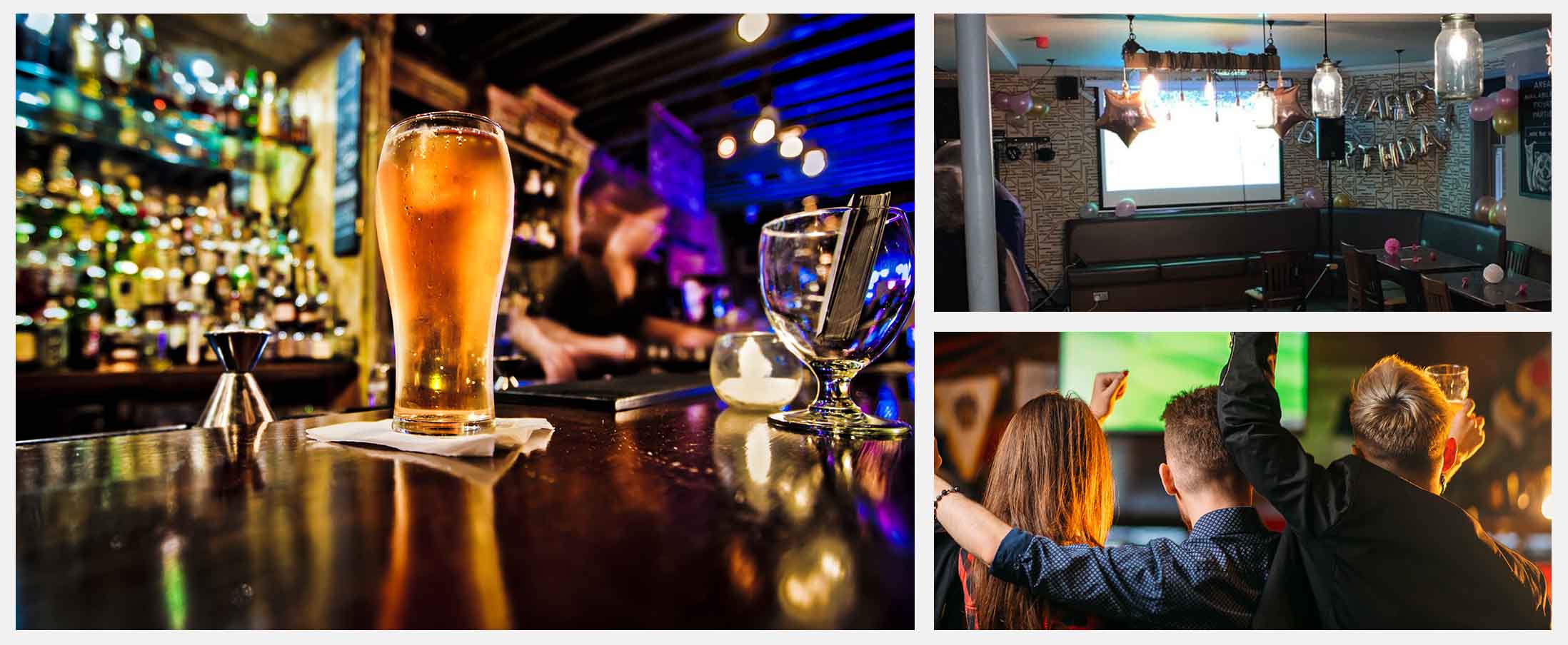 If you're after more of a food based sports experience, Thirsty Bear Pub & Pizza Restaurant would be great for you. As their name suggests, they are a pizzeria serving up the tastiest New York style pizzas to those who are visiting. There are a good number of TVs around the pub showing BT Sport – so you can always watch the main football matches here. Their drinks menu covers everything from wine, to gins, spirits, bourbon, draught, cider, cocktails and more.
---
Want More Information?
Did you know that we organise bubble football in Reading? We can also arrange an epic day of Reading bubble mayhen for the ladies too!