The Best 8 Sports Pubs in Birmingham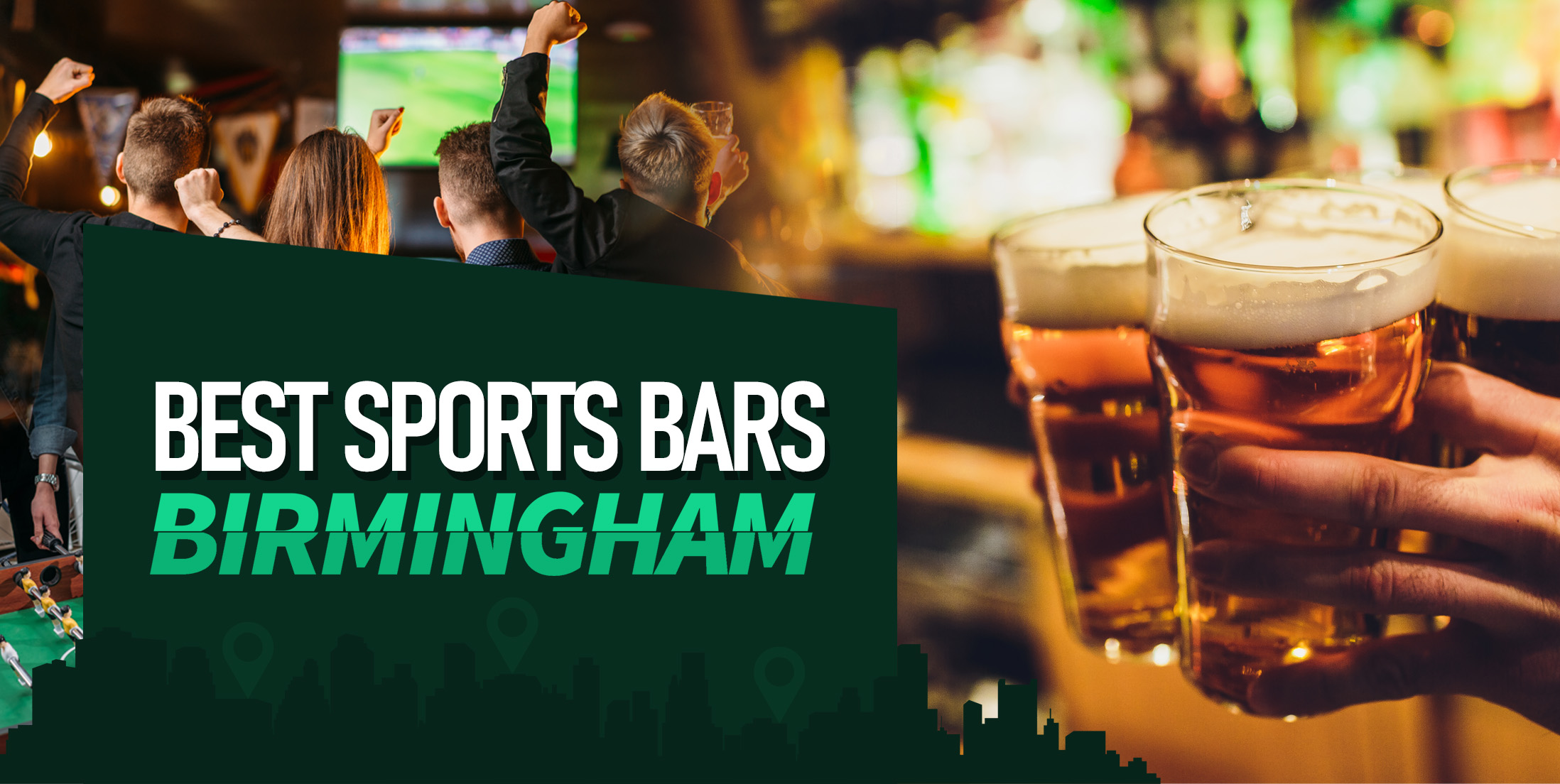 Watch some of the best sporting events in one of the best sports bars in Birmingham with a beer and some friends.
No matter what sport you want to watch, it is always better to go out to watch live sports in Birmingham, right? Grab your friends, get a pint of beer and get ready to sit and enjoy watching some games on large HD screens. Sometimes when you know you want the atmosphere of a sports bar but aren't sure where you want to go, narrowing down the best options can be challenging. This is why we have done the hard work for you by putting together a list of the sports bars that we think are the best in Birmingham.
---
1. Walkabout Birmingham
Langley Buildings | Website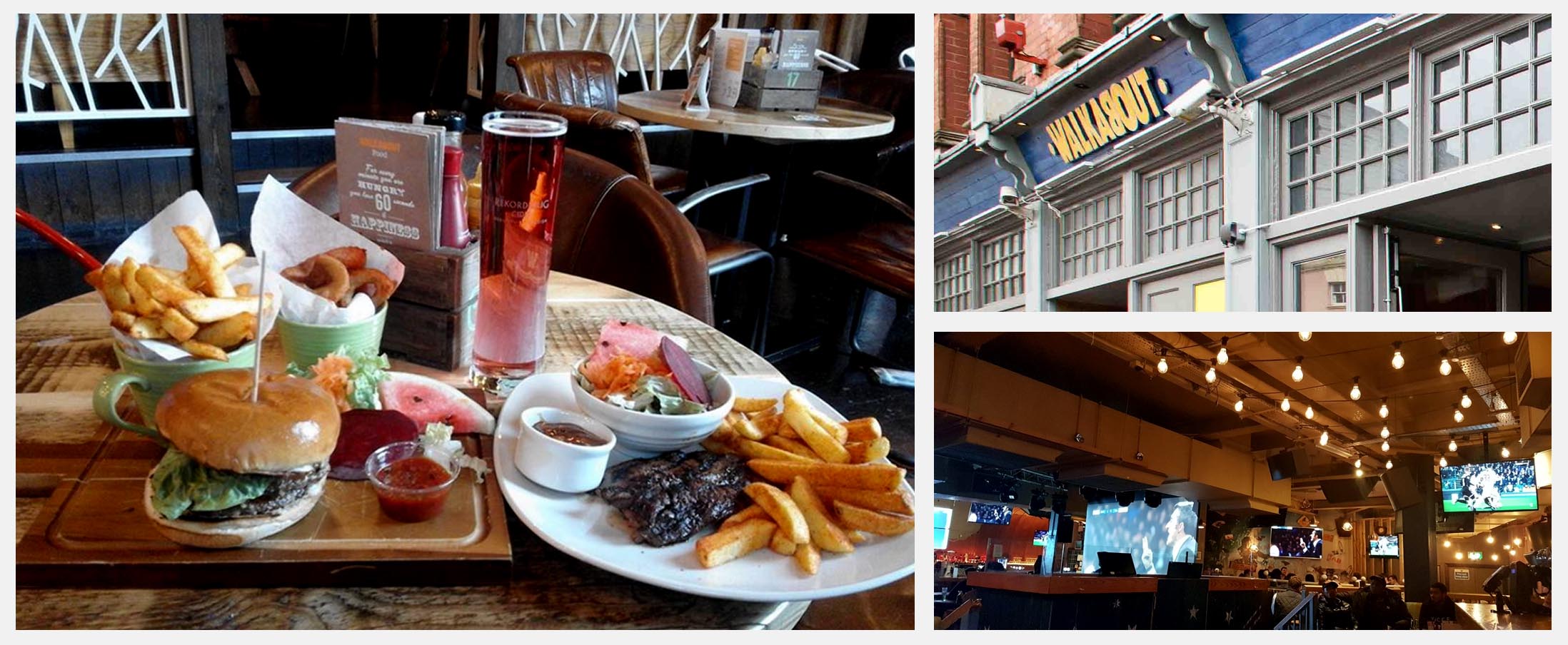 Walkabout is an Australian-themed bar that gives you all the relaxed vibes you think of when thinking of Australia. You can all come together, have fun and chill out whilst watching a large range of sports on the huge HD TVs they have dotted around the venue. They show BT Sport, Premier Sports, and Sky Sports, so you will always be able to find a sporting event you want to watch.
2. The Edgbaston Sports Bar
17 Hollies Croft | Website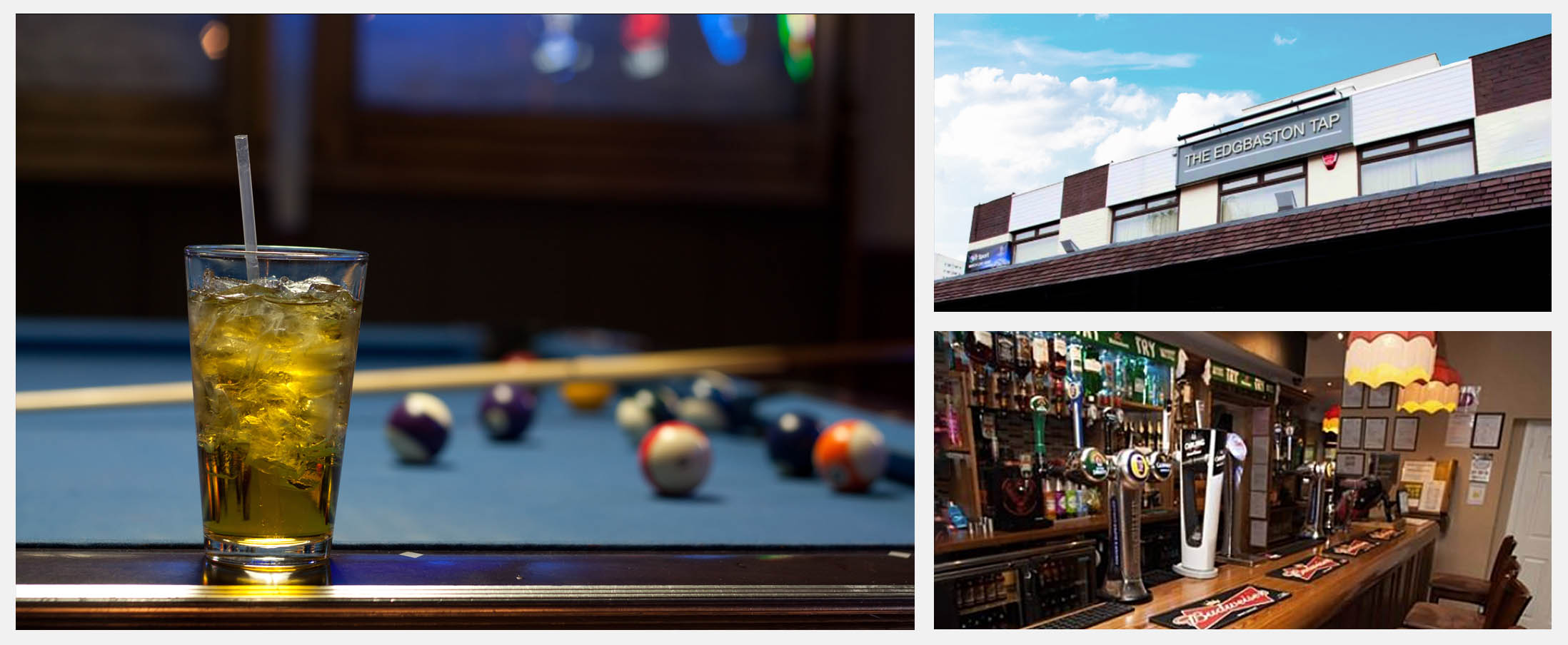 The Edgbaston Sports Bar is a place you can go if you want to see all the latest sports events under one roof. This sports bar shows Sky Sports and BT Sport on various HD Screens around the venue. As well as watching sports, you can also bring your dogs for the evening as this is a pet-friendly pub! And on Thursdays, they have a free pool for all customers to get involved in.
3. Hennessey's Bar
30-31 Allison Street | Website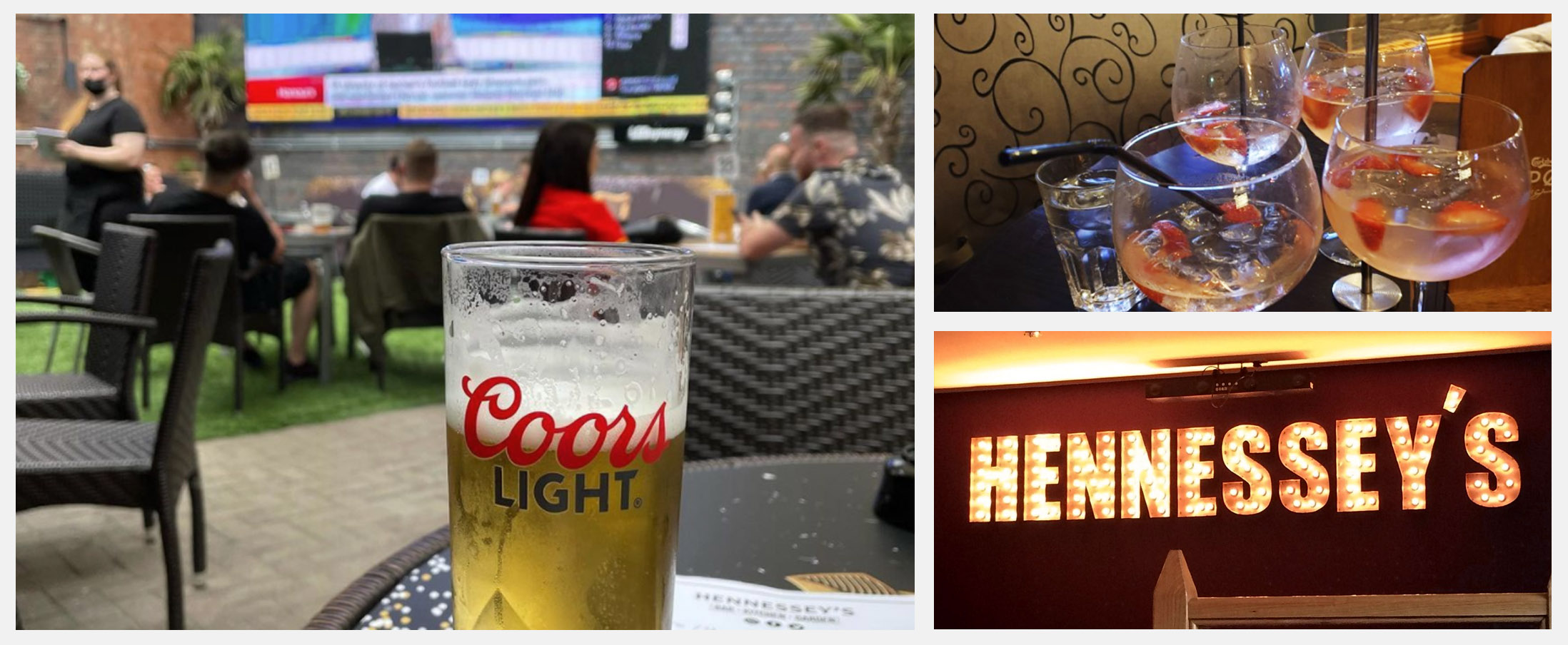 Hennessey's Bar can provide you with everything you need: a great atmosphere, live sports, music, and even great food and drink. They also have enormous indoor and outdoor seating areas, so you can always find a place to sit here. Multiple screens across the venue and an outdoor LED screen will play the most significant live sports events that day!
4. O'Neill's Broad Street
Broad Street | Website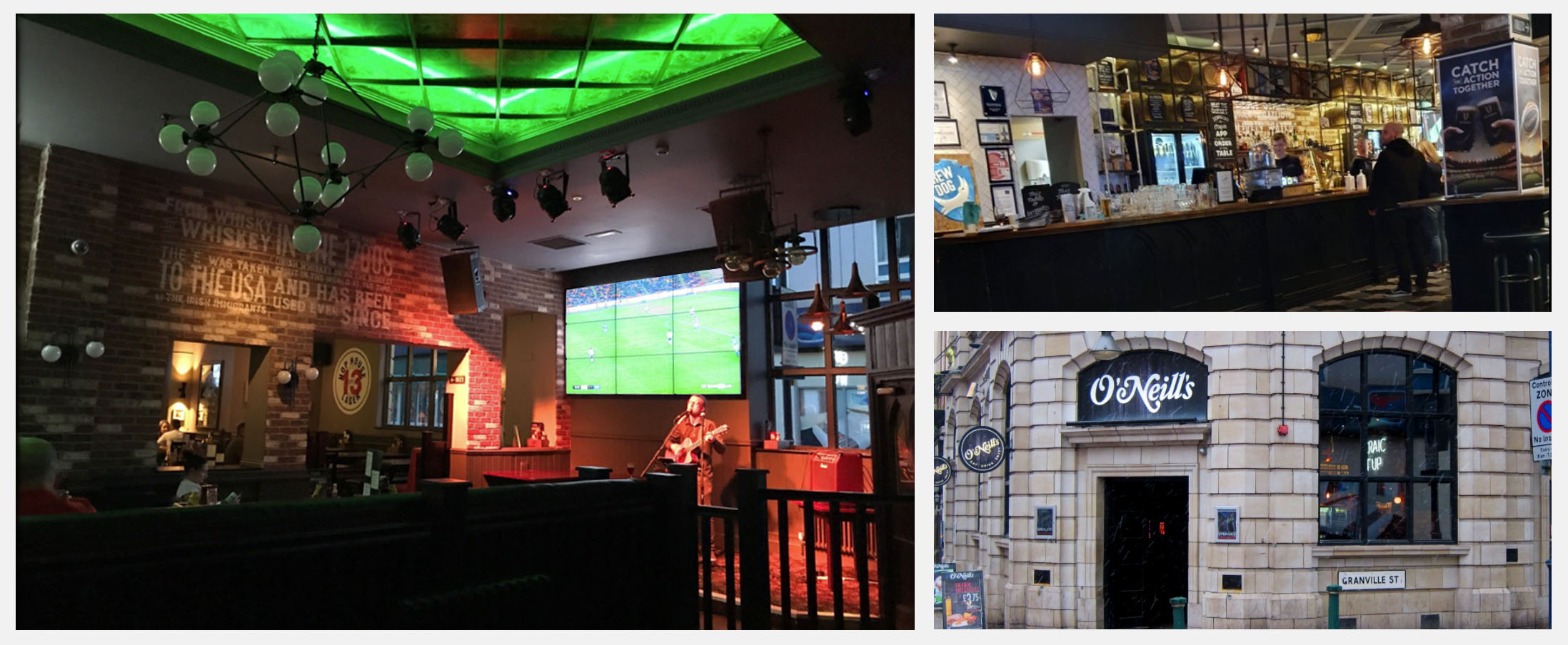 O'Neill's Broad Street is the original Irish bar in Birmingham! And it can give you everything you would want, from an Irish bar, plenty of craic, some tasty food and delicious drinks, and the best sports coverage. They have plenty of screens showing Sky Sports and BT Sports for all the best sporting events and tournaments.
5. The Distillery
4 Sheepcote Street | Website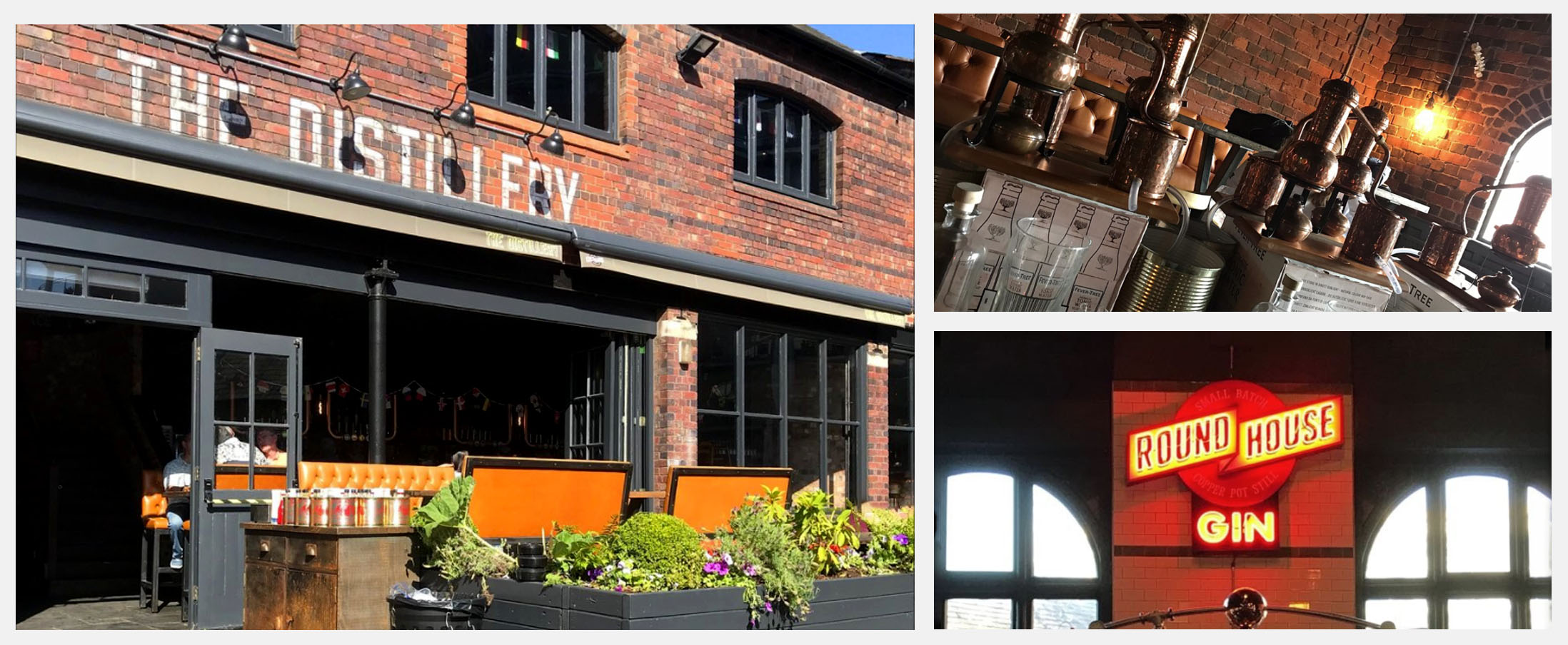 The Distillery is a famous gin distillery located along the Birmingham canal side. They have a beer garden with a 13-square-metre screen showing all the big sporting fixtures. If you don't want to sit outside, there are also two screens inside that show the sports fixtures. The venue is pet friendly and serves delicious food and a huge range of fantastic gin!
6. The Bristol Pear
676 Bristol Road | Website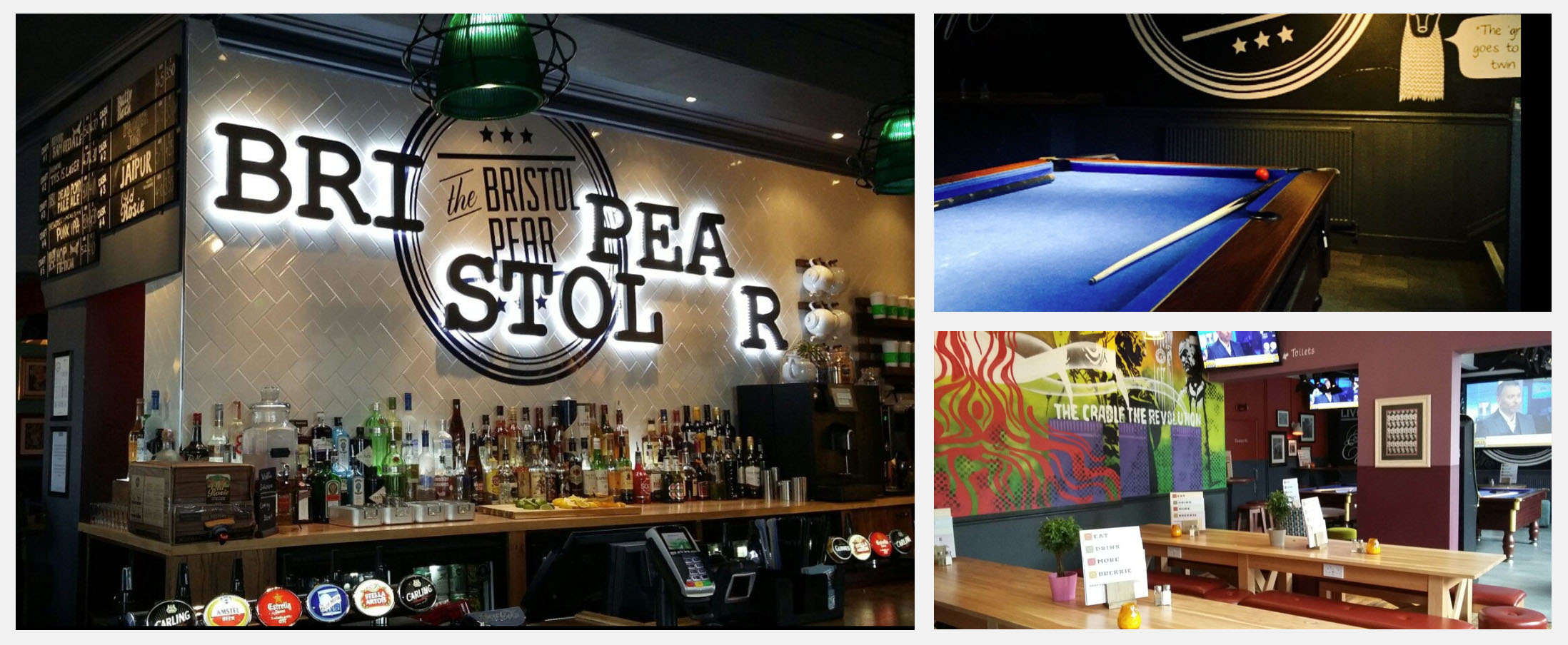 Bristol Pear is a little out of the city centre but is still a great place to go if you want good food, drink, atmosphere and excellent sports! They have plenty of HD screens dotted all over the venue, showing both BT Sports and Sky Sports. As well as that, they also have a pool table, live music and an outdoor area that everyone can enjoy.
7. The Old Crown
188 High Street | Website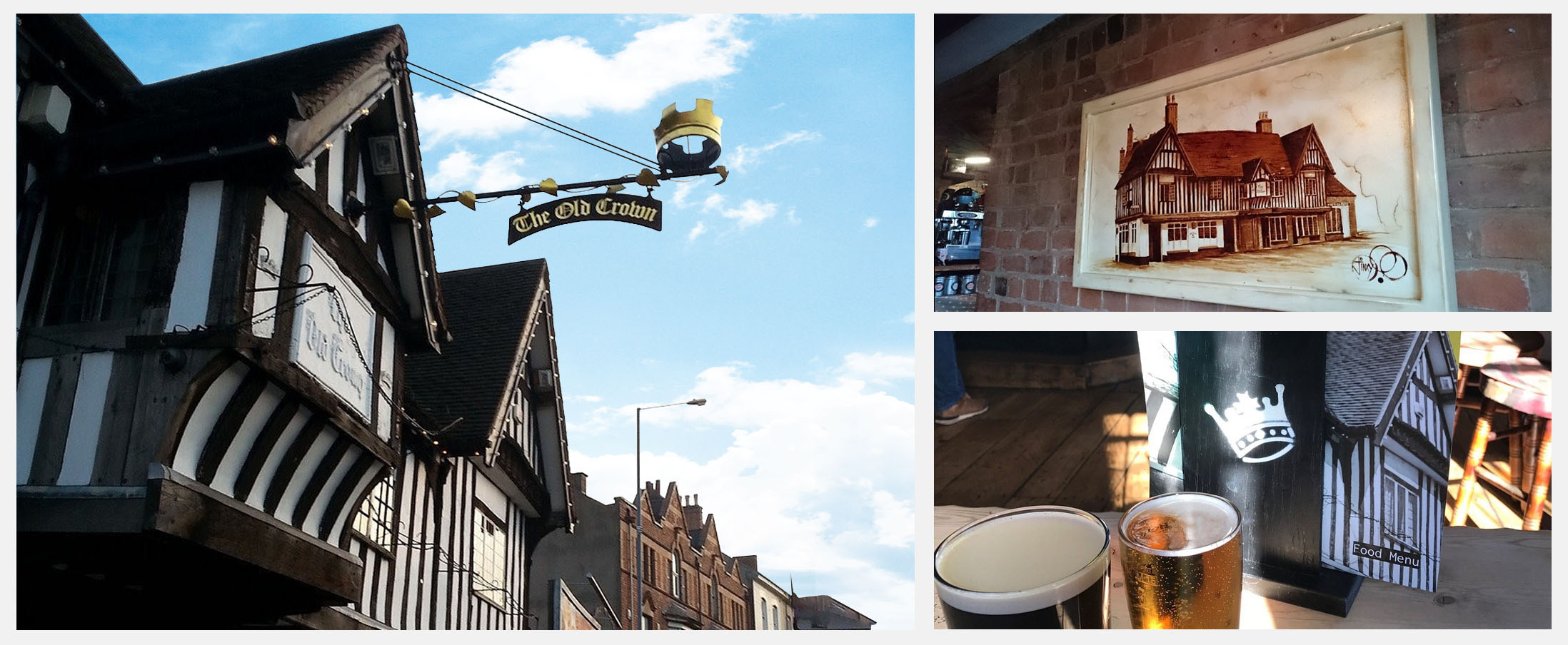 The Old Crown is housed inside a building that has been around since 1368. Inside you will find a cosy, welcoming pub atmosphere; outside, you will find their event space. Their outdoor area has a huge screen showing all the major sporting events you want to watch and an outdoor bar; you don't have to go back inside to get a drink.
8. Felson's Birmingham
266 Broad Street | Website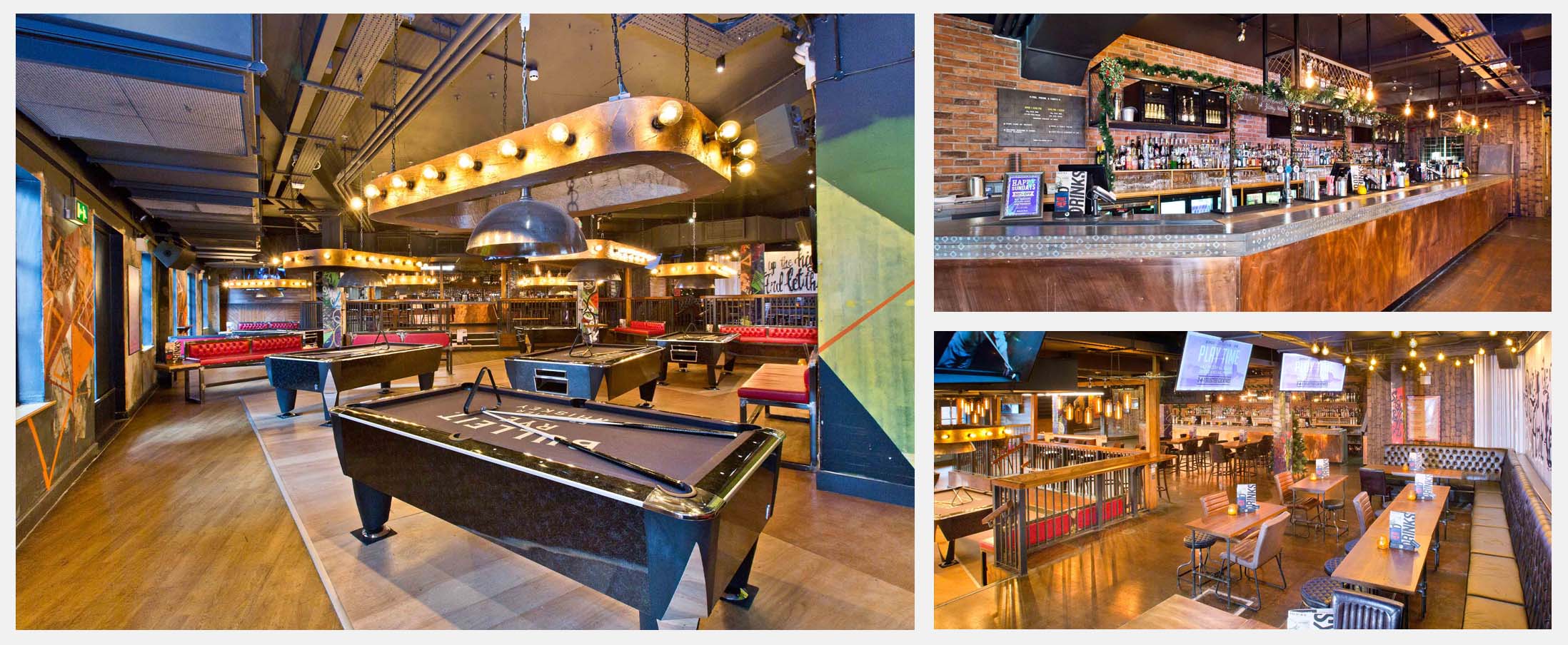 Felson's is the perfect place to head if you want a Pool Hall which provides you with sports, fantastic craft beers and great cocktails. As well as watching the latest sports events, you can get involved in a game of pool or shuffleboard. As soon as you head inside, you will be transported into an effortlessly cool venue with everything you'd need for a memorable experience.
---
Even More Information
Host your bubble football in Birmingham with us or bring the girls along for Birmingham bubble mayhen! Fancy doubling up? A day of sports megamix in Birmingham is a great idea too.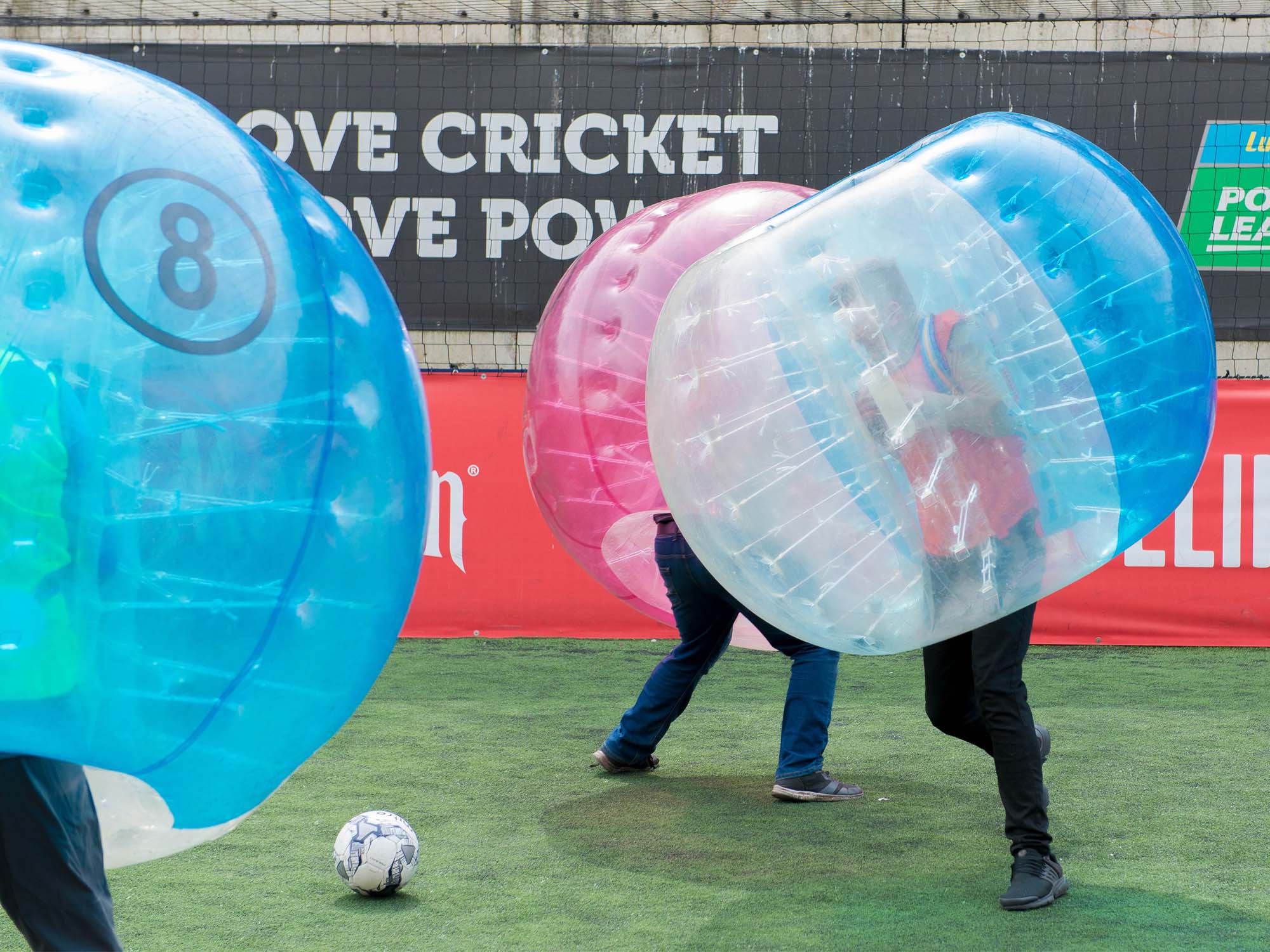 We Guarantee that you'll Love your Bubble Event with Us!
One Price – Venue, staff and equipment all included
Tried & Tested – 2000+ reviews on Trustpilot
Hassle-Free – Simple online booking process