8 Great Football Pitches in Manchester to Hire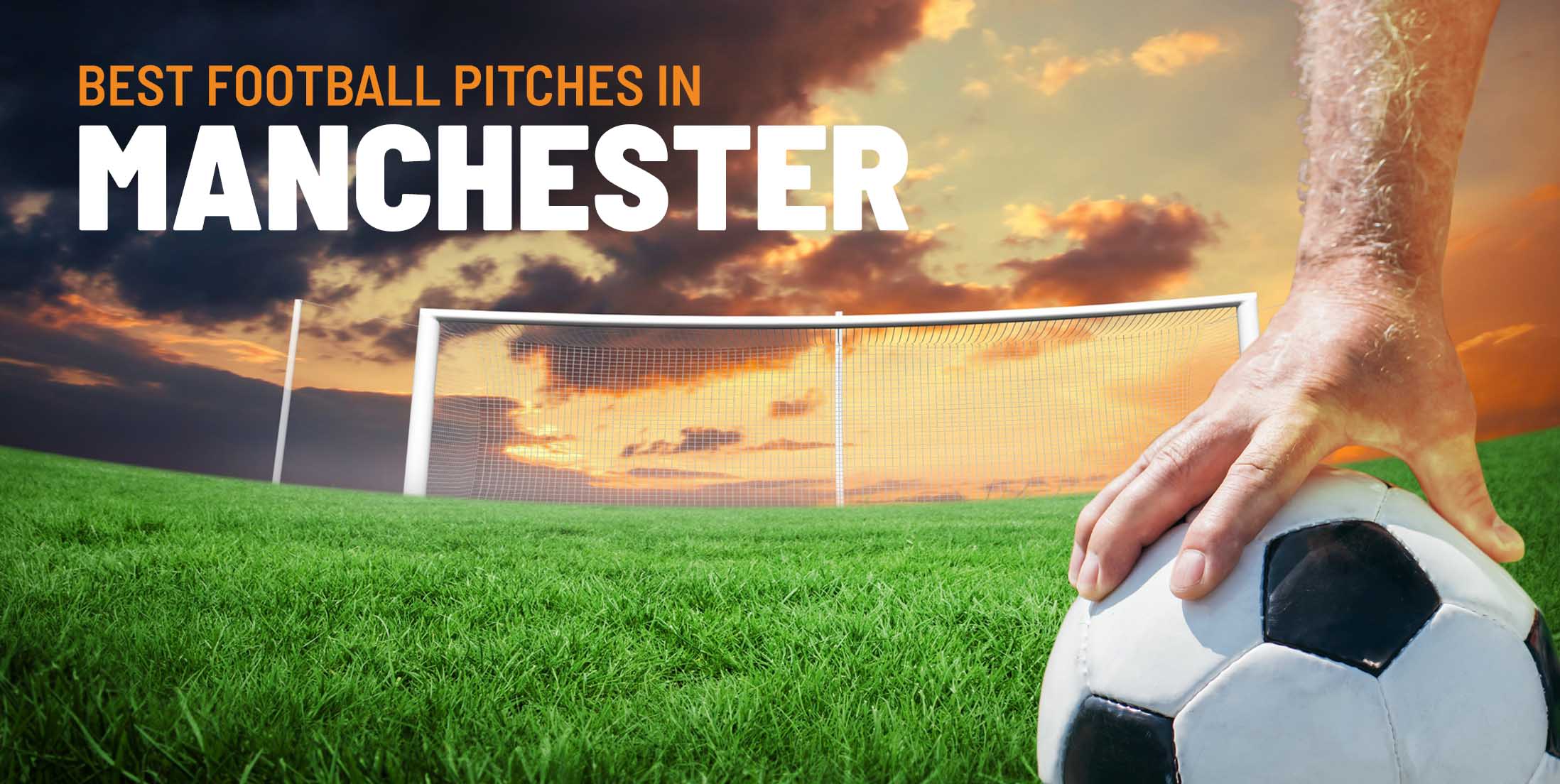 Looking for somewhere to host a 5-a-side game with your mates? Then you'll want to take a look at this list of the best Manchester football pitches you can hire today!
Despite being a massive city, Manchester has many places to go for a kickabout. It's all good and well heading to the local park for a game, but if you're looking to play somewhere with excellent facilities and astroturf, these Manchester football pitches will do the trick.
---
---
How Else can we Help?
We host Manchester Bubble Football events alongside Bubble Mayhen in Manchester for hen weekends!
Further Reading
- The Best Football Pitches Birmingham has to Offer
- 5 Great Football Pitches in Liverpool to Book