The Best Football Pitches Birmingham has to Offer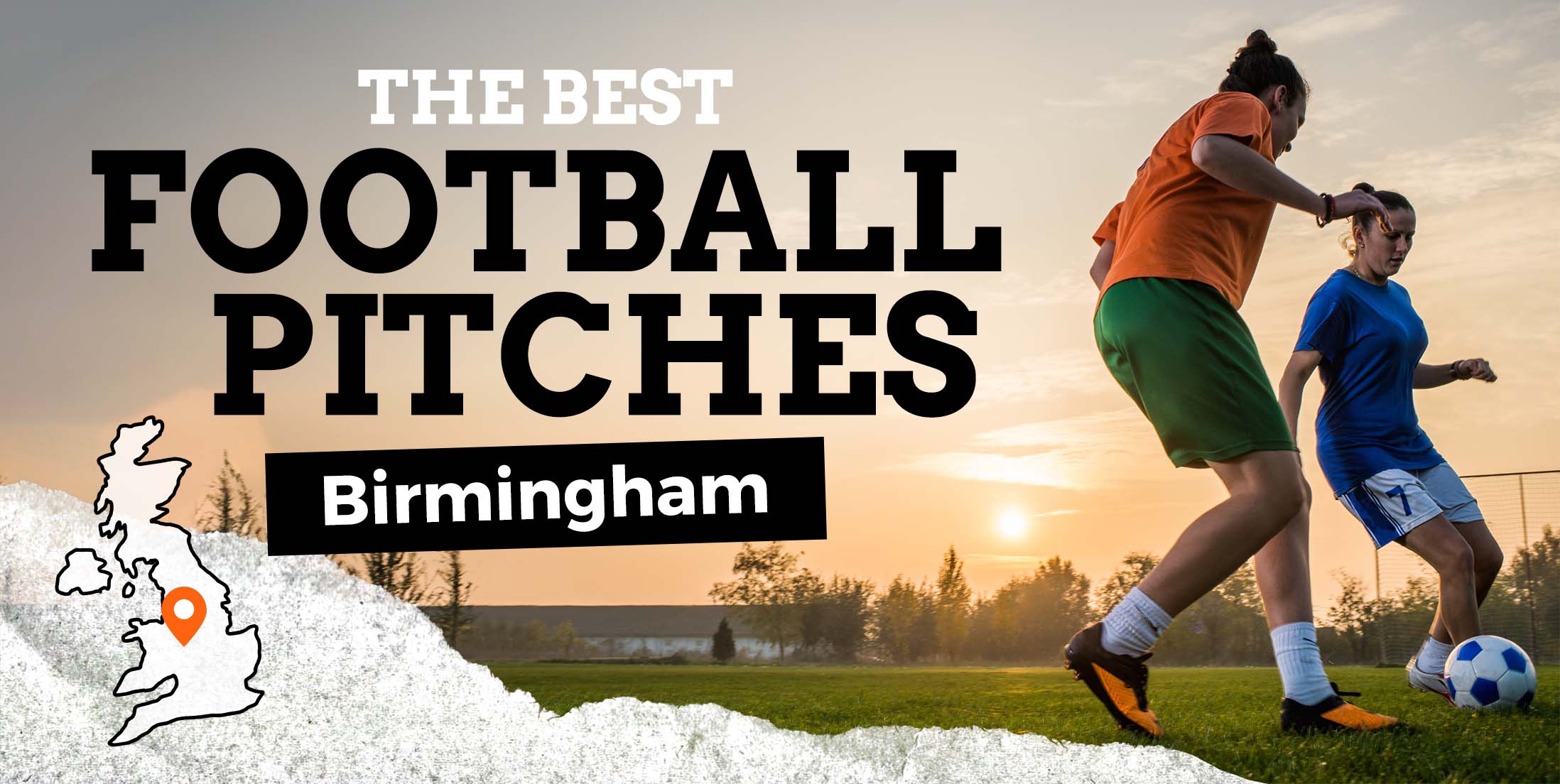 If you're in England's second city and fancy a 5-a-side game with the boys, then be sure to check out these fantastic football pitches in Birmingham!
Getting out of the house for a game of footy now and again is excellent for exercising and socialising. Despite its reputation as a "concrete jungle", there are loads of fantastic Birmingham football pitches around the city where you and the lads can book in and go for a kickabout. That said, let's look at all the best football pitches Birmingham has to offer.
---
---
Did you Know?
We host both Bubble Mayhen in Birmingham for the ladies as well and for the gents we offer Birmingham Zorb Football.
Enjoy these articles
- 8 Great Football Pitches in Manchester to Hire